Calendar Reminder: Monday, Sept. 5 - All schools and offices closed in observance of Labor Day. Enjoy the day! #OneCaroline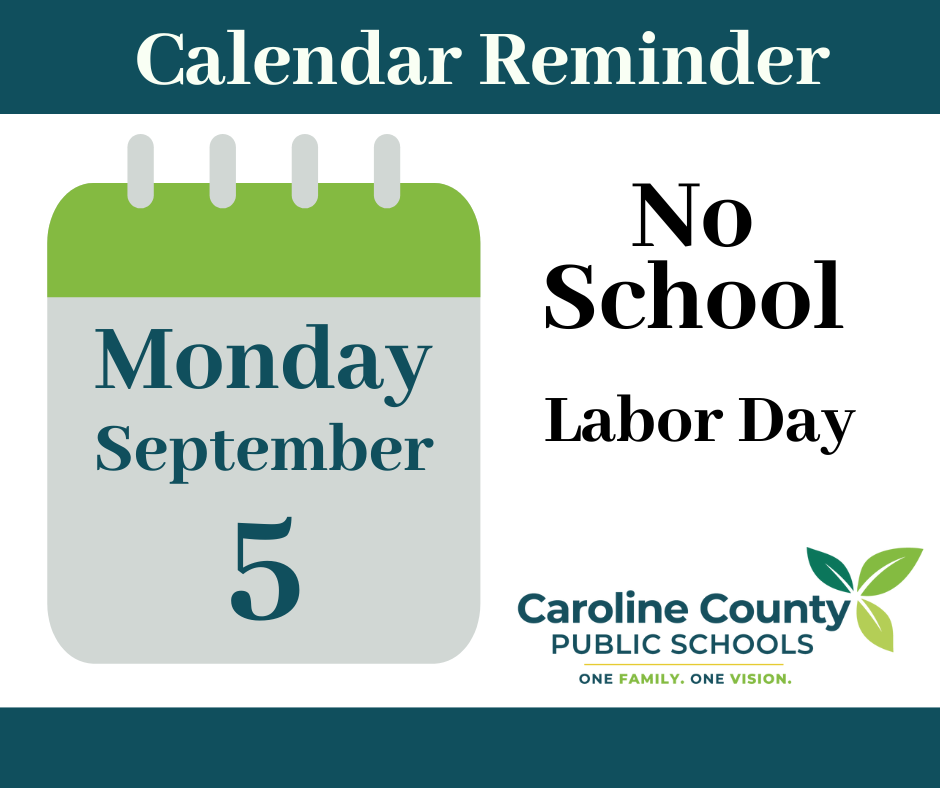 Thank you to our families for sharing so many fun #CarolineBTS22 photos! The complete album may be found on our Flickr page:
https://tinyurl.com/2kz899k2
#CarolineFamily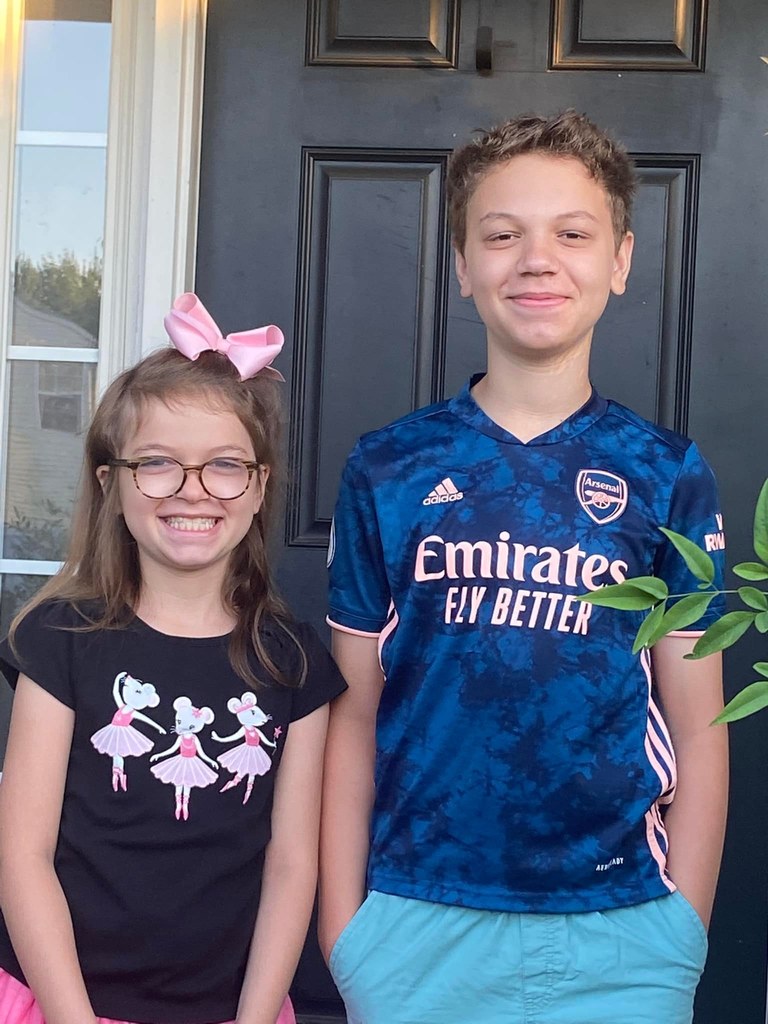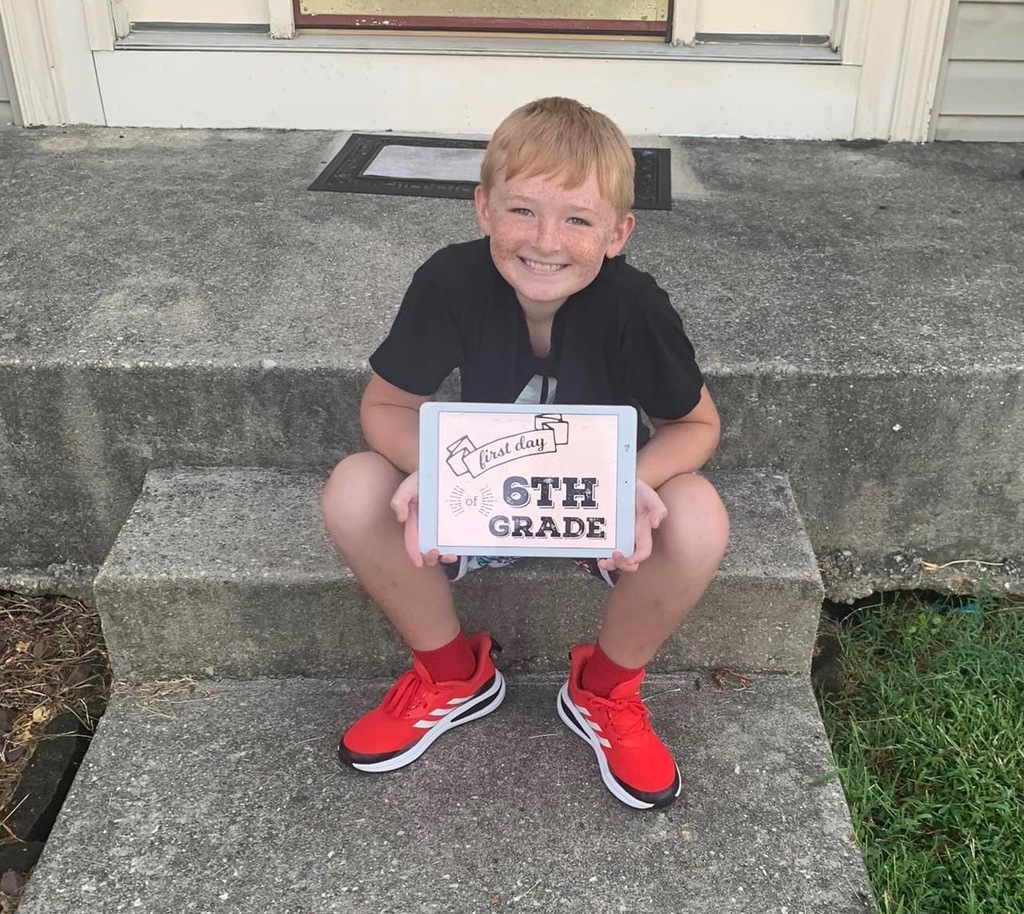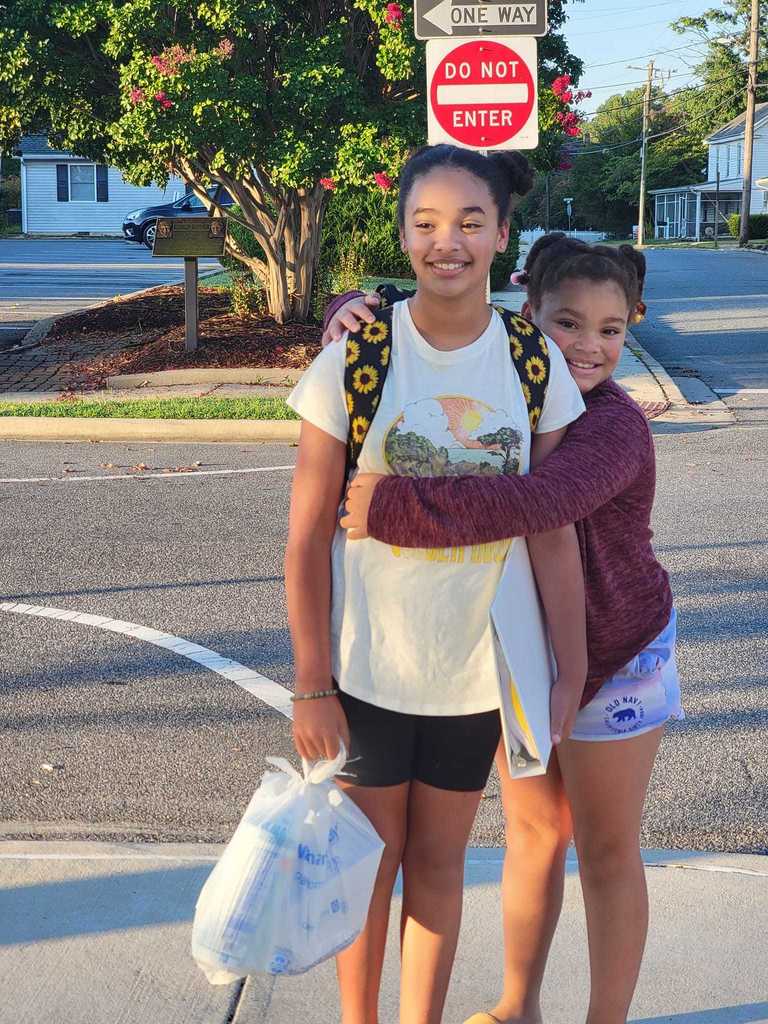 What a great first week back for our students! Our staff has worked hard to build their school families, and we cannot wait to see the learning that will continue over the rest of the school year! Have a safe Labor Day weekend, and we'll see you on Tuesday! #carolinefamily

Look what finally arrived! (#supplychainissues) Give us some time to distribute and these will be in the hands of families & staff soon. Thanks to #NCHSBulldog Lily Koenig for the beautiful cover! #CarolineFamily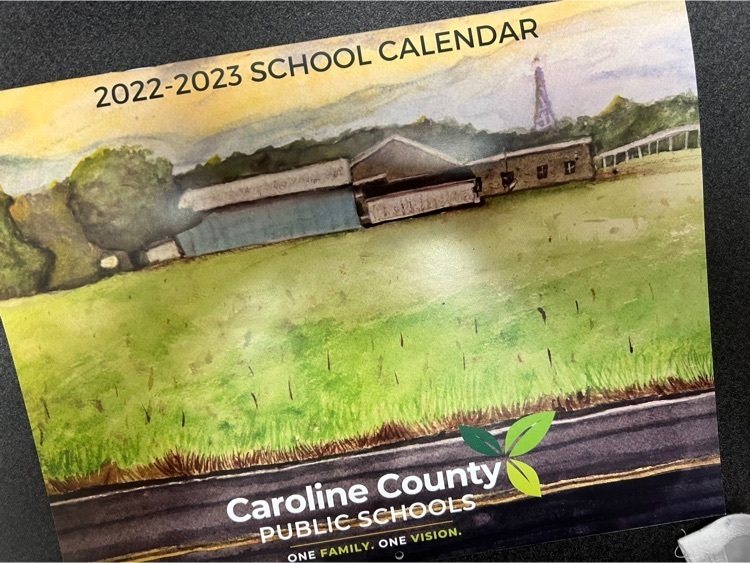 Apply today! Visit us at carolineschools.org - call 410.479.2894 - email
hr@ccpsstaff.org
. #CarolineFamily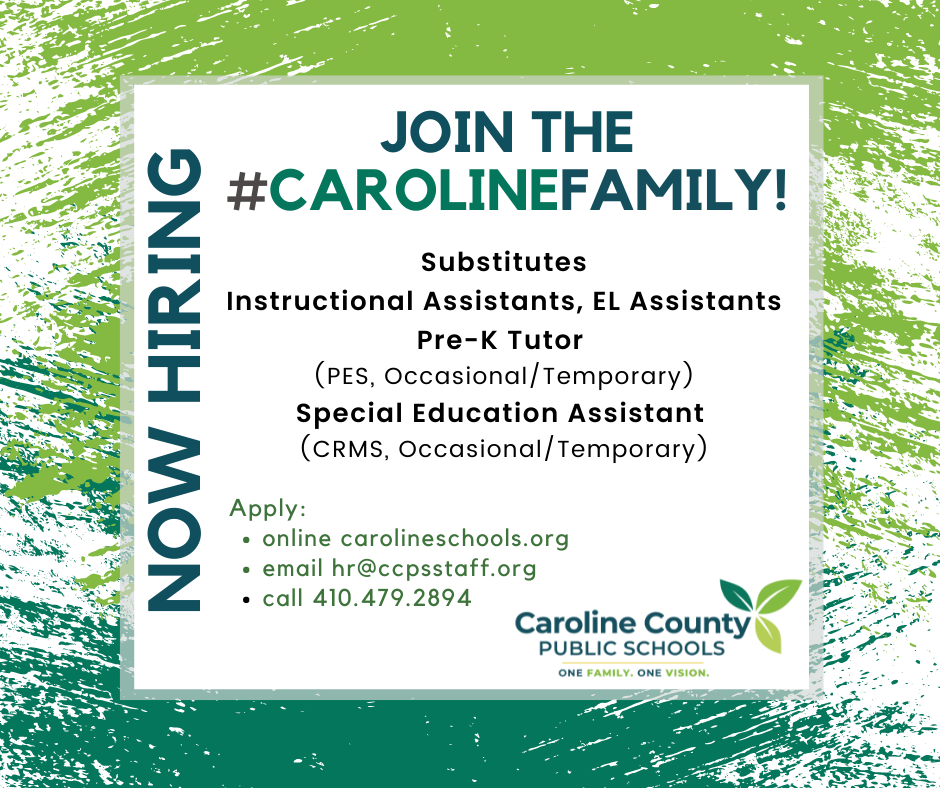 Enjoyed seeing the arrival of students at LMS today for day 2! Our bus drivers and transportation office work hard to safely bring our precious students to and from school each day! We appreciate the skill and dedication that our drivers bring each day, rain or shine!

We had such a joyous first day of school! Staff & students were excited to be back and a summer of hard work paid off in a smooth Day 1. Let's do it again tomorrow! #CarolineBTS22 #CarolineFamily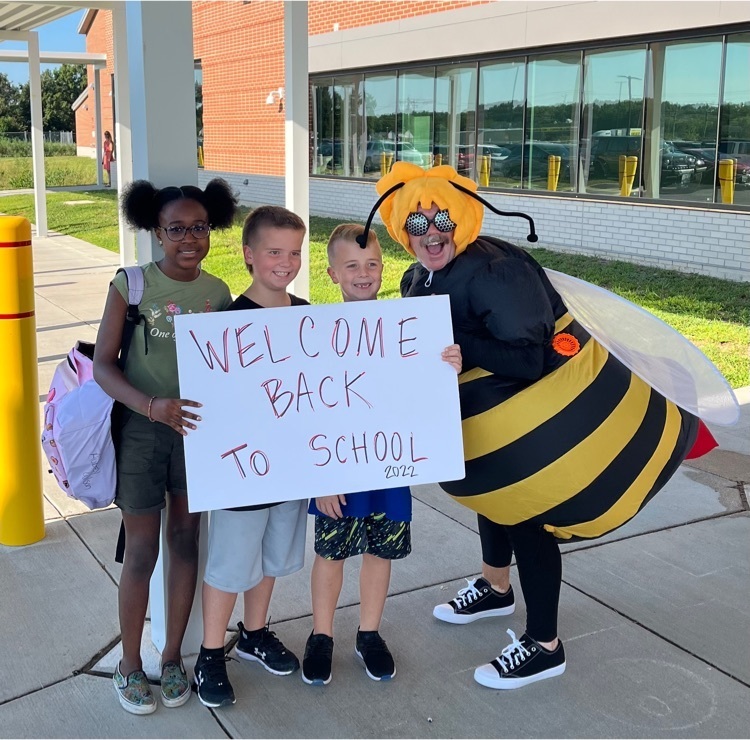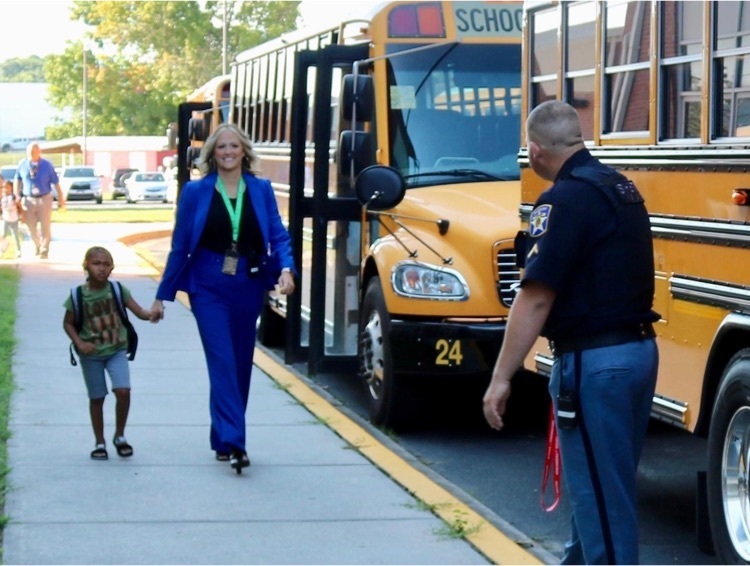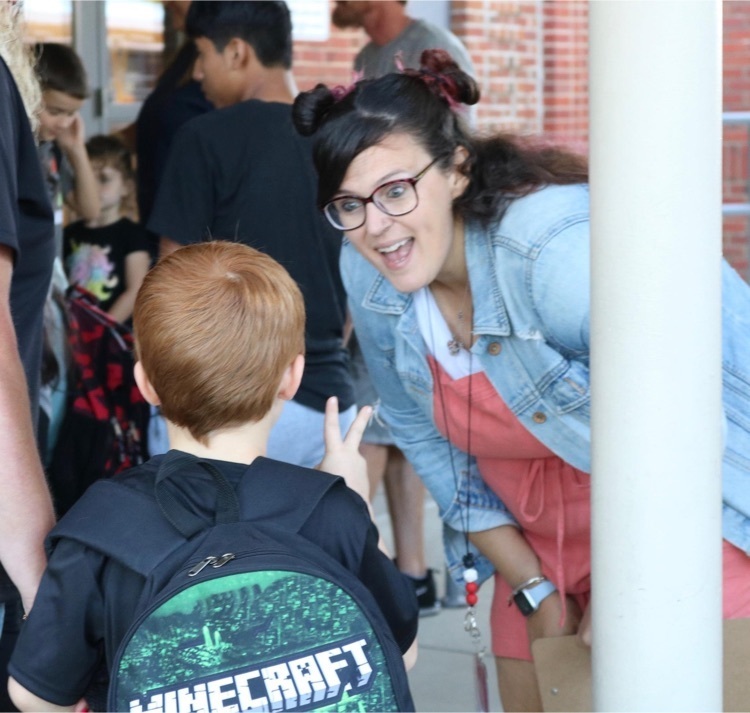 We had a terrific first day with our #GESHornets, especially the large one that greeted the students as they arrived! First day photos from around the county may be found at
https://bit.ly/3R3oiaE
. More to be added to the album soon! #CarolineBTS22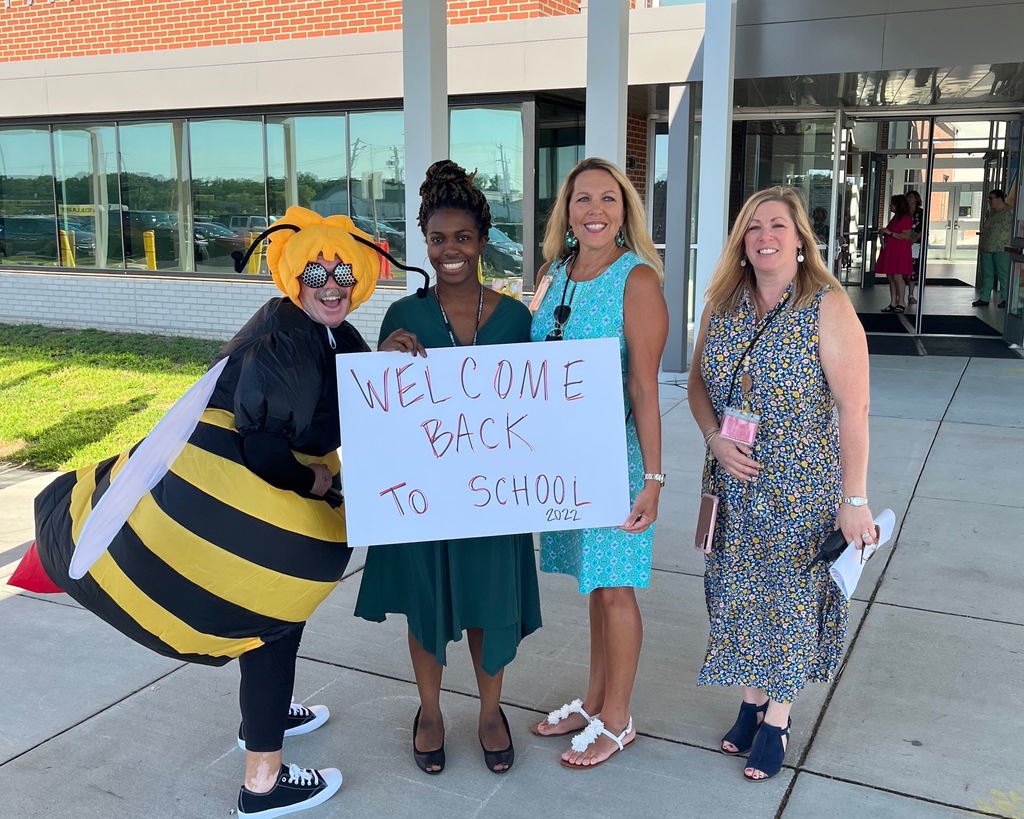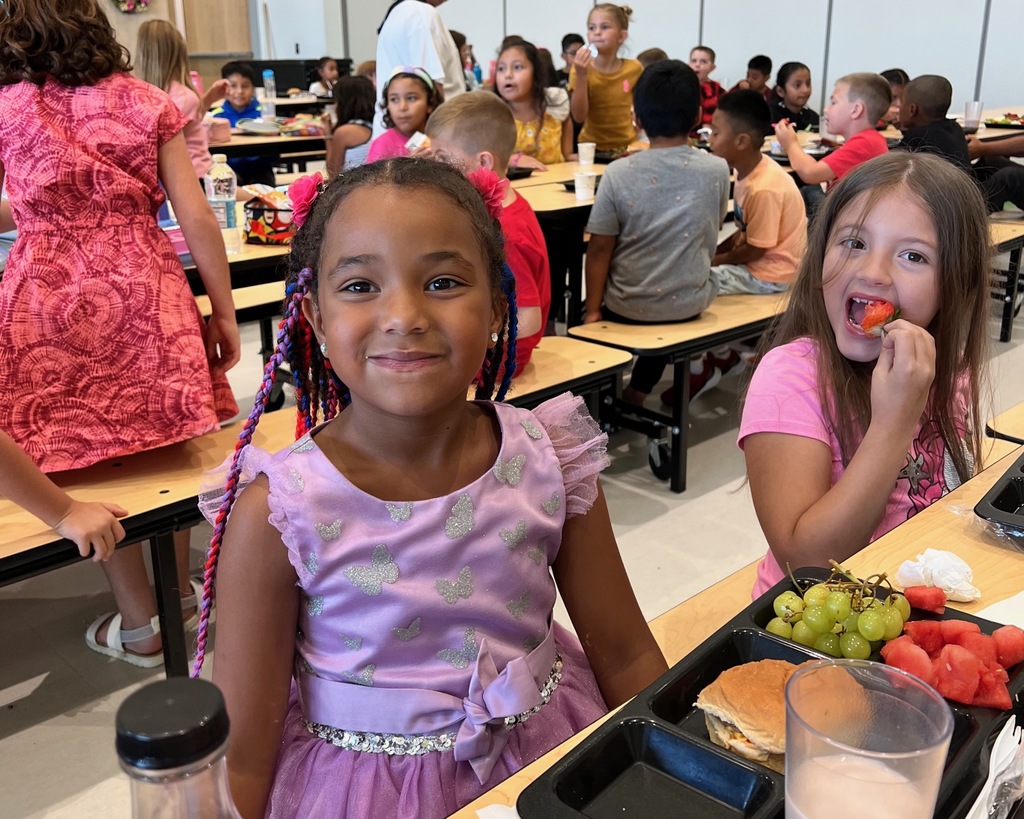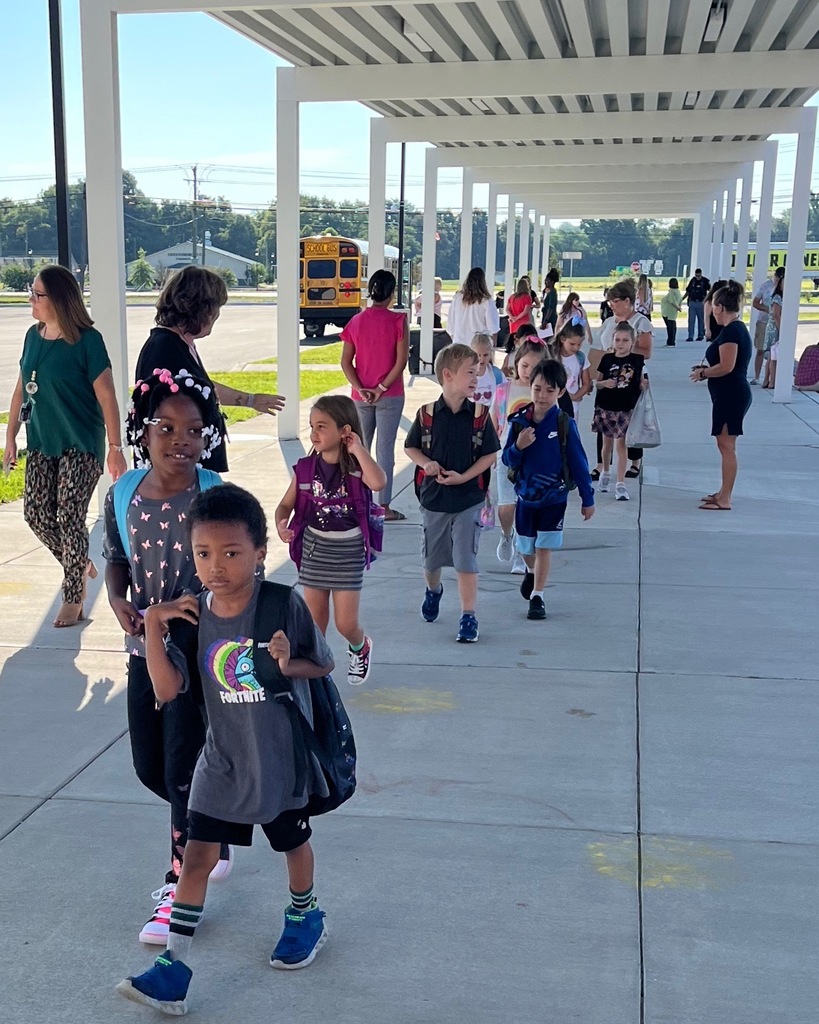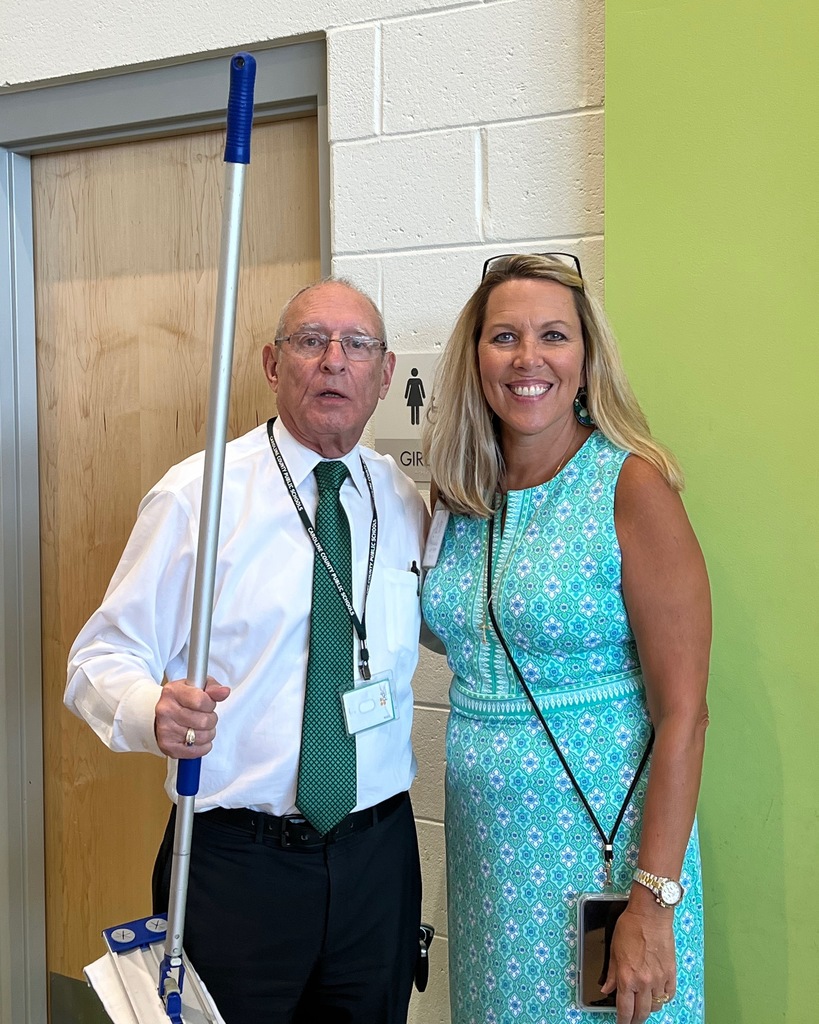 Thank you to our amazing food services staff for providing such delicious and nutritious meals! The NCHS Food Services family provided me with the best meal to keep my day running well! #carolinefamily

What an exciting first day! I was thrilled to spend part of it with our newest principals, Mrs. Brohawn at FES and Mrs. Crebs at DES. Awesome things are happening for the Falcons and Dolphins! Just like our students, we still love the first day of school! #carolinefamily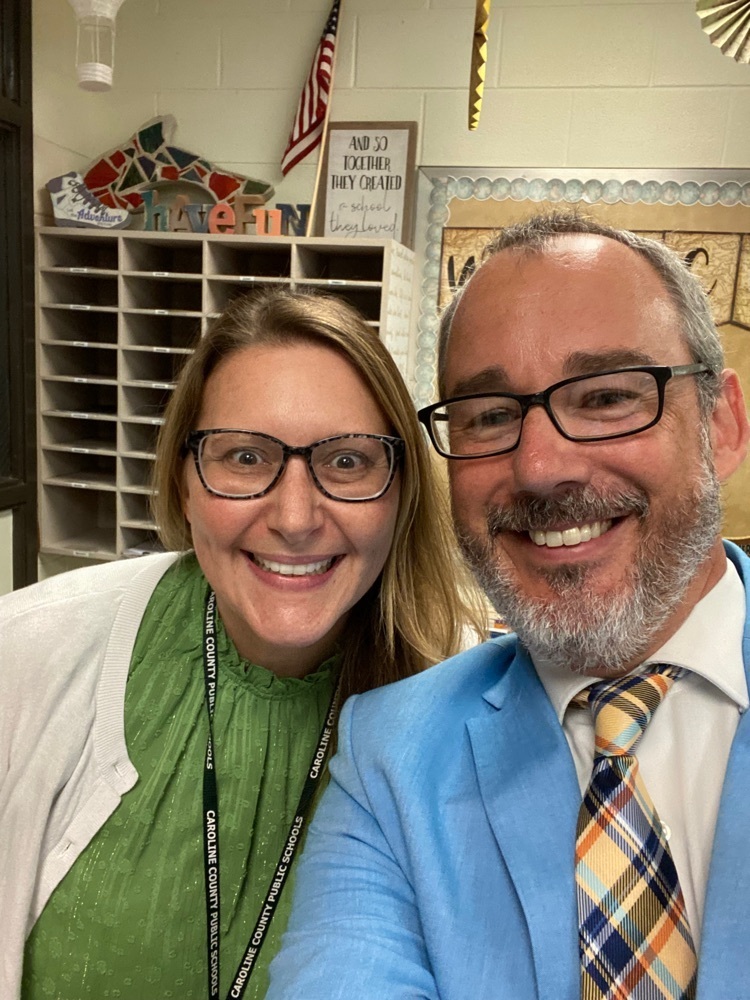 Tomorrow is the day! We are happy to get the year started and can't wait to see our students. Share your photos on Facebook, using the hashtag #CarolineBTS22. Set your post to share, and we'll add your pic to the photo album. We're excited and hope you are too! #CarolineFamily

Our northern end schools are ready for students! Our custodians and maintenance team have rocked it this summer!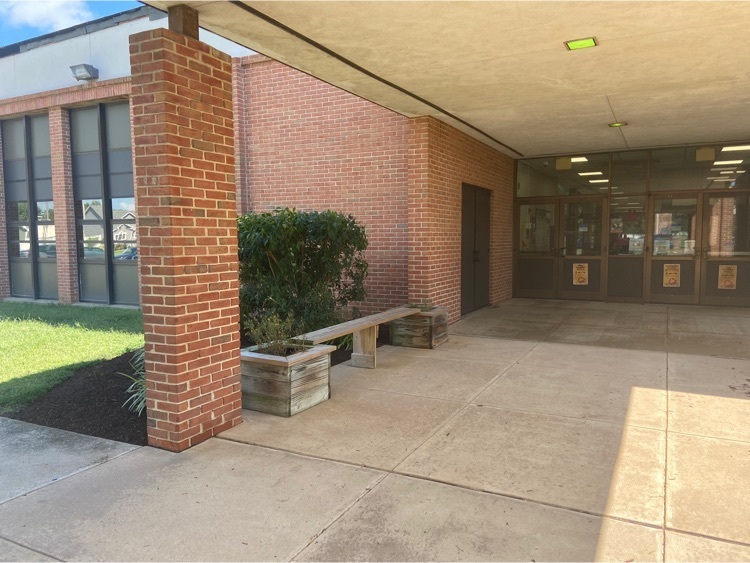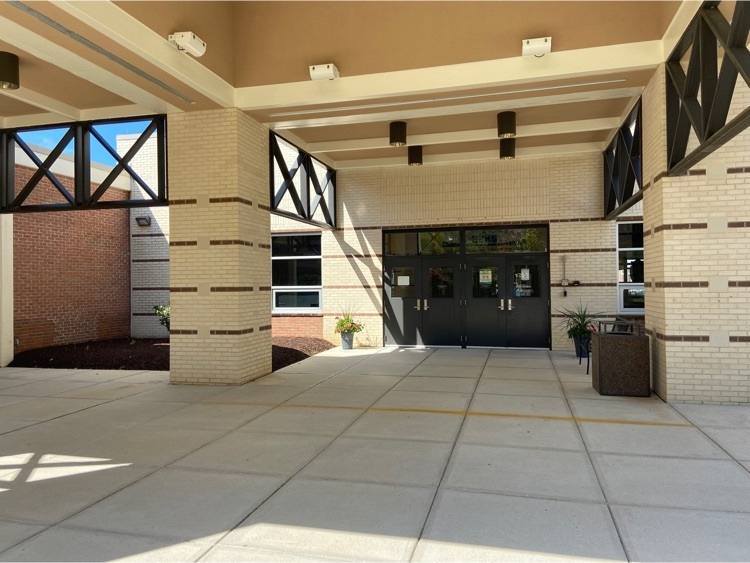 The home of the Dolphins is ready and excited for today's Meet the Teacher event!

Our southern end schools are ready to welcome students tomorrow! Fantastic job by our dedicated custodial teams and maintenance teams! (Please pardon the fog!)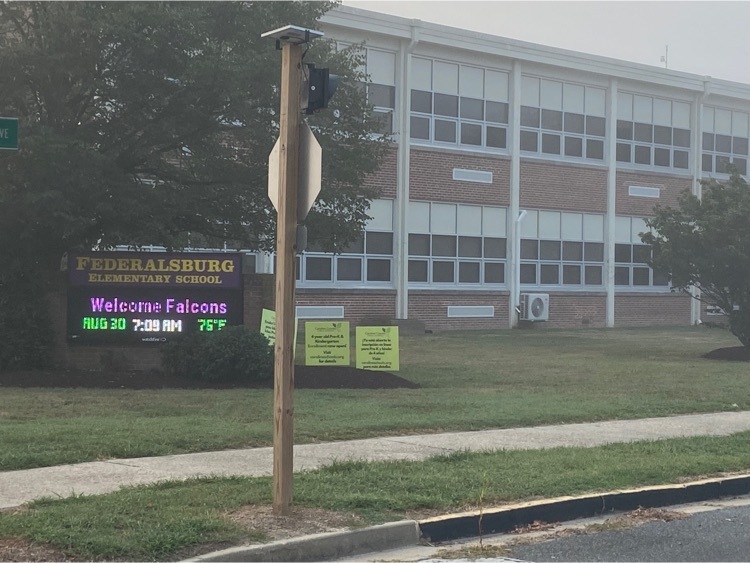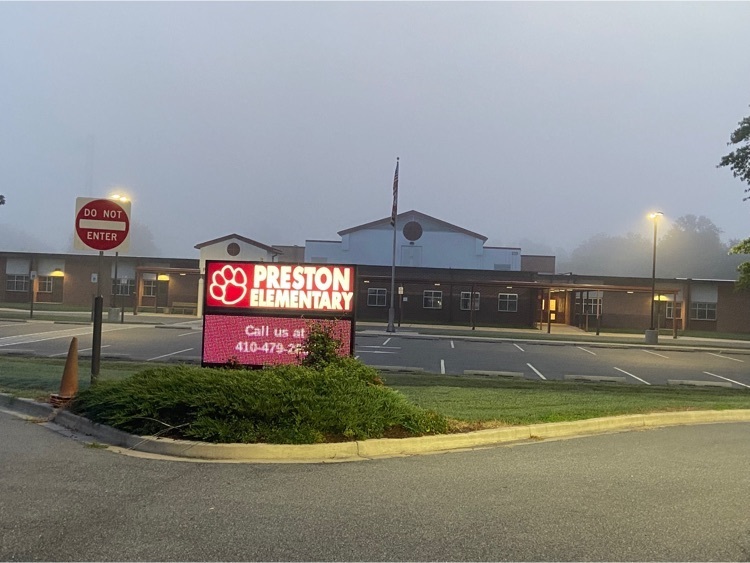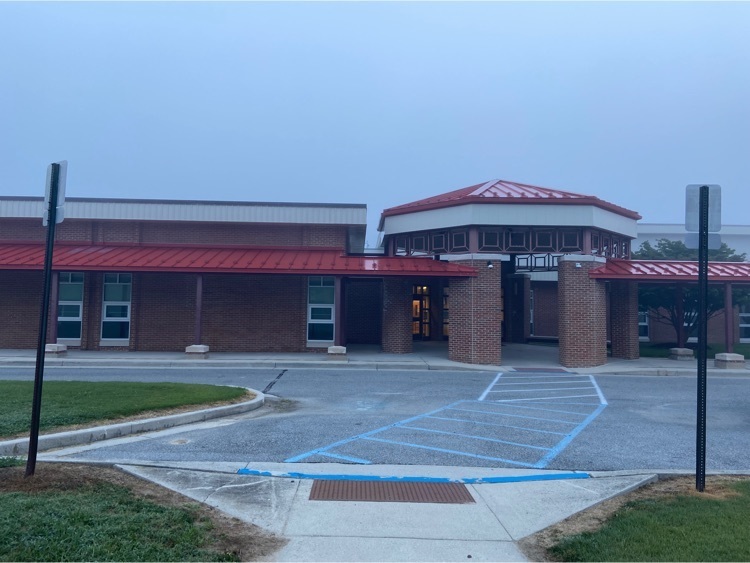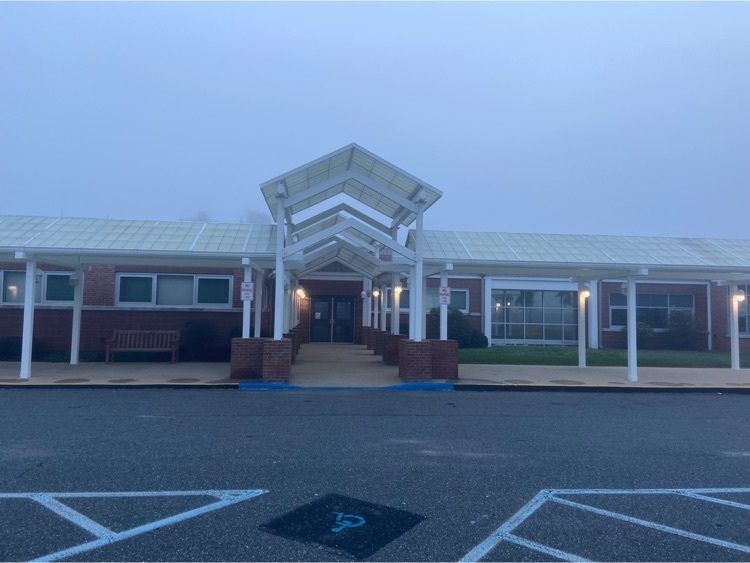 Our Judy Center staff joined Supervisor Katey Allis-Fisher this morning to discuss the Science of Reading, one of our favorite topics! #CarolineReads #OneCaroline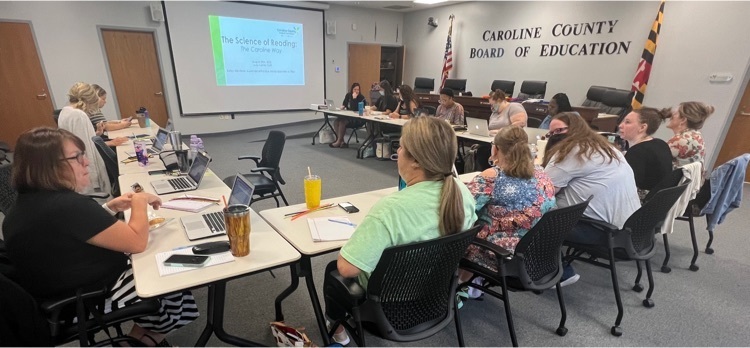 We can't wait to see our students! We hope to see your back to school pics again this year. Use the hashtag #CarolineBTS22 and set your post to share, and we'll add your student to the photo album. We're excited and hope you are too!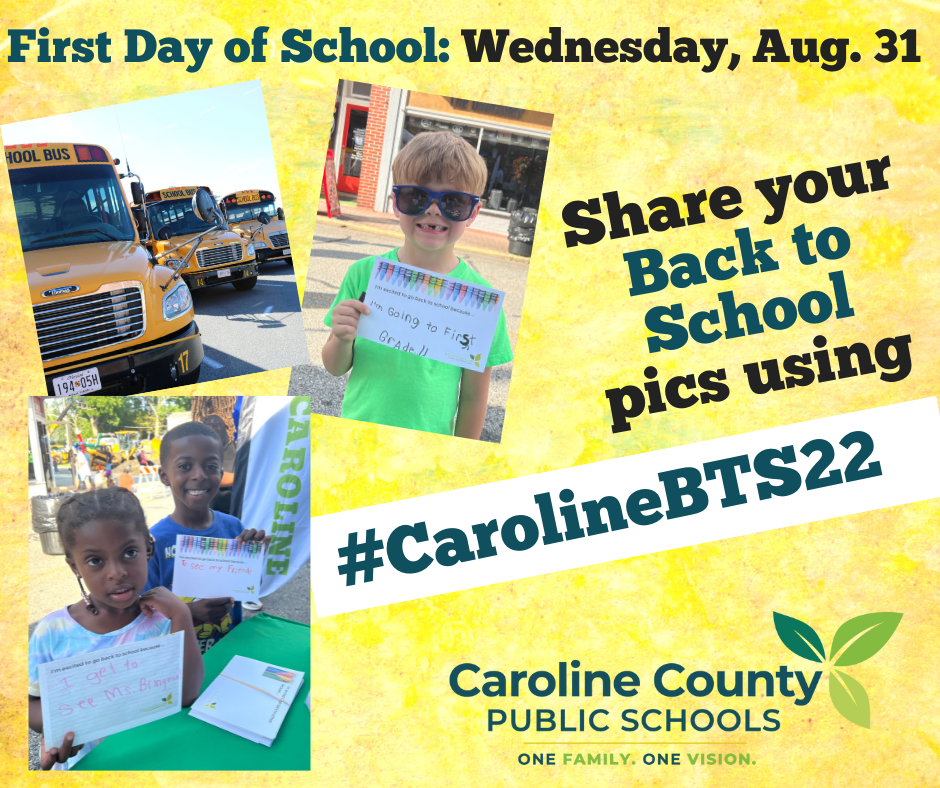 So many of our neighbors across the state start school today, and we open on Wednesday (yay!). Please be mindful of school buses on the road. Slow down for yellow lights, stop for red lights, be cautious when you see a bus or a bus stop. Let's get our kids safely to school and back! To our neighbors - we wish you a happy and safe first day!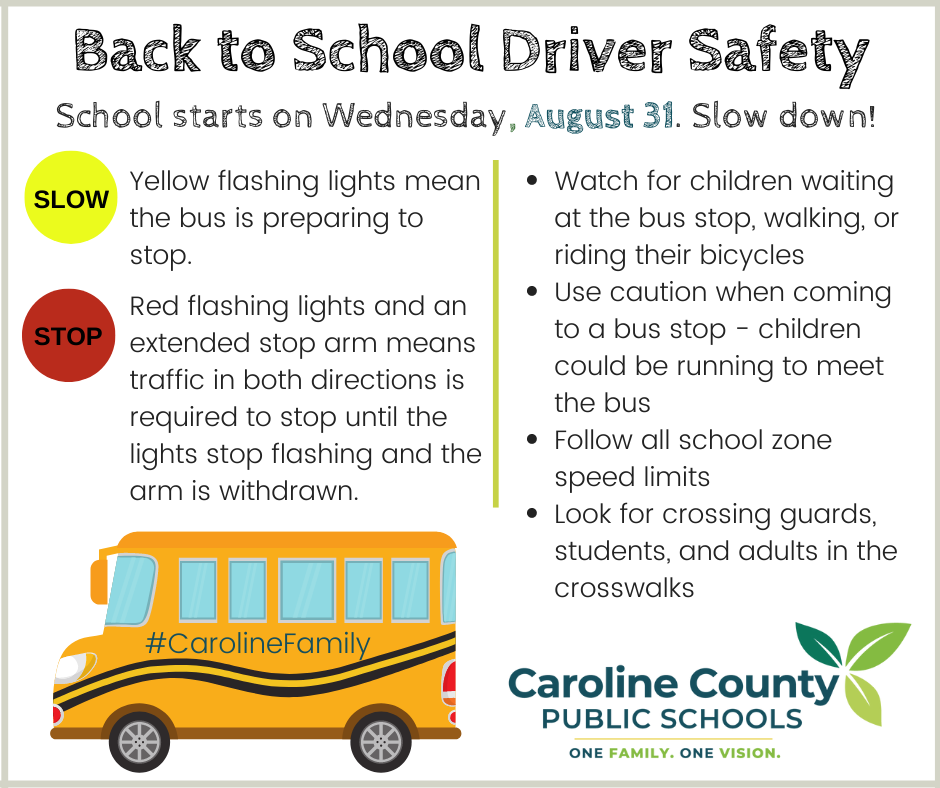 So much professional development across the district today! Middle and high school English teachers, along with Special Education and English Learner co-teachers, were together for some training provided by Supervisor Renee Hesson and Literacy Coaches Mike Sousa, Rebecca Wivell, and Laura Breeding. Former teacher Shawn Parks popped in to say hello! Renee's T-shirt reads, "No, we are not there yet!" #CarolineFamily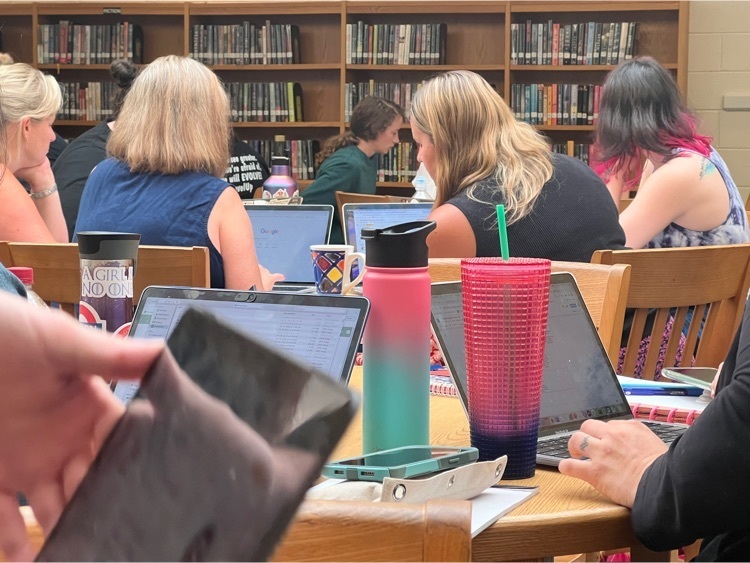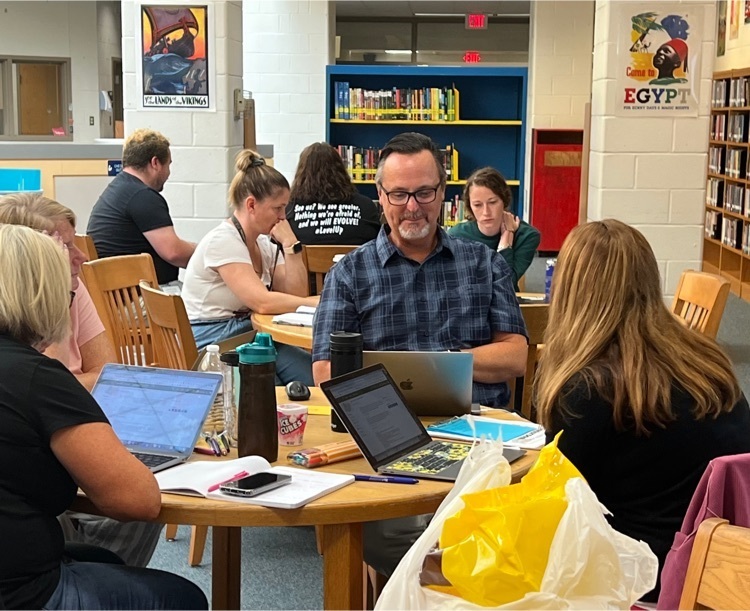 Middle and high school music teachers met with Maryland Music Educators president Anthony Conto today! They discussed music advocacy and upcoming All State music events. It's going to be a great 🎼🎼🎼 year! #OneCaroline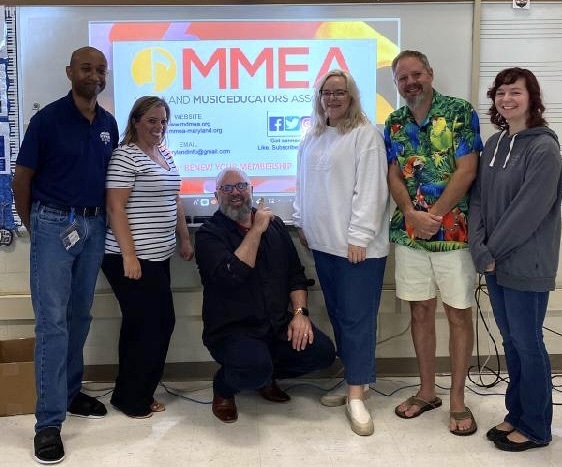 Thank you to our good partners, Caroline County Department of Emergency Services, for providing Stop the Bleed training for our school nurses. This training teaches how to recognize life-threatening bleeding and act quickly and effectively to control it. We appreciate this collaborative effort to provide the very best care to our students and staff! #CarolineFamily