Our #CarolineFamily had a terrific week! #OneCaroline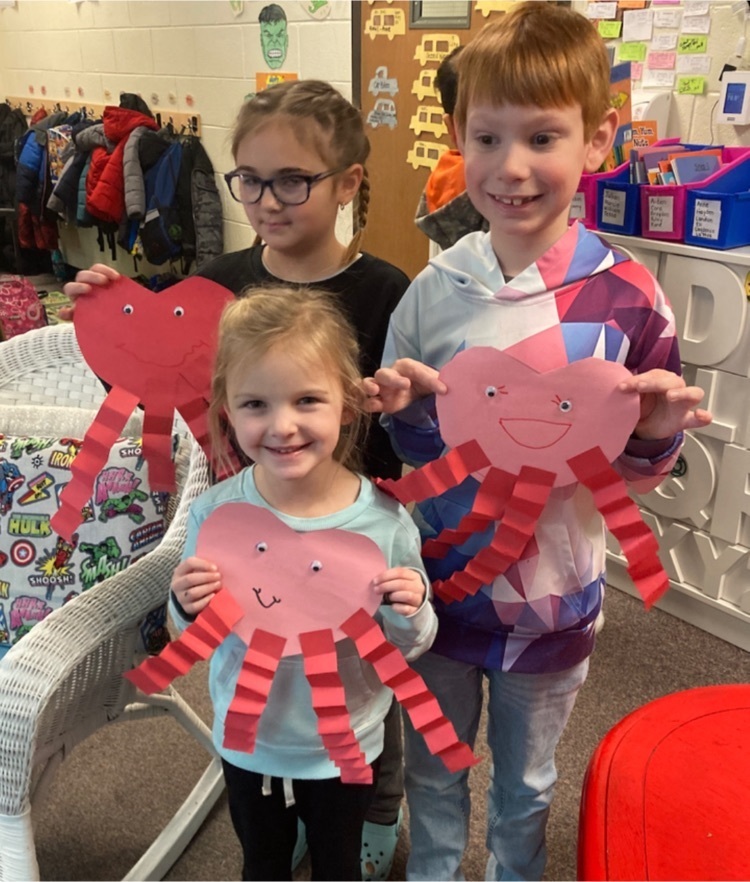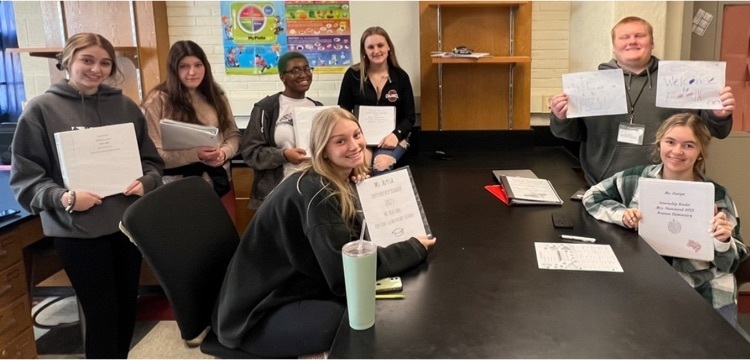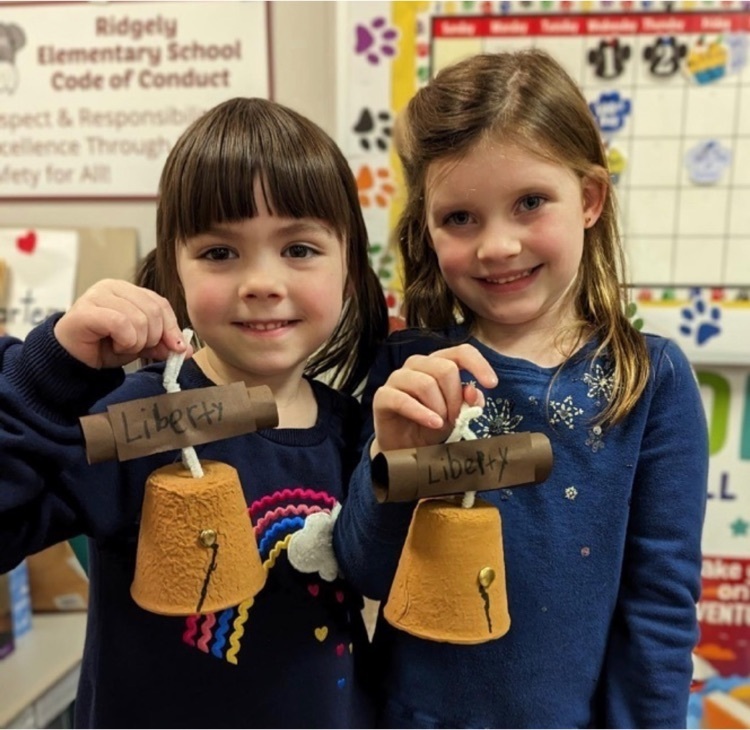 Dear Community, When your car comes up behind a yellow bus with flashing lights and an arm extending from the side with an octagonal-shaped sign that says STOP in big white letters, please do. We care deeply about the lives of our children and drivers, and hope that you do too. #CarolineFamily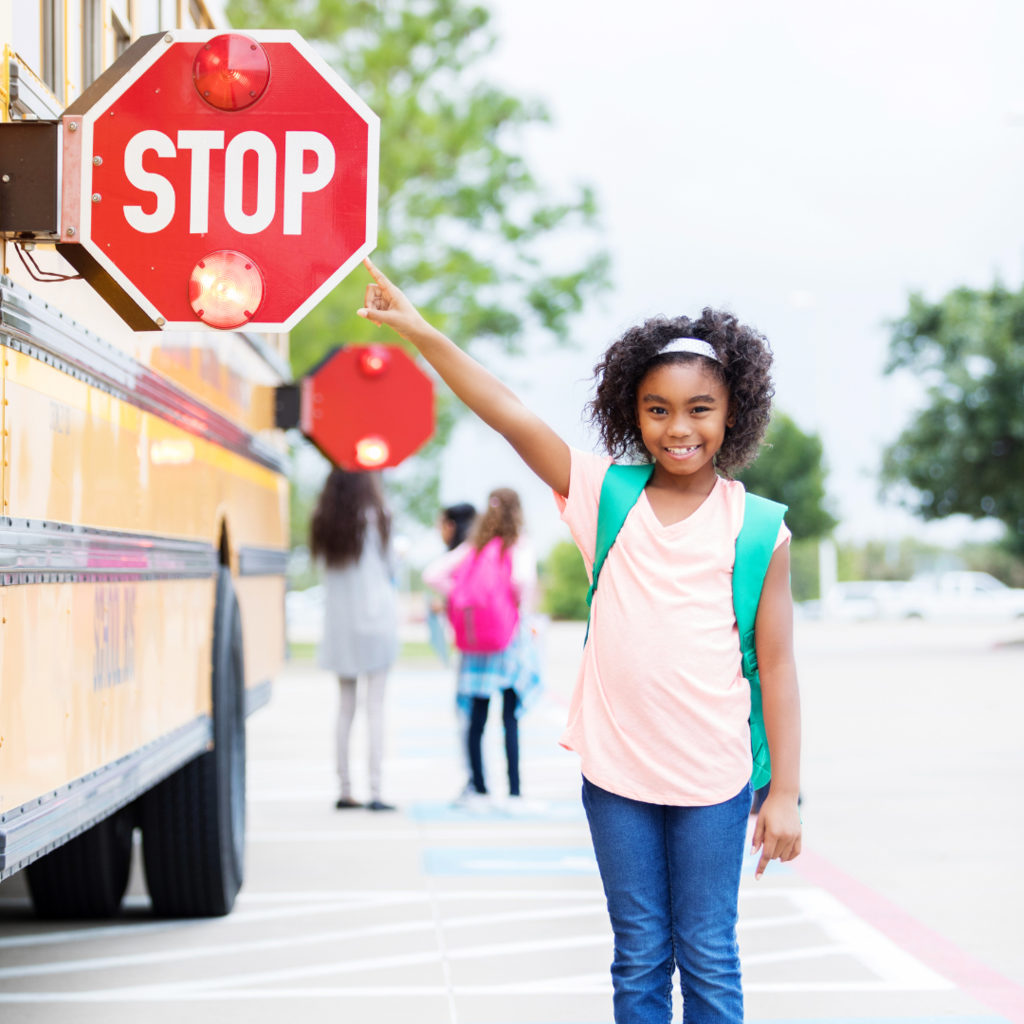 Feb. 2, no Pre-K; Friday, Feb. 3, half day for students

Over 40 students, family members, and friends came out last Saturday for the Family Bowling event, held annually by the Special Education Citizens Advisory Committee. Everyone had a terrific time! #CarolineFamily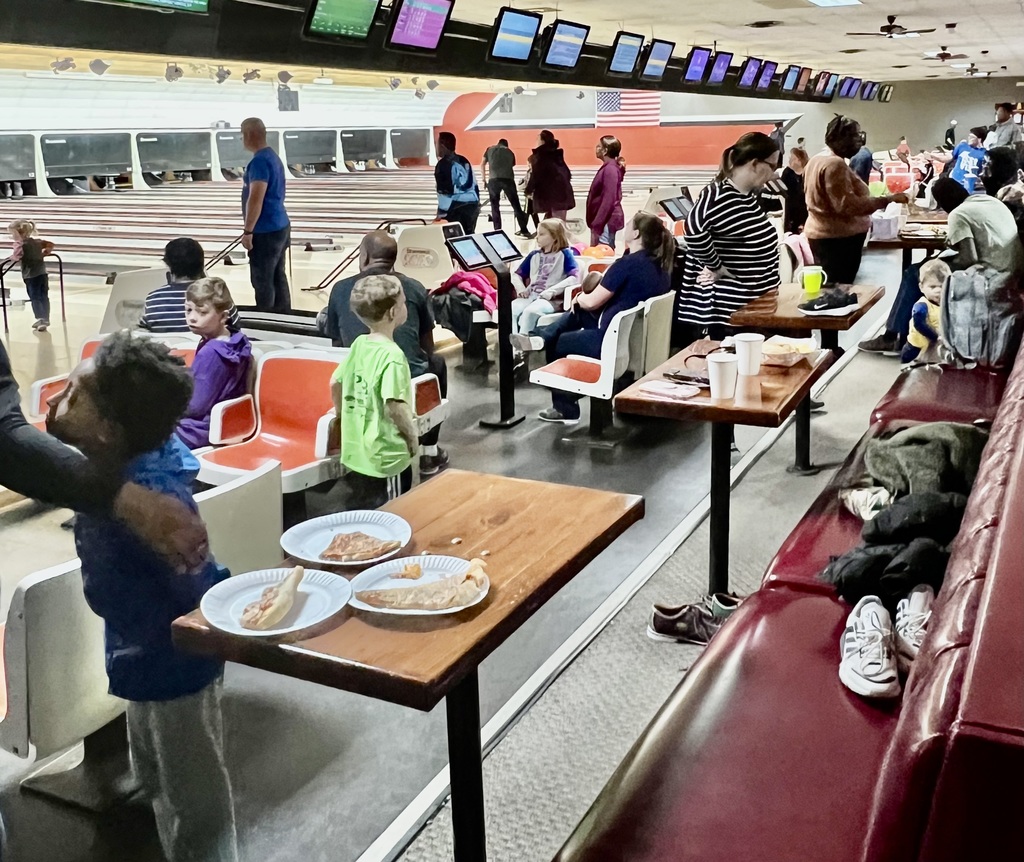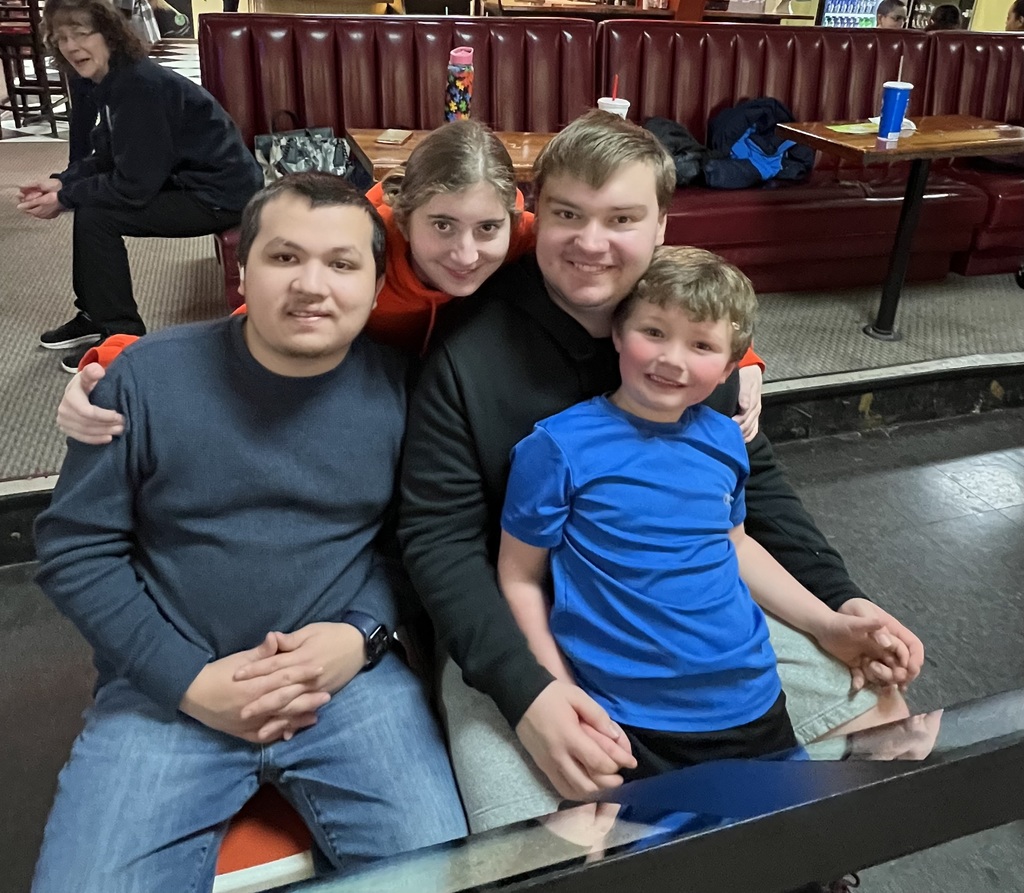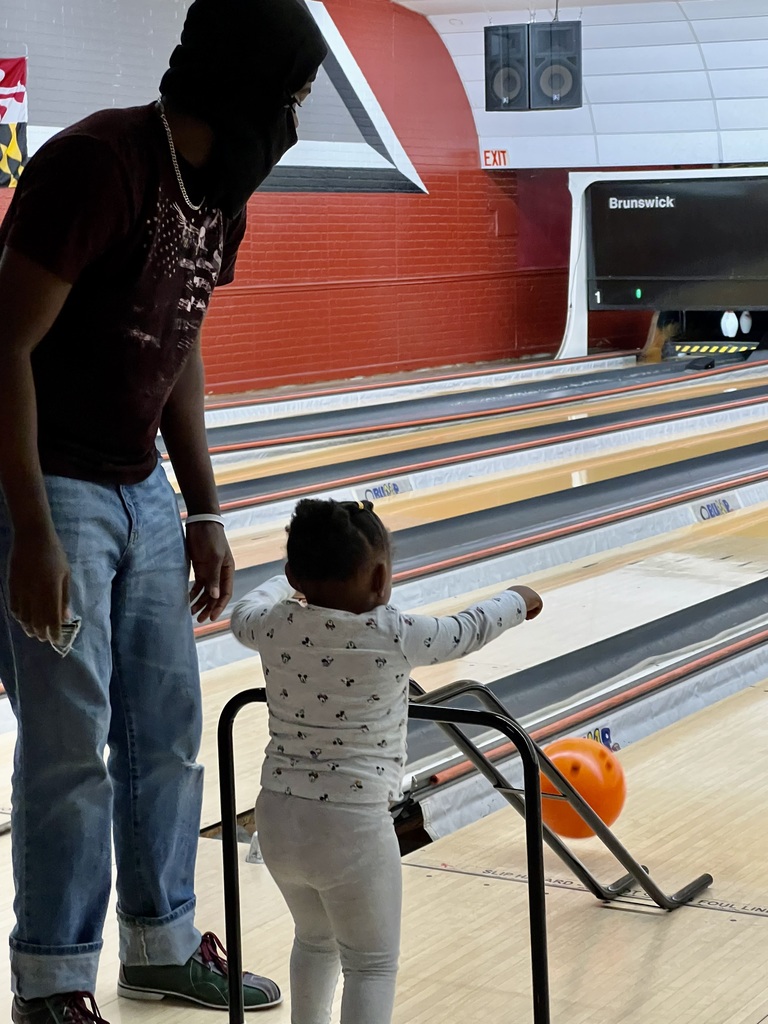 Caroline County Public Schools will open on a two hour delay this morning due to weather conditions. Please be safe on the roads today!

February is National School-Based Health (SBHC) Center Awareness Month, a time to celebrate our partnership with Choptank Community Health and raise awareness of how SBHCs have revolutionized the way children access and receive health care. We greatly value their work and our partnership! #CarolineFamily #SBHCMonth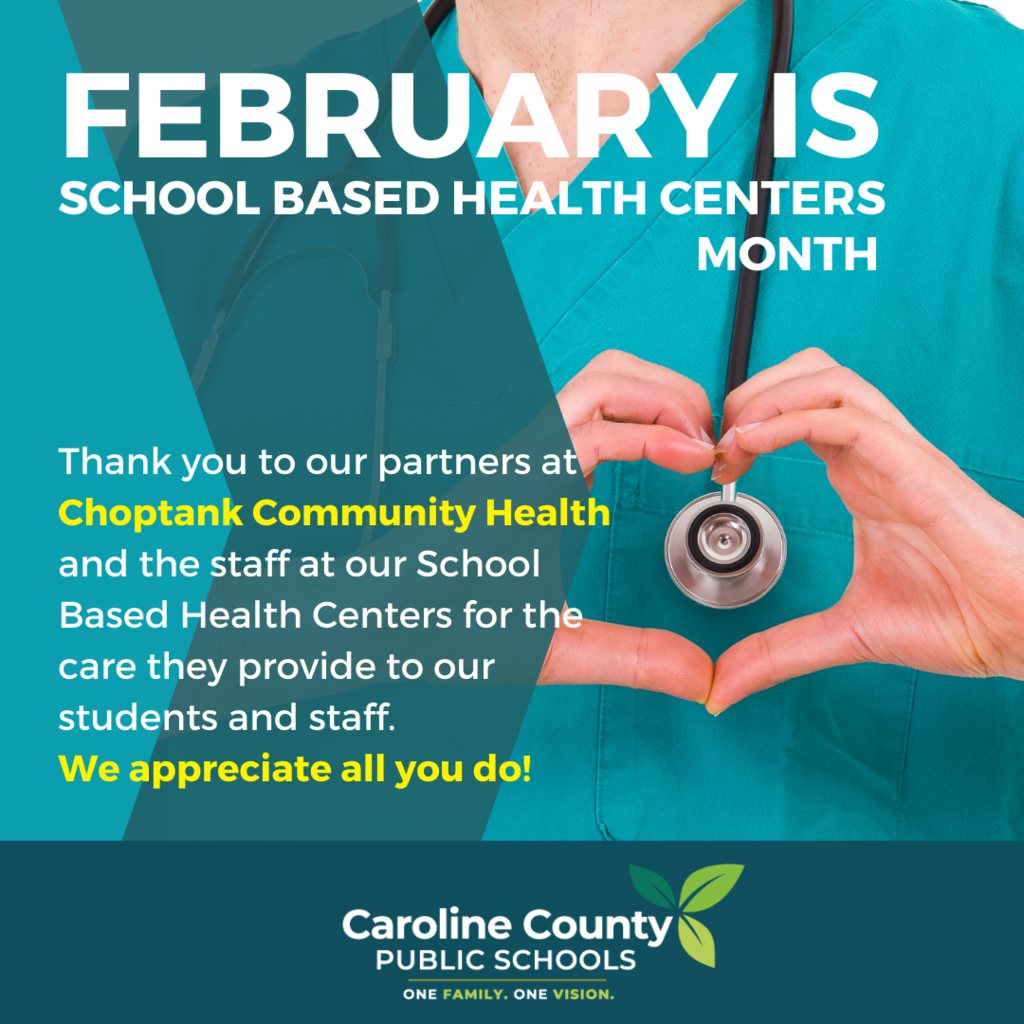 Since 1976, every U.S. president has officially designated the month of February as Black History Month, an annual celebration of achievements by African Americans and a time for recognizing their central role in U.S. history. We're proud to celebrate #blackhistorymonth at Caroline schools. #CarolineFamily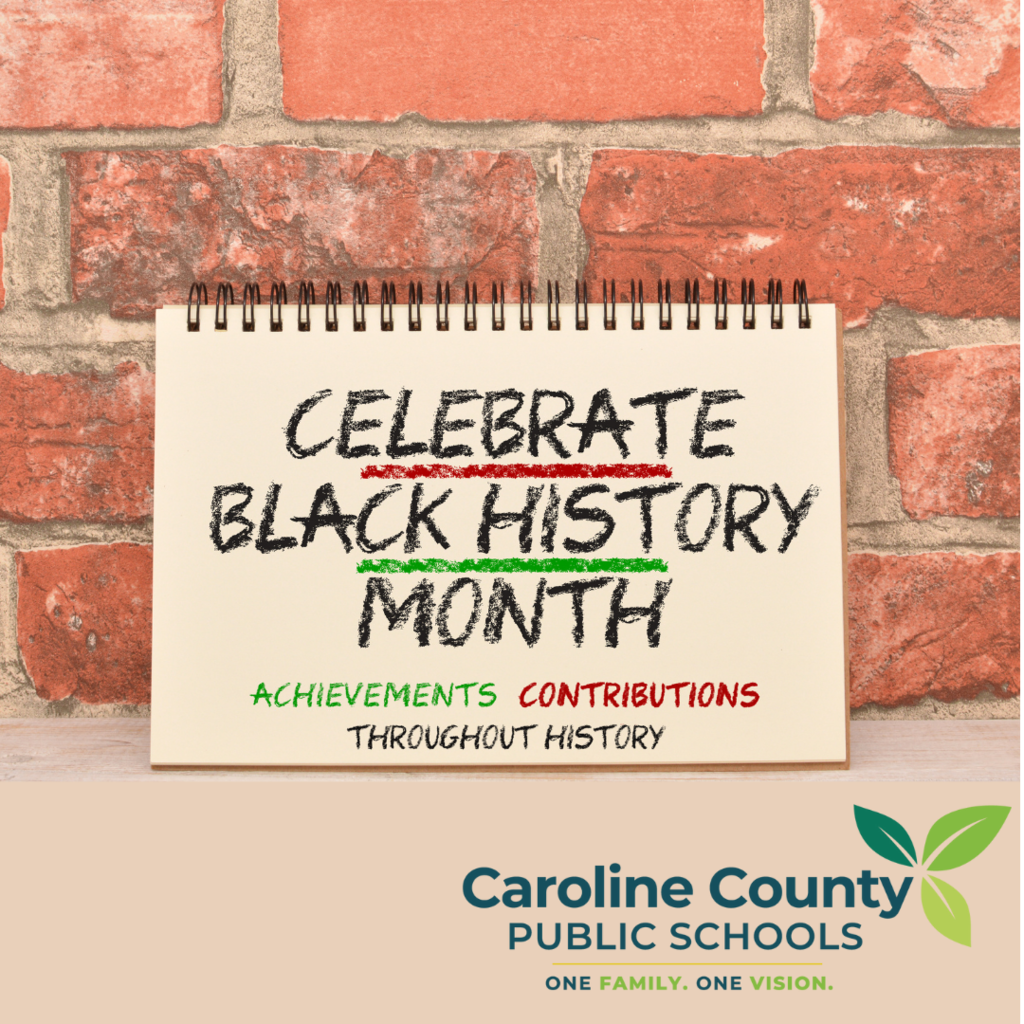 February is Career & Technology Education Month, a time to raise awareness of the role that CTE has in preparing our students for careers and college, and helping our community and nation achieve economic success and workforce competitiveness. Check out carolinetech.org and see the wide range of programs we offer students! #CTEMonth #OneCaroline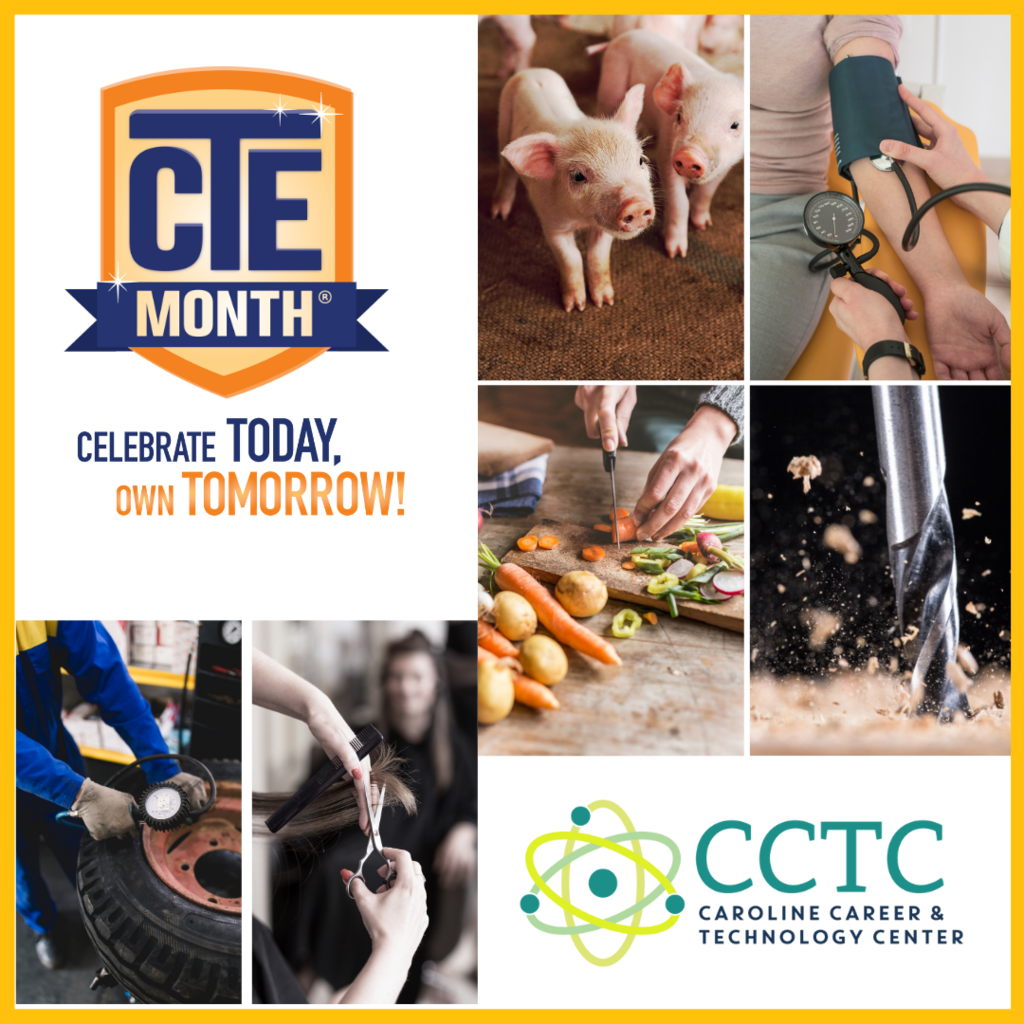 Updated: We are experiencing some roll-out pains! Rooms has not yet appeared in the Caroline app but the problem is being worked on now. Stay tuned for a positive news update soon! Have you downloaded the Caroline app to your device yet? The parent-teacher chat feature Rooms is launching today! Rooms is a password-protected way for you to safely and securely communicate with your child's teachers. Parents and guardians will receive instructions (from Apptegy; check your spam) via email to create their Rooms login on the app. Need to download the app? Search Caroline Schools, MD, in the App Store (iPhone) or on Google Play (Android). #CarolineFamily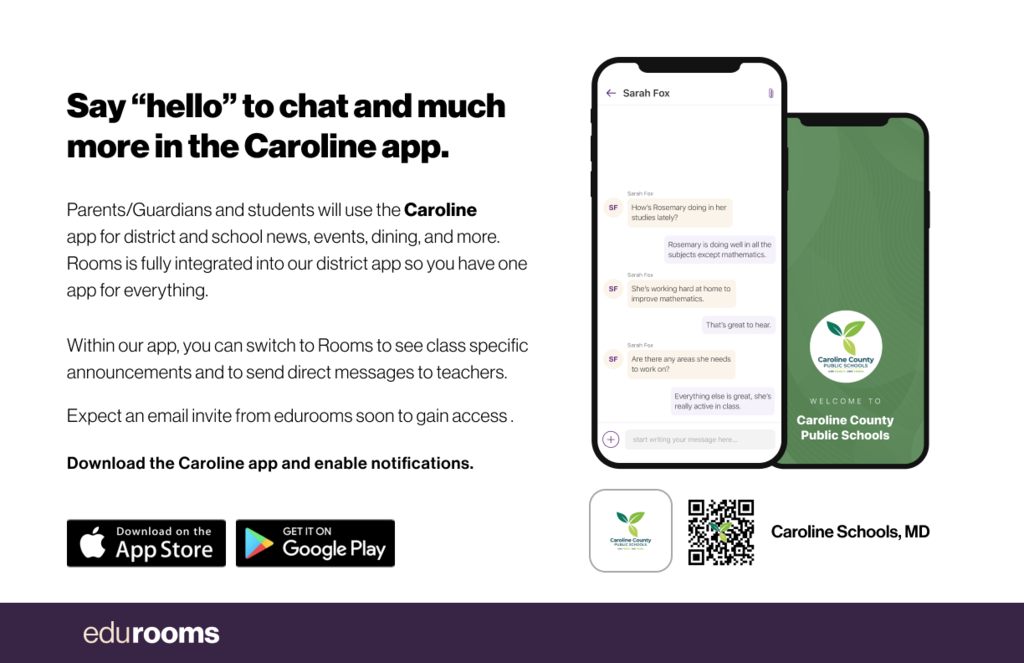 2022-23 Support Employee of the Year Matt Sartwell, doing some research on the latest transportation products on the market. #CarolineFamily

Hiring Season has begun! Join the #CarolineFamily - Apply online at carolineschools.org, email
hr@ccpsstaff.org
, or call 410.479.2894 today.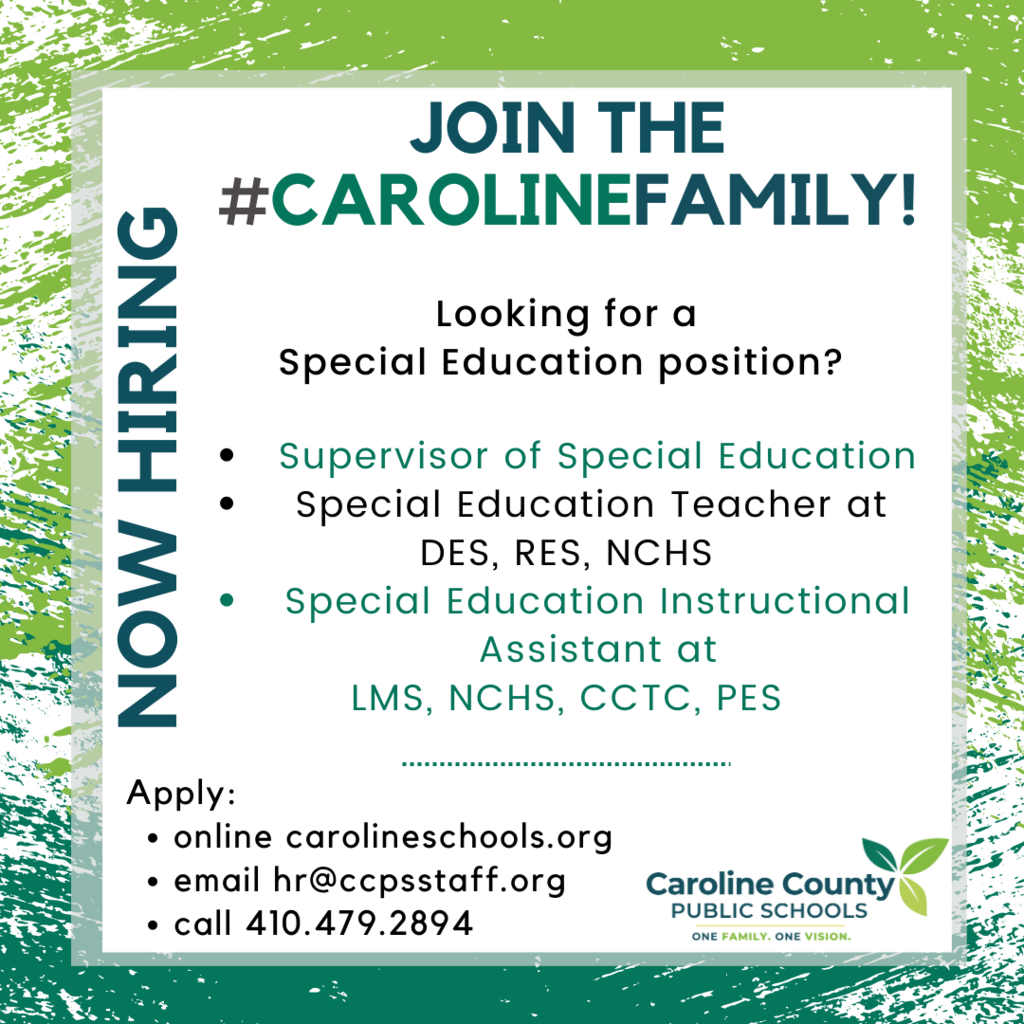 Last week was a terrific one for our #CarolineFamily!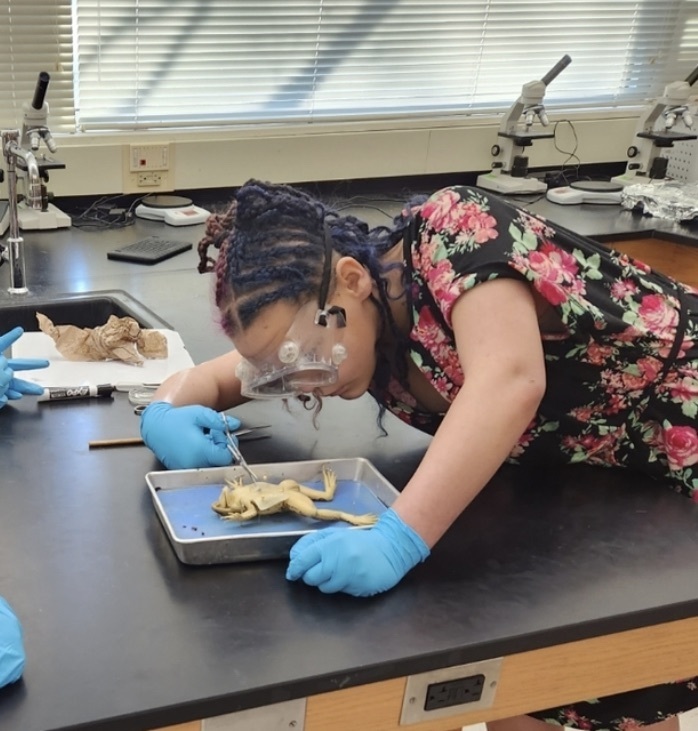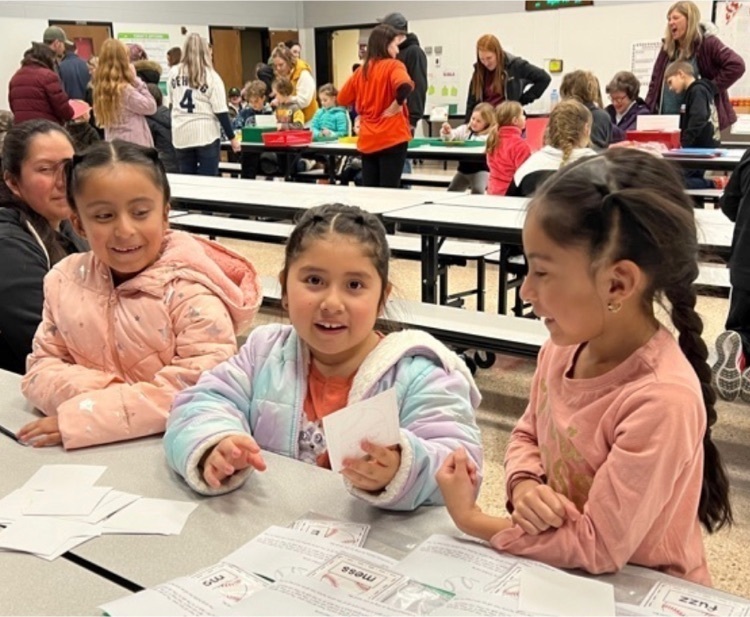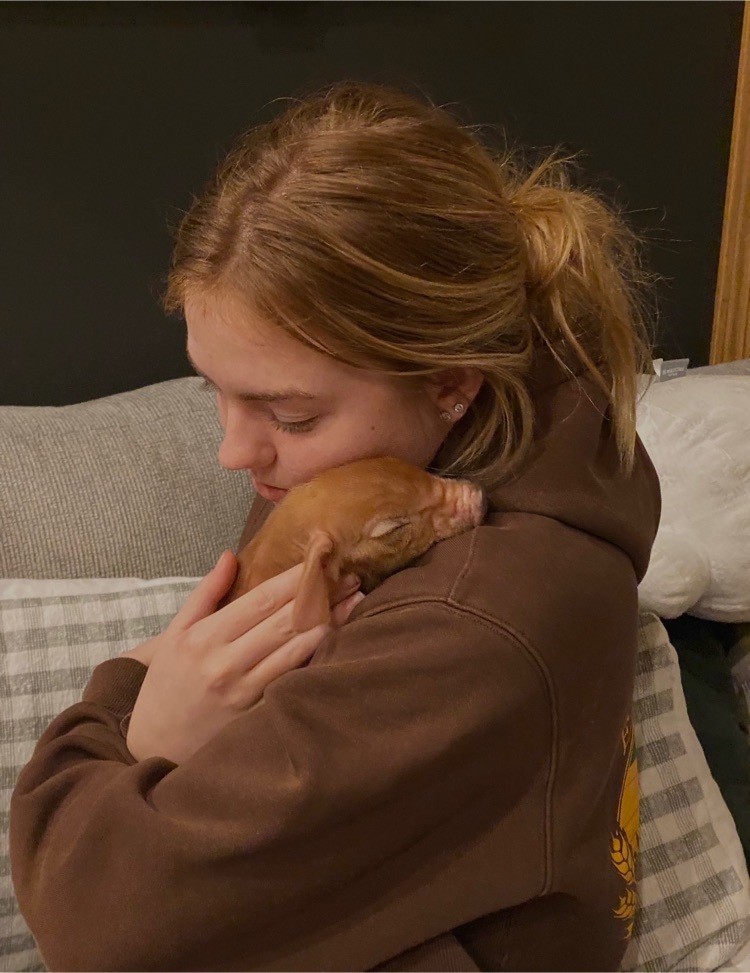 Food service directors from across the shore are at the culinary center, sampling food products for potential menu items. This is how delicious and nutritious lunch trays happen! #OneCaroline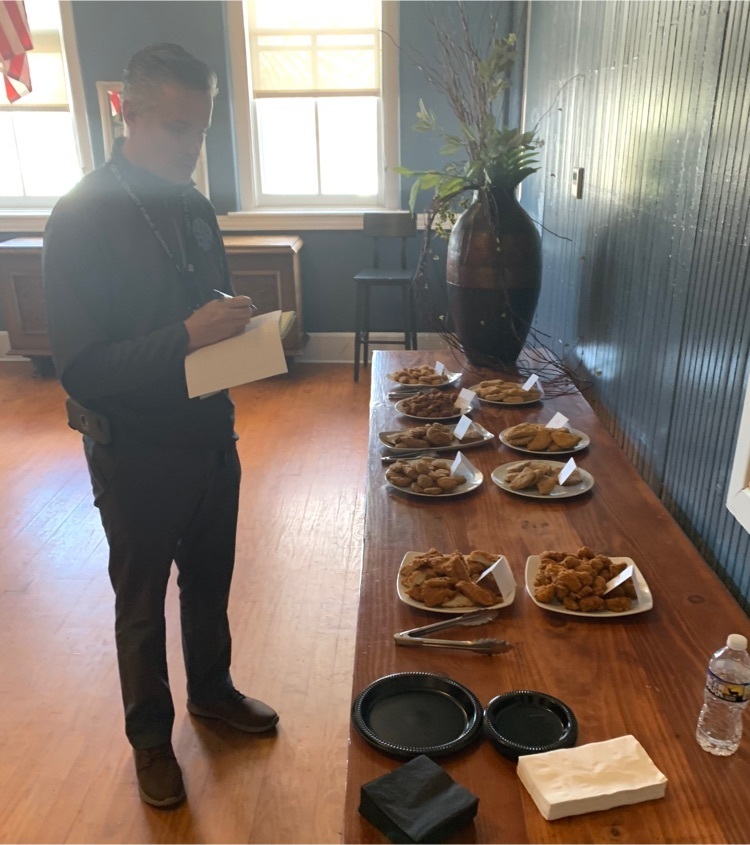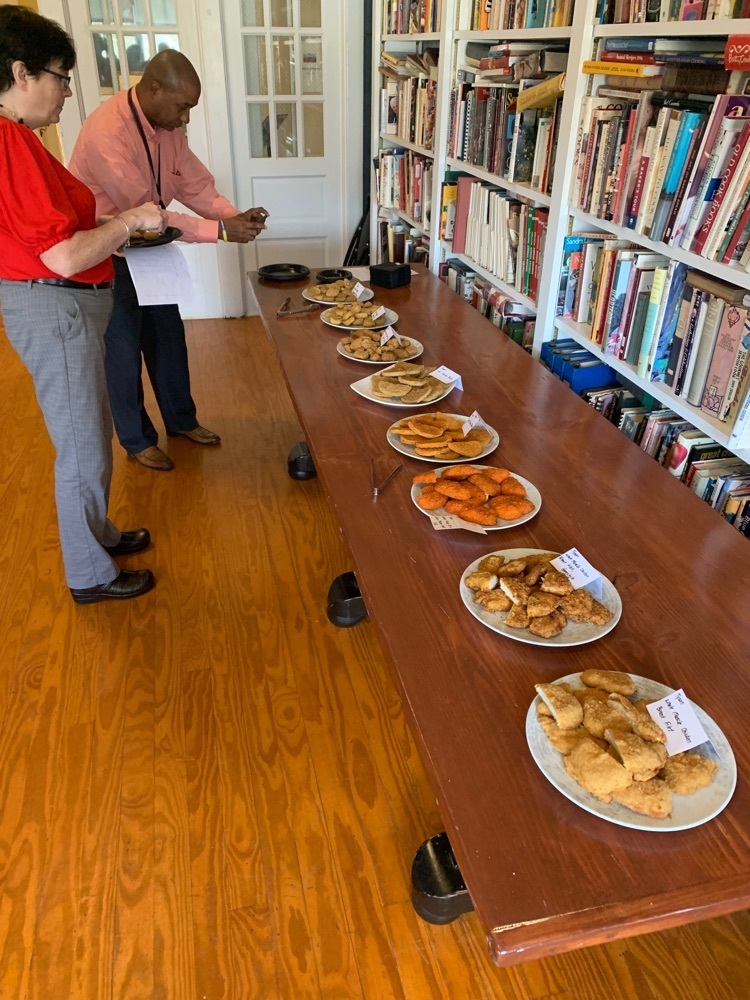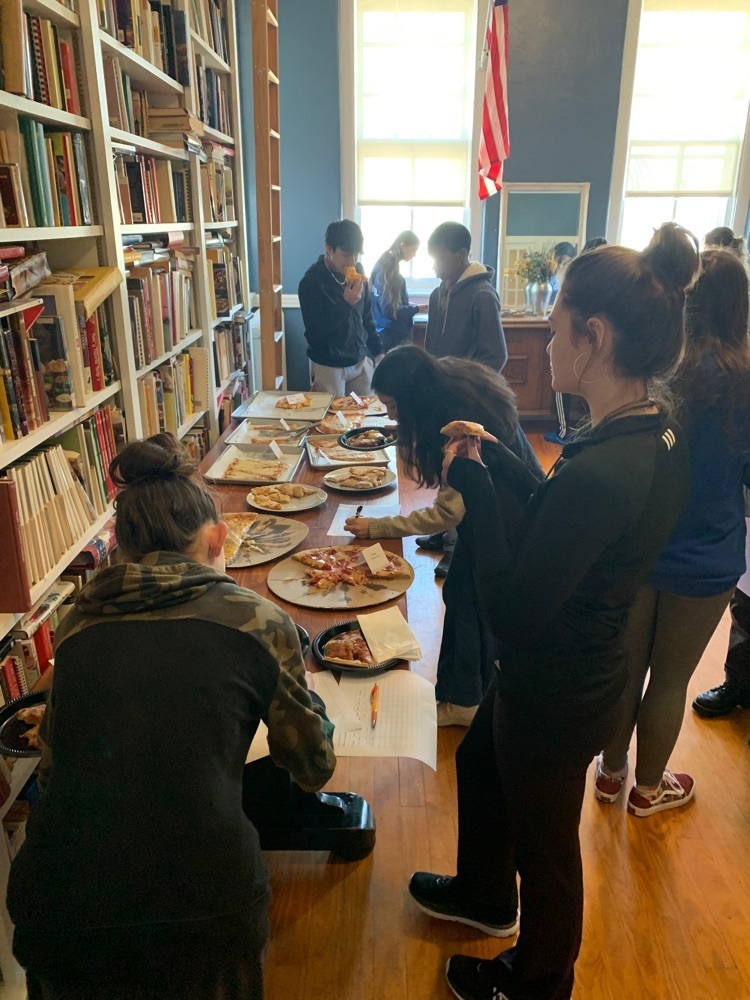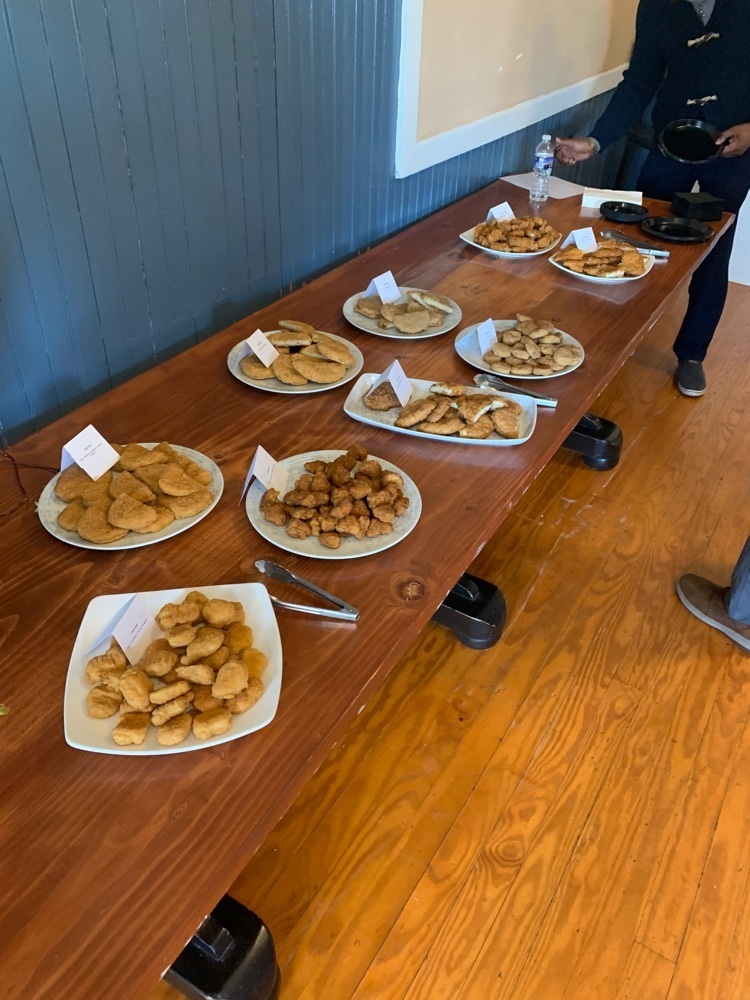 #RESTerriers also had a busy and productive #CarolinePD day! #CarolineFamily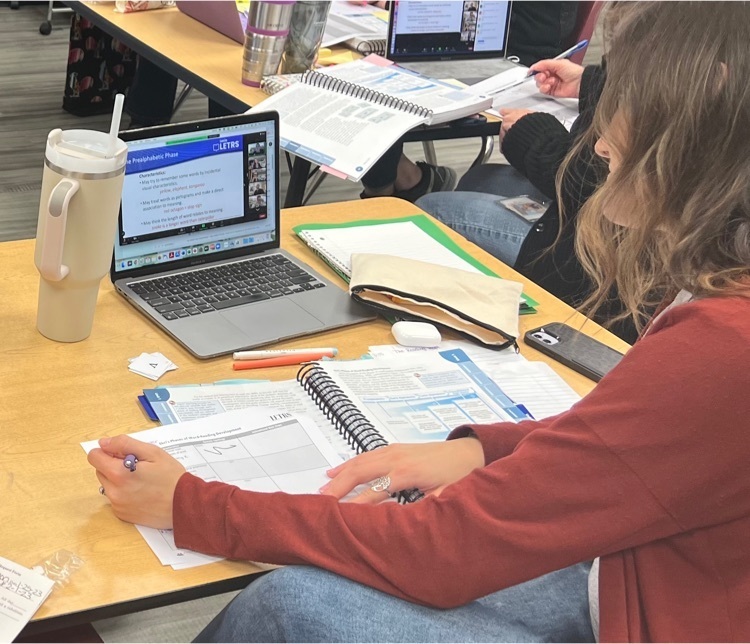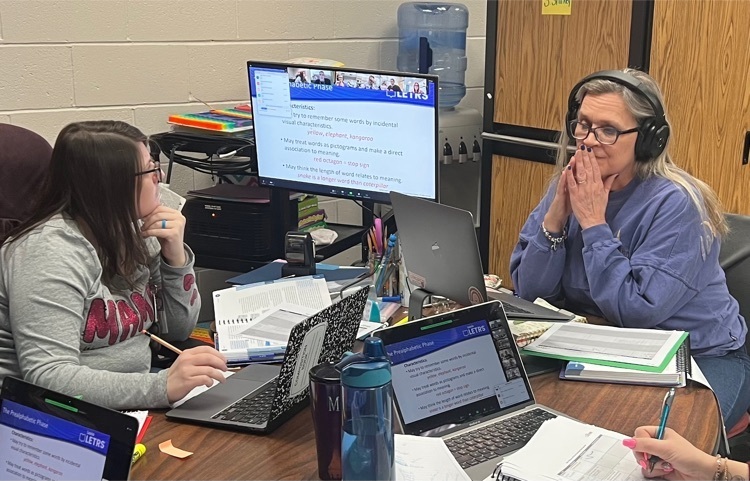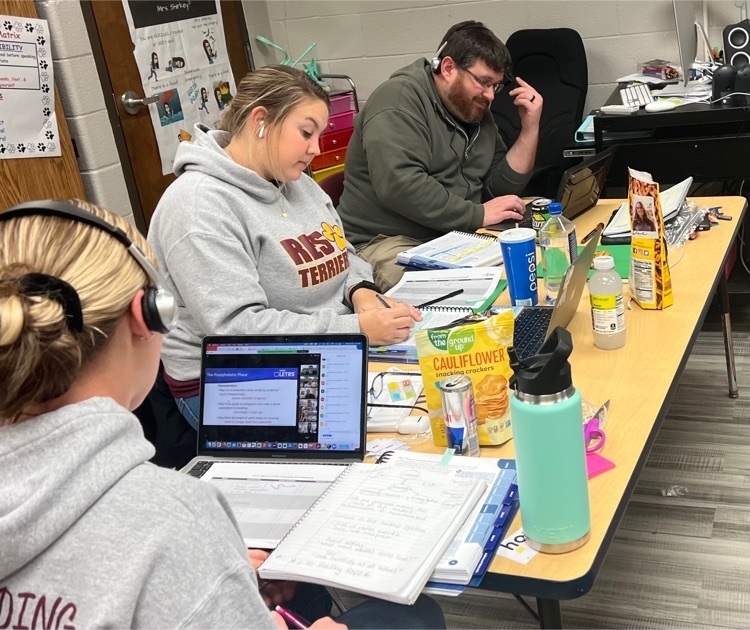 #GESHornets are also training with LETRS® (Language Essentials for Teachers of Reading and Spelling) today. #CarolinePDDay #CarolineReads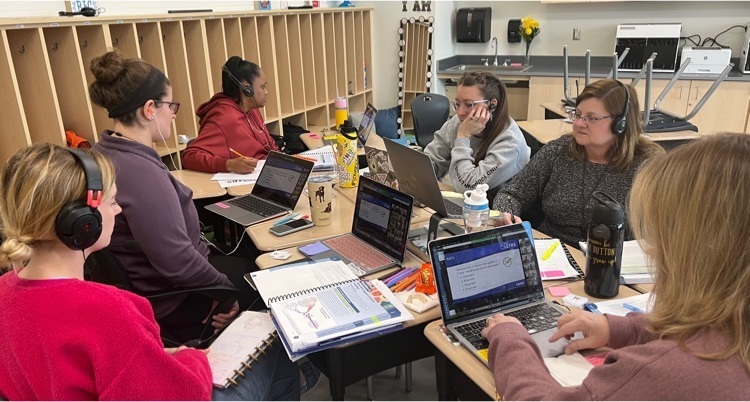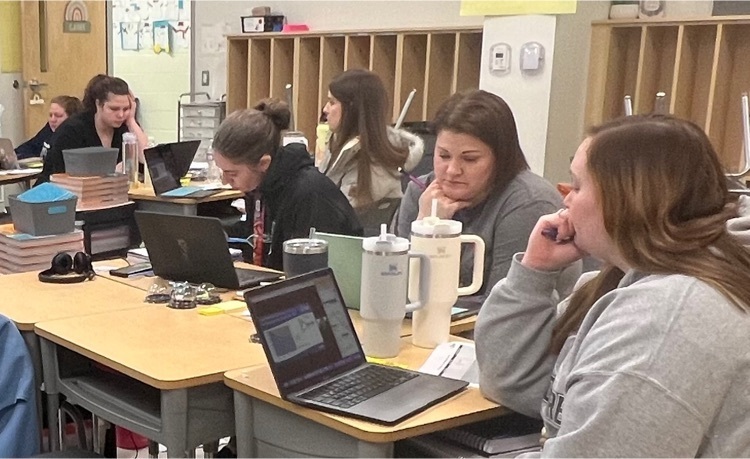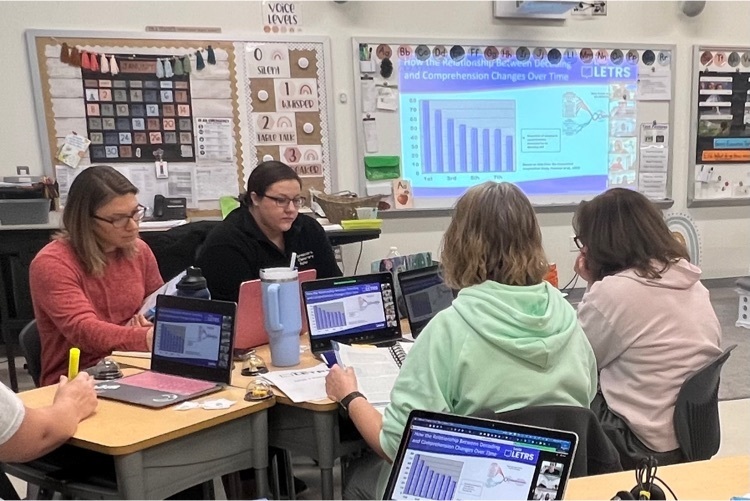 Lots to of learning going on in the schools today, even without the students! #PESPanthers are also training with LETRS® (Language Essentials for Teachers of Reading and Spelling). #CarolinePDDay #CarolineReads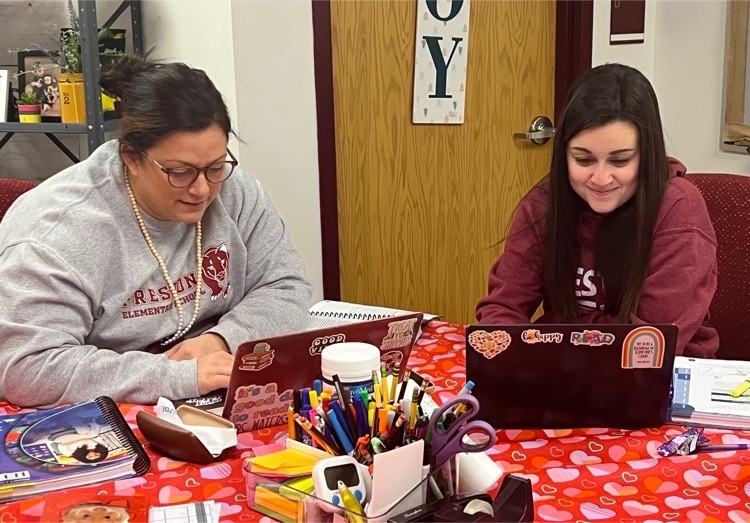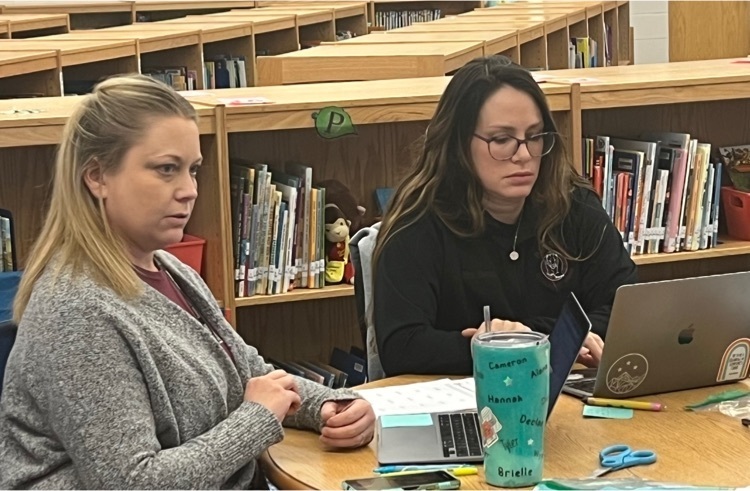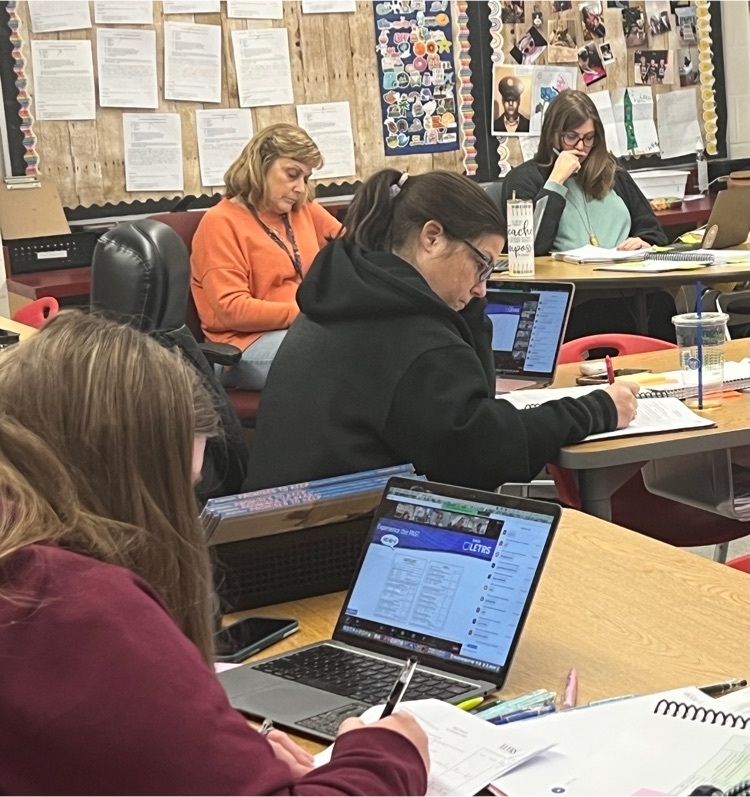 Lots of learning happening on this #CarolinePD day! Elementary art teachers met with Emily Wise of Futuremakers, a program through Arts for Learning and the Maryland State Arts Council that supports arts integration in schools. Teachers used Linkages, a set of materials that allows students to build and create challenges. #CarolineFamily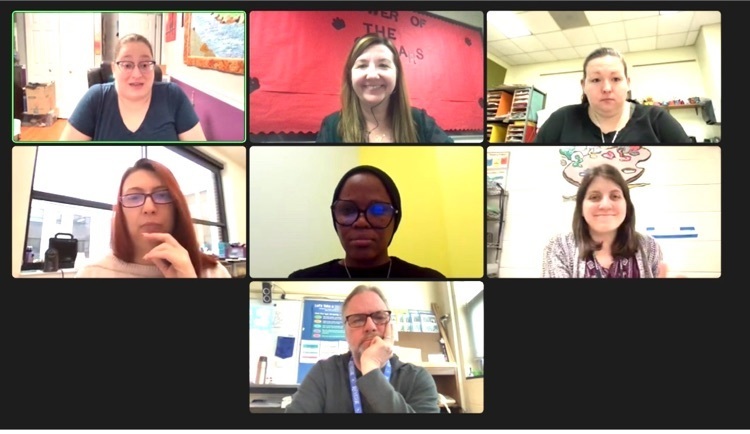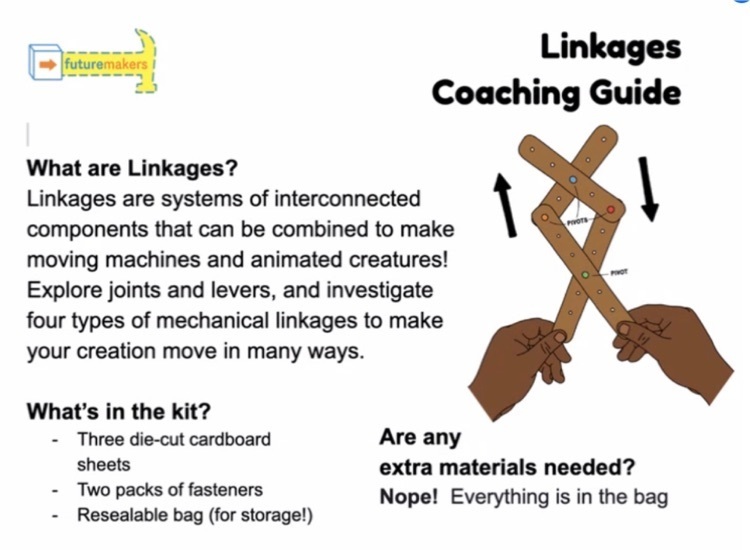 Lots of learning going on in the schools today, even without the students! #FESFalcons are training with LETRS® (Language Essentials for Teachers of Reading and Spelling). #CarolinePDDay #CarolineReads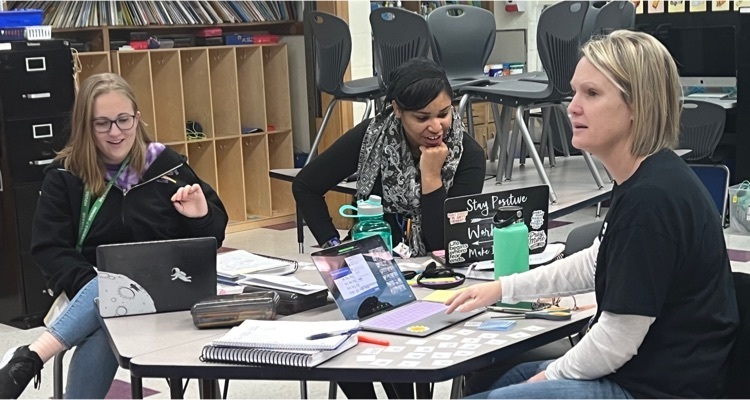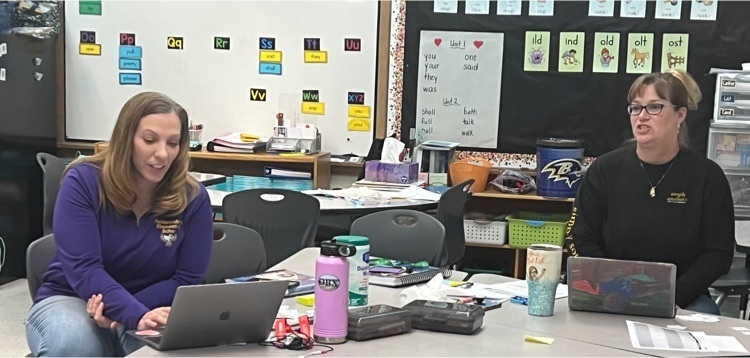 Lots of learning going on in the schools today, even without the students! #CRMSCougars are scoring student writing using Feedback Studio, and planning writing lessons based on student work. #CarolinePDDay #CarolineWrites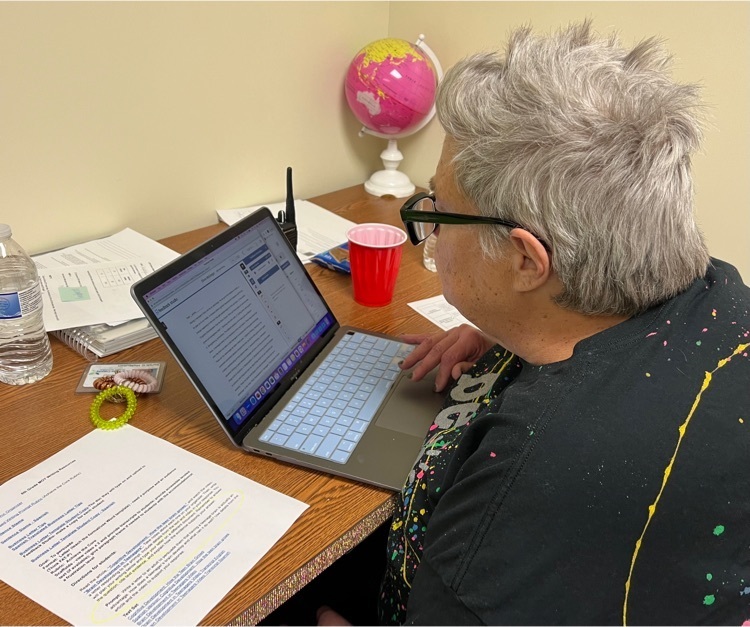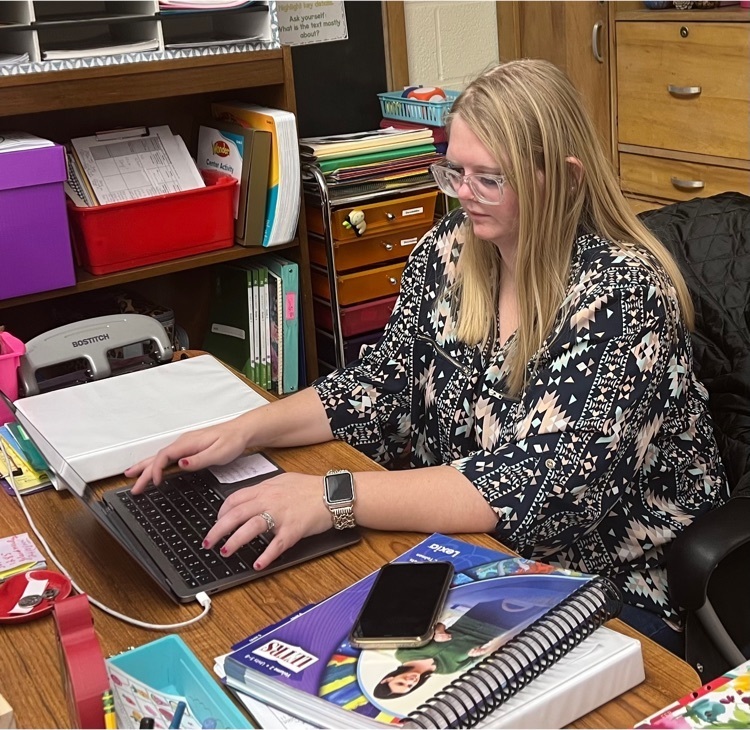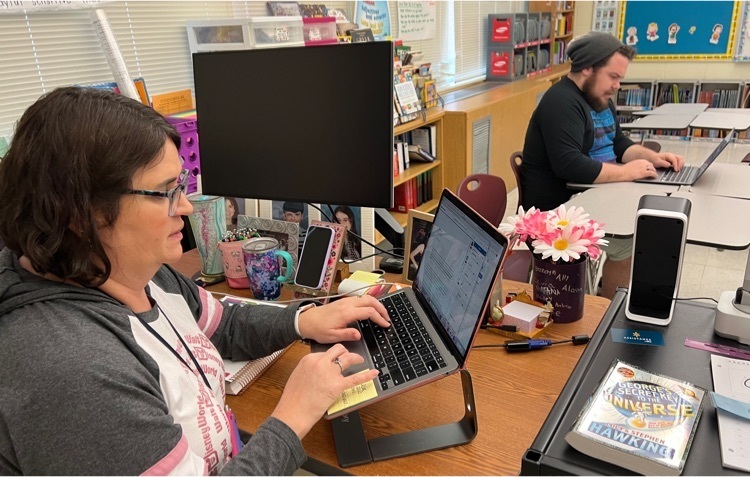 A few photos from the Assistant Principals' Professional Learning Community meeting. This group of leaders meets monthly to learn from and collaborate with one another. Today they discussed building budgets, the role of the Pupil Personnel Workers, and the Student Support Team. #CarolineFamily