Attention families of students with special needs! Nominations are now open for the 6th Annual Staff Appreciation Event, sponsored by the Special Education Citizens Advisory Committee. Read all about it: carolineschools.org/article/1048967 #CarolineFamily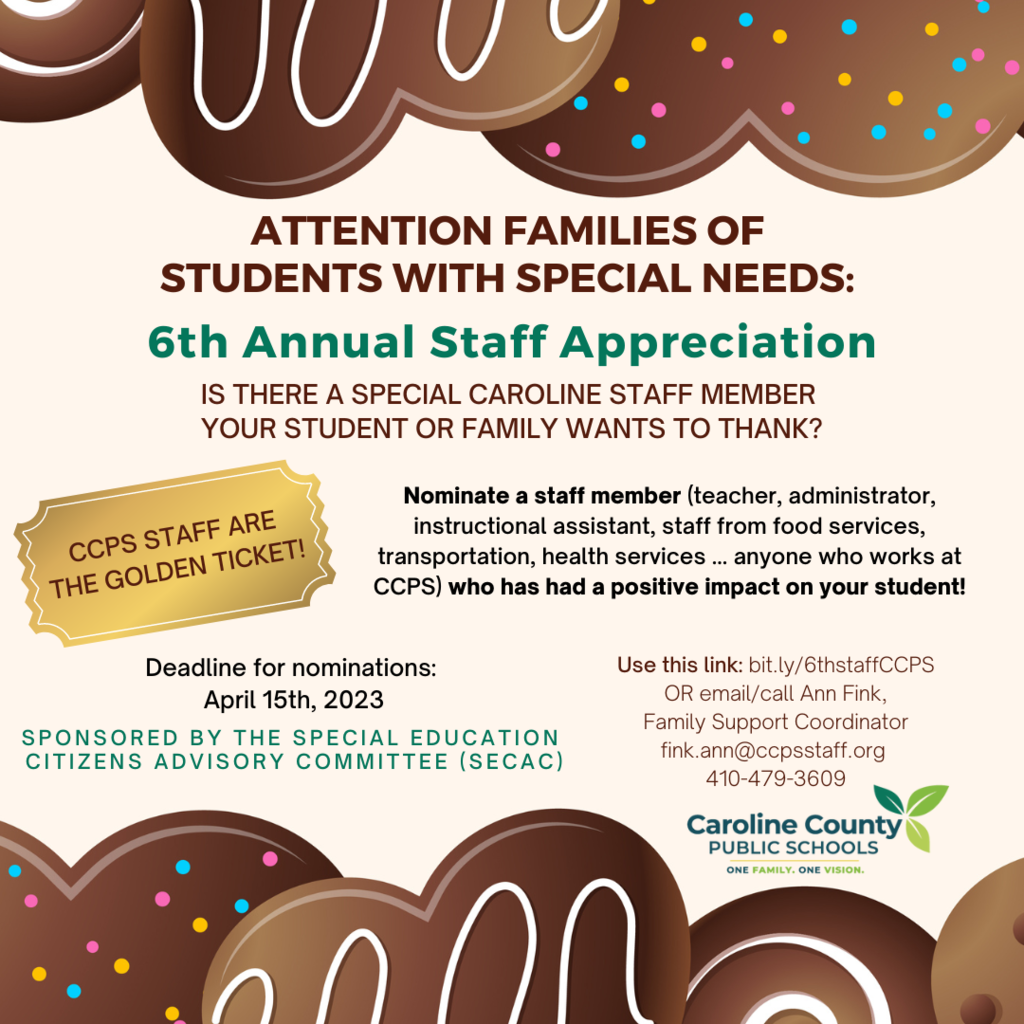 It's a great day to be recruiting new #CarolineFamily! Come visit Ms. Saylor and Dr. Holloway at Delaware State University Career Expo. They're looking forward to meeting you! #OneCaroline @DESUedu
https://tinyurl.com/2p8n4j27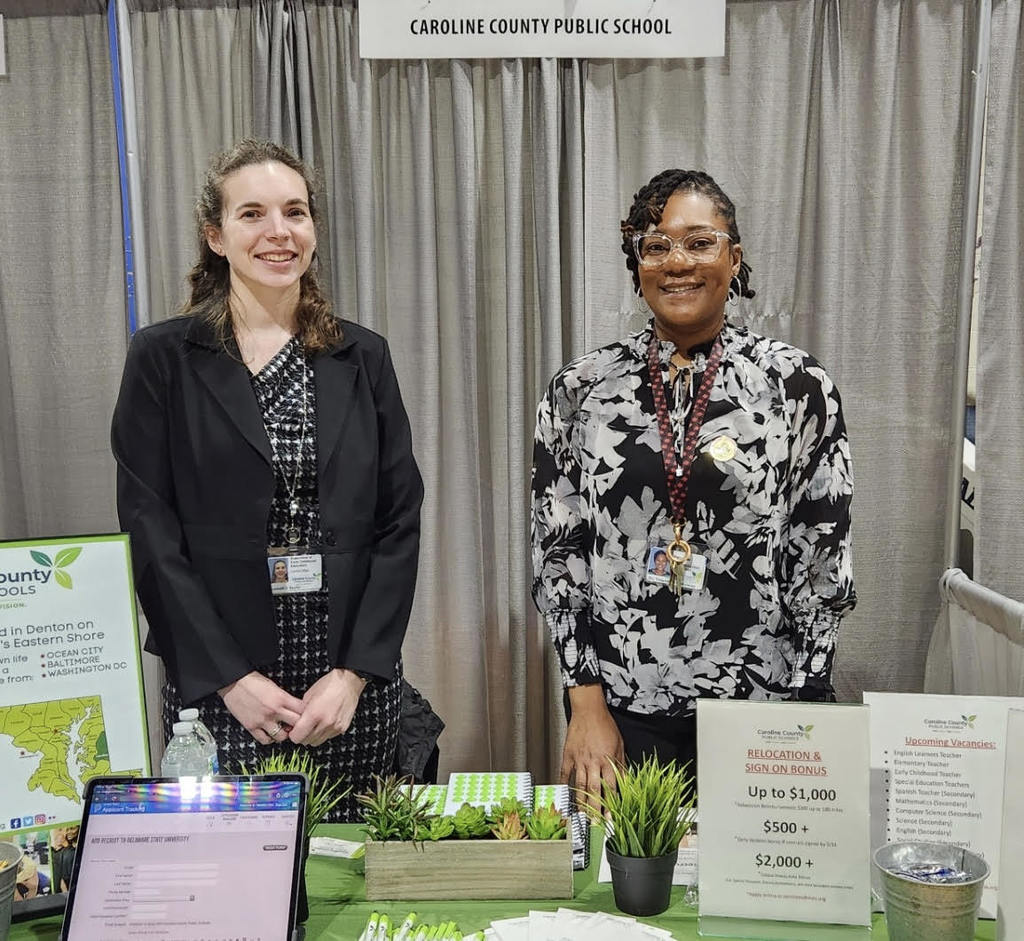 Friday, March 24 is a half day of school. #OneCaroline

We're rocking our socks in the district office today! Wearing wacky socks is a tradition on World Down Syndrome Day because socks look a lot like a human chromosome and folks with Down syndrome have an extra one. It's a fun way to raise awareness! #worlddownsyndromeday #CarolineFamily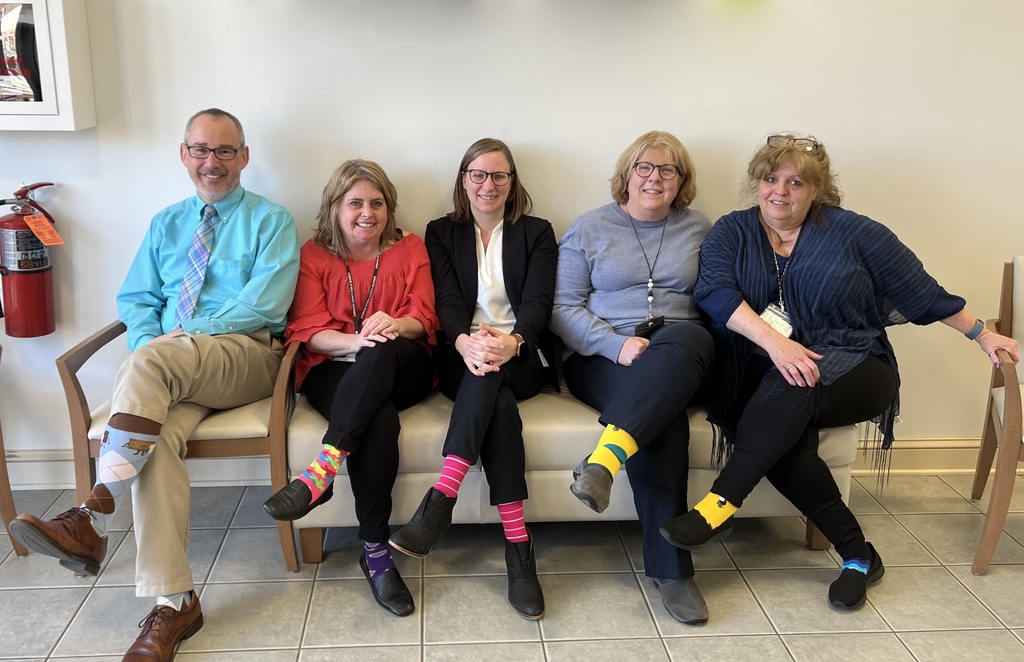 Equity Committee Meeting on Tuesday, March 28, zoom in virtually at 6:00 pm. Students, parents, community members encouraged to attend! More details at
https://tinyurl.com/2p8wapar
#OneCaroline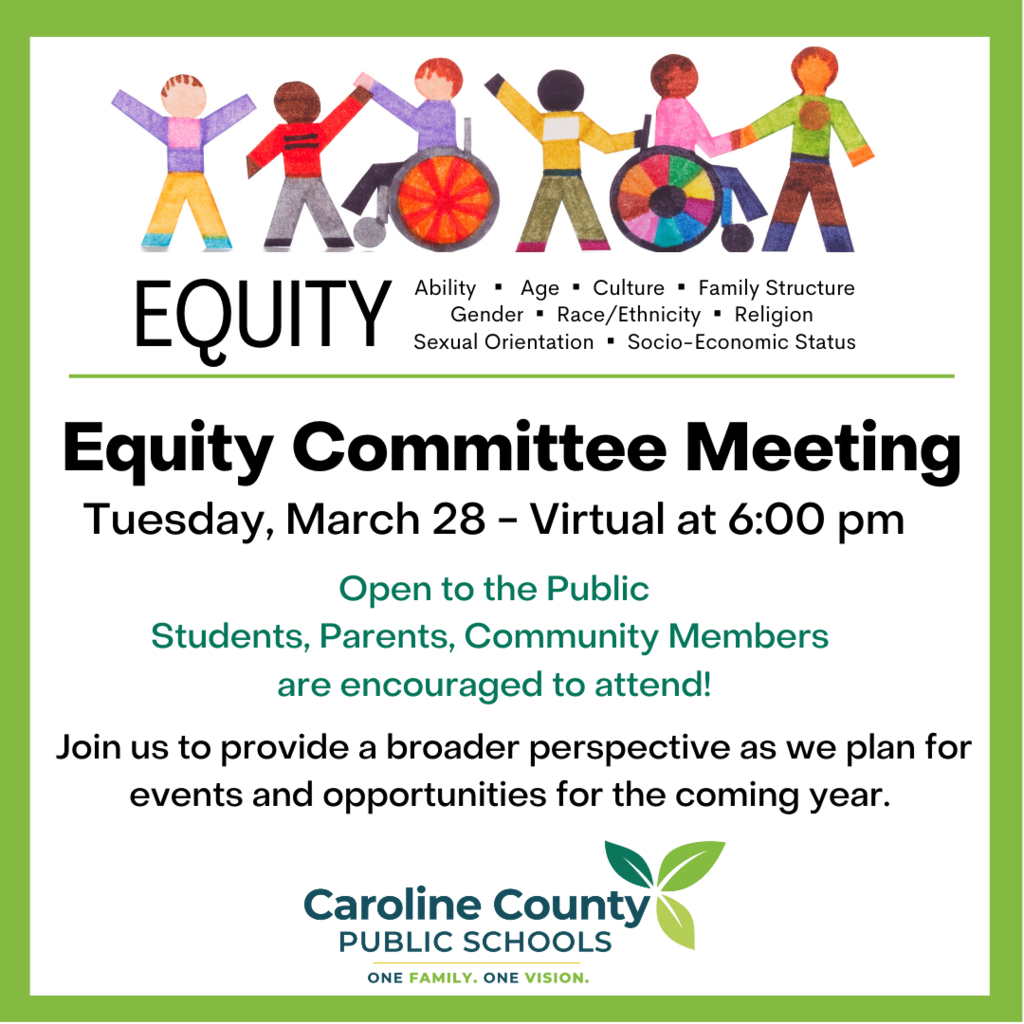 Everyone was feeling lucky to be a part of the #CarolineFamily this week! #OneCaroline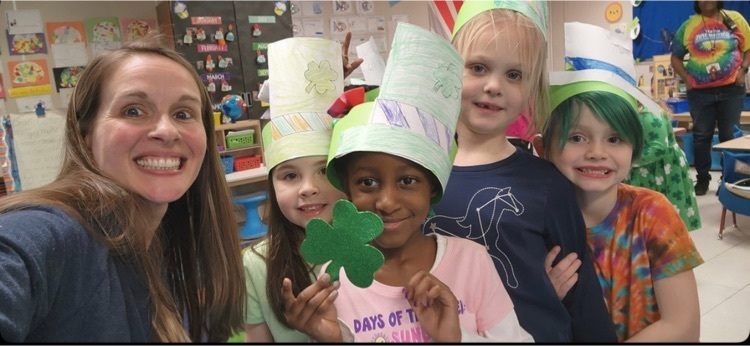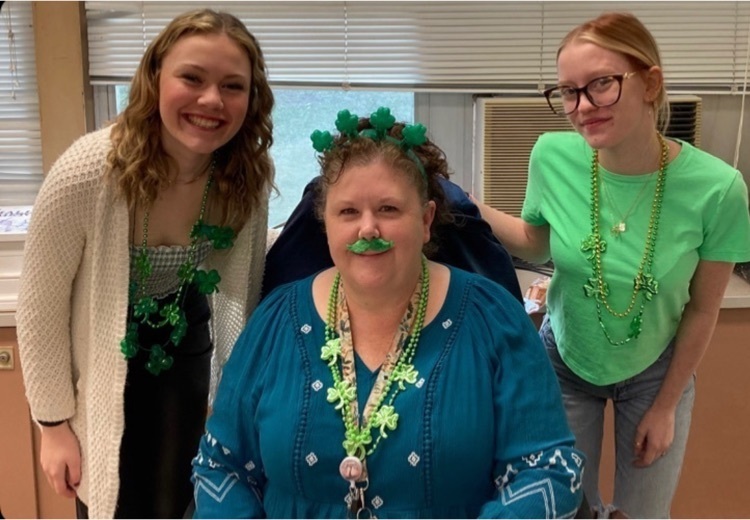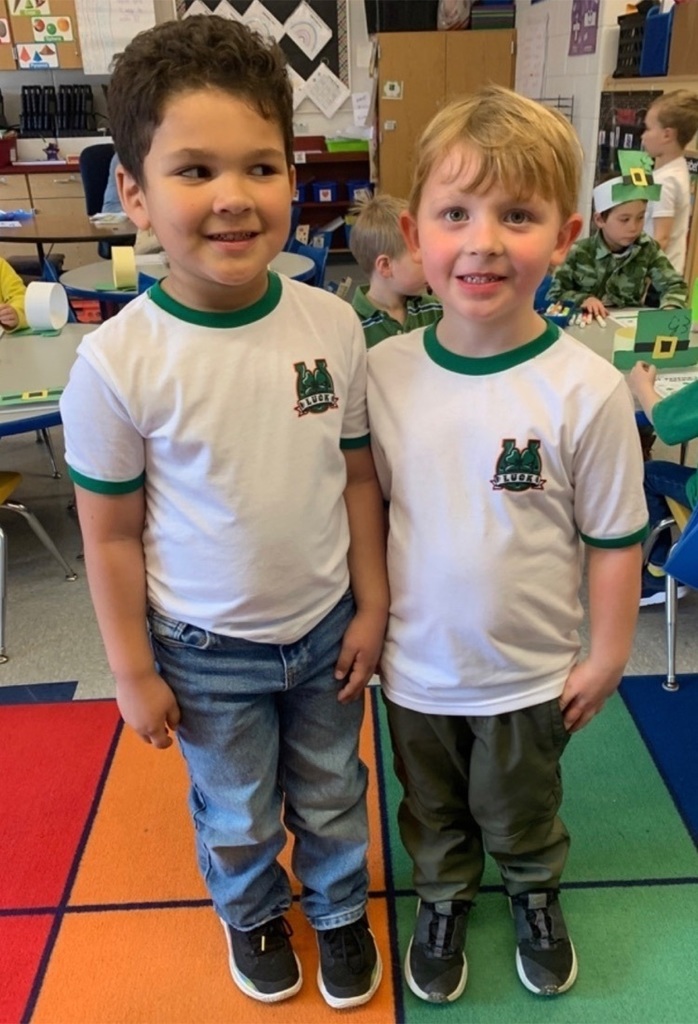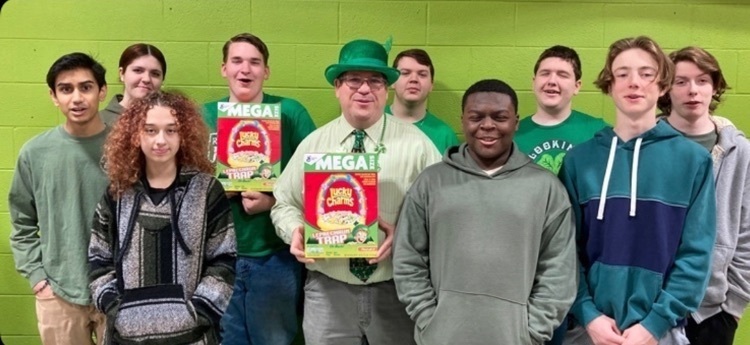 Members of Footworks Percussive Dance Ensemble performed at Lockerman Middle School today as a kick off for an upcoming three day artist in residence program for all 7th graders in the school. We appreciate when artists share their time and talent with our students! #CarolineFamily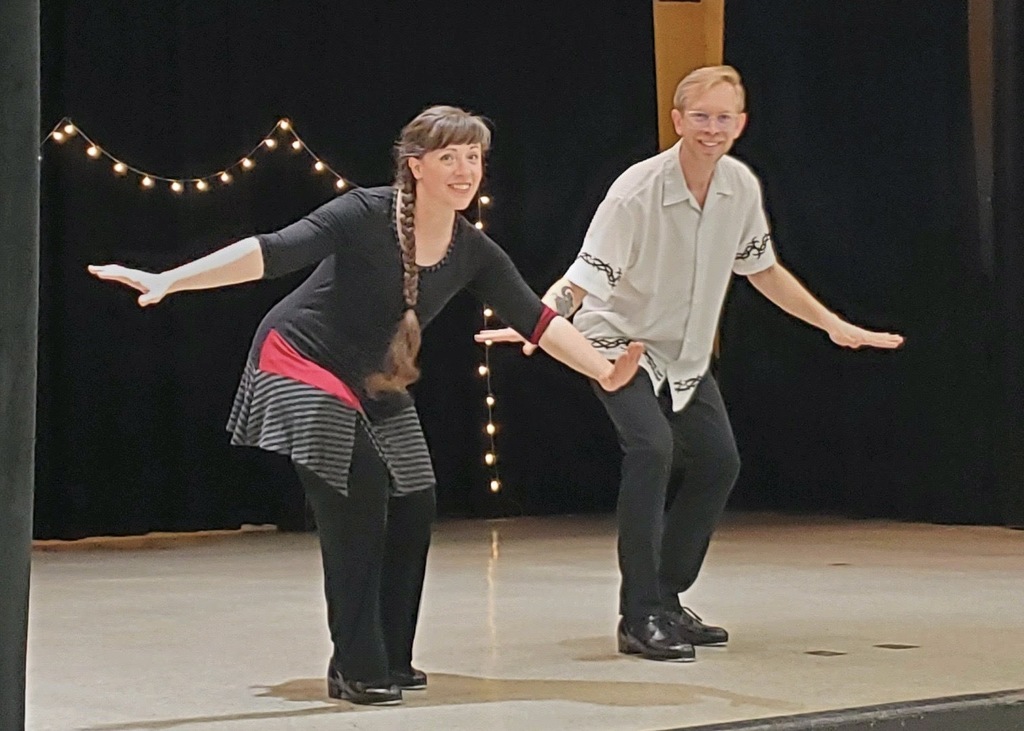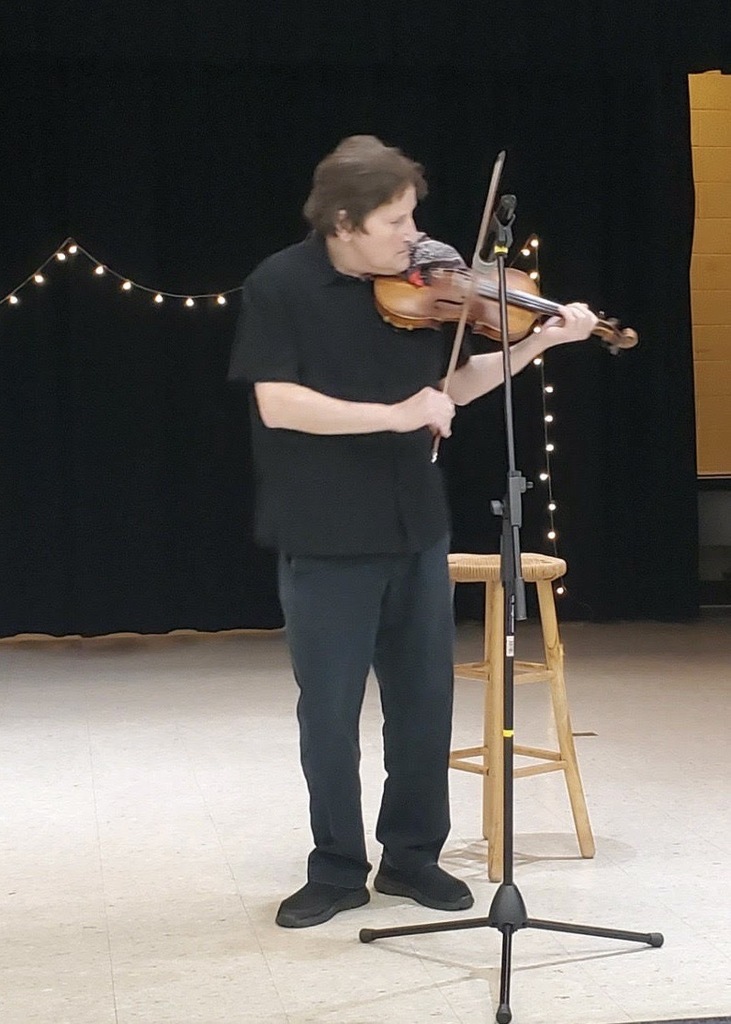 Workshop Opportunity: Demystifying the IEP Join us: Students 14-21 with an IEP or 504 plan who are enrolled in Caroline County Public Schools, and their parents. Saturday, April 15, 9:00 am - 1:00 pm at Colonel Richardson High School Apply:
https://tinyurl.com/4xve8stj

Happy St. Patrick's Day! #OneCaroline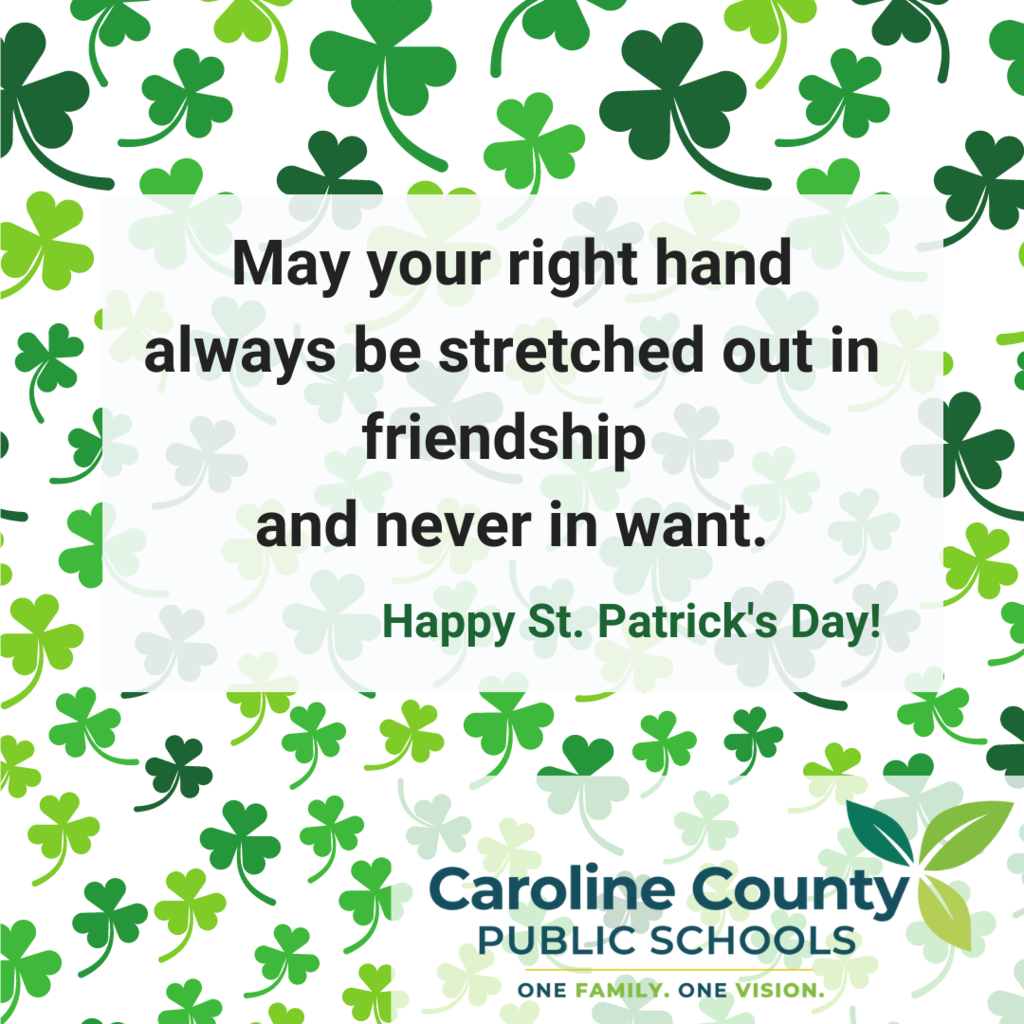 Thank you to JA of the Eastern Shore for welcoming CCPS 8th graders to JA Inspire! What a fantastic opportunity for our students to engage in career exploration with regional employers and post secondary education! So grateful for our partnership!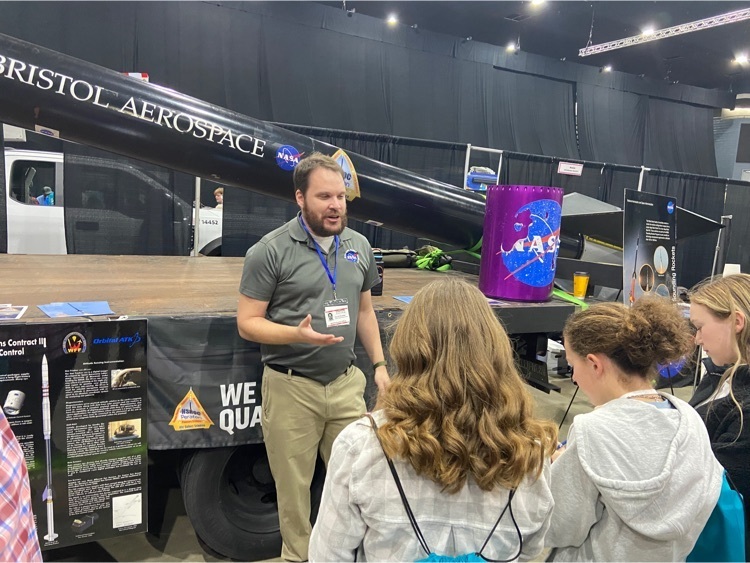 Coming soon! Pre-Kindergarten enrollment is opening in early April for eligible four year olds. Necessary for enrollment: child's birth certificate, child's immunization record, proof of residency, and proof of income. For more information, please visit carolineschools.org or call the local elementary school. #CarolineFamily

The Central Office Artwork Gallery (also known as the main hallway) is showcasing artwork this month from #CRMSCougars, led by Art Teacher Lloyd Pinke. View the whole gallery on our Flickr page:
https://bit.ly/3WaCxvW
#BecauseOfArtsEd #CarolineFamily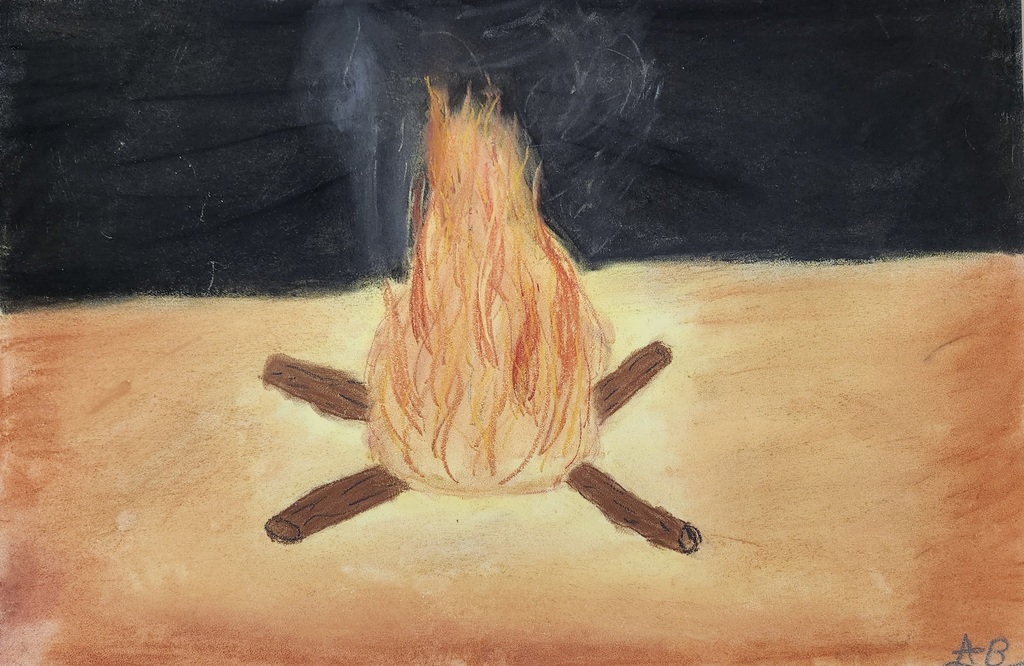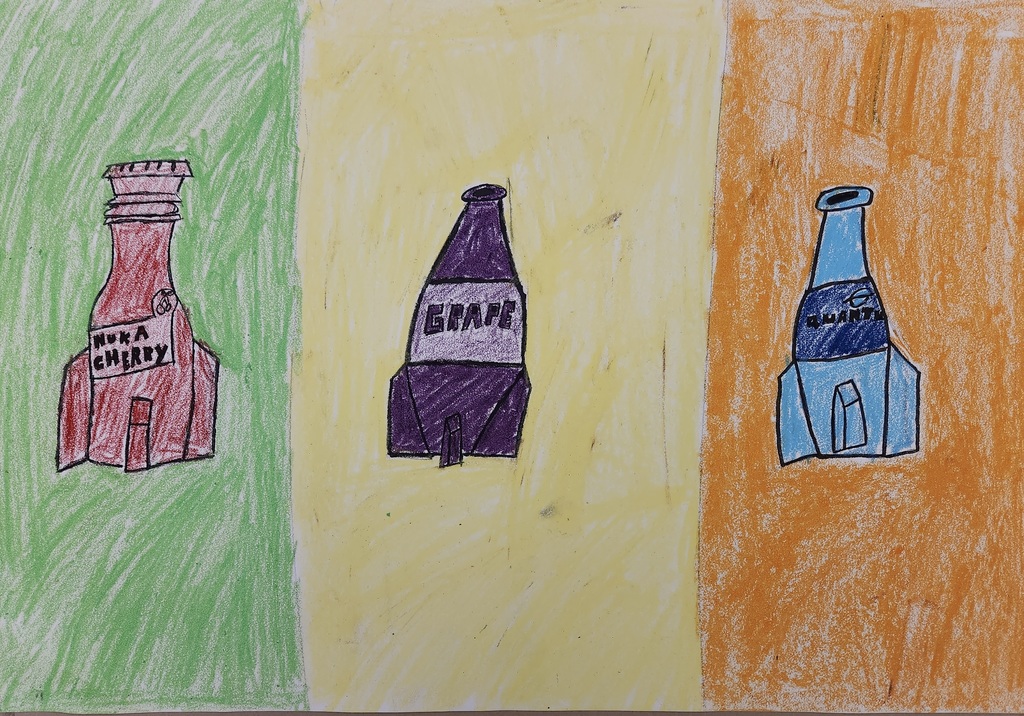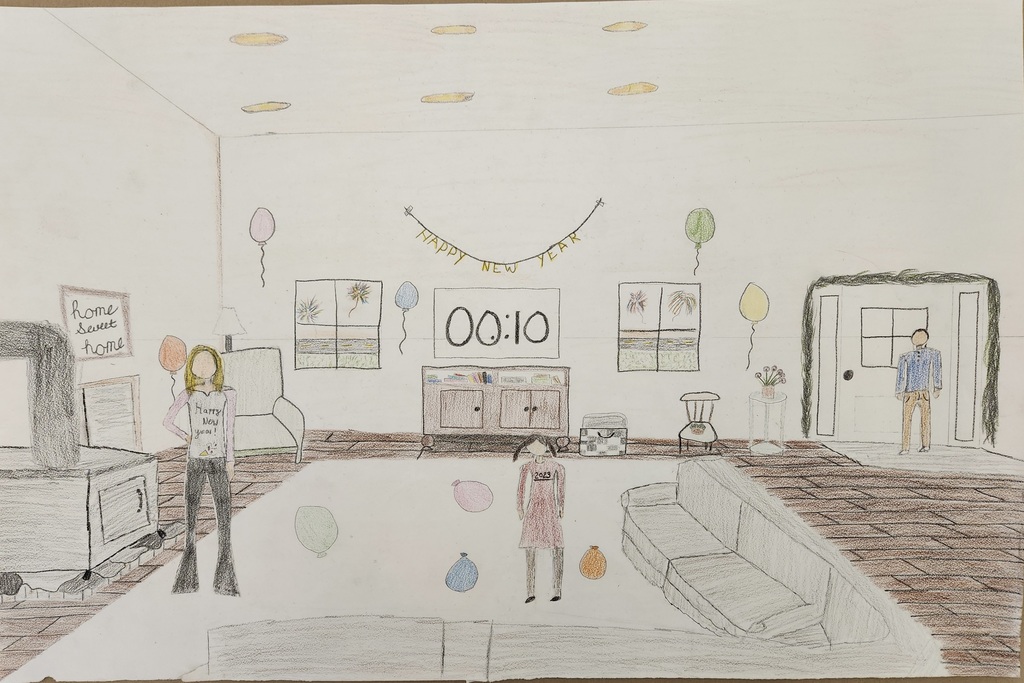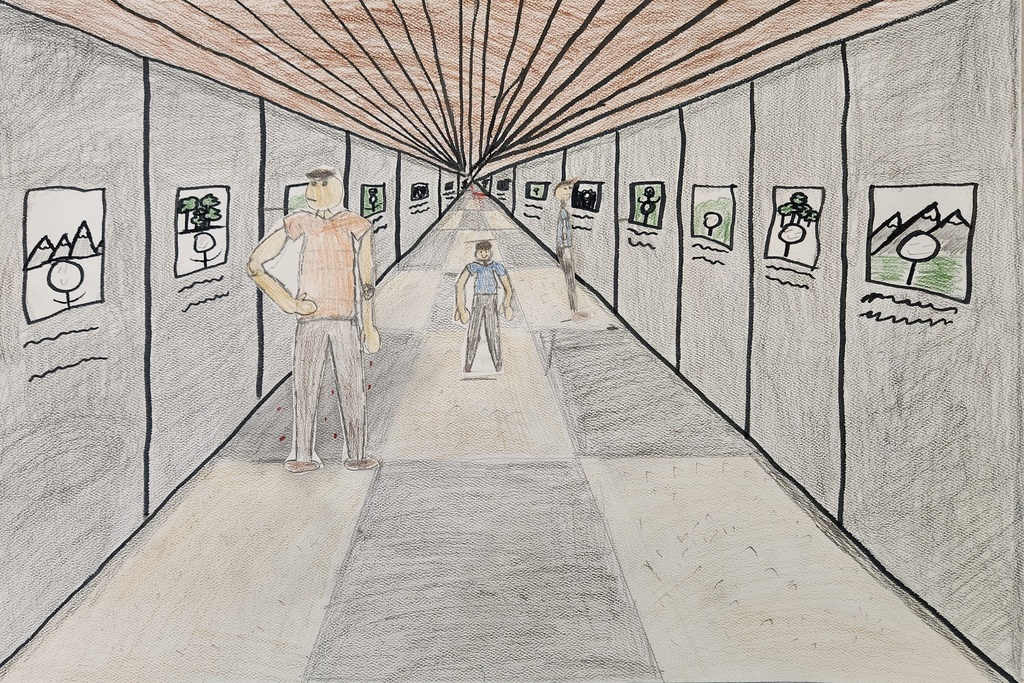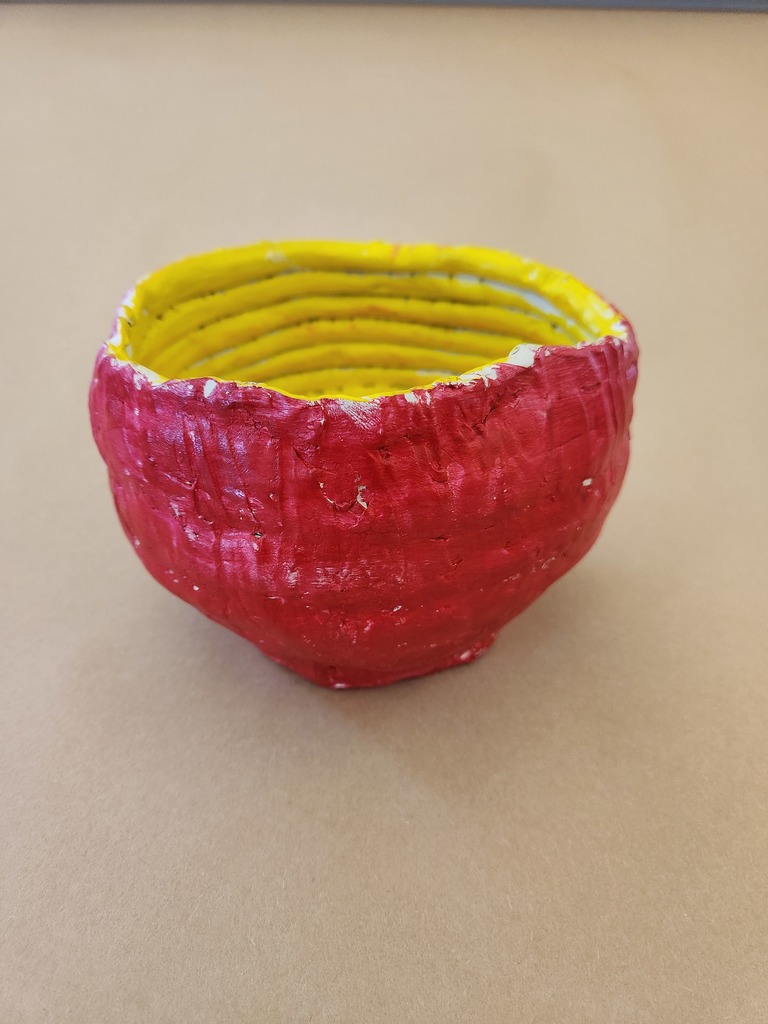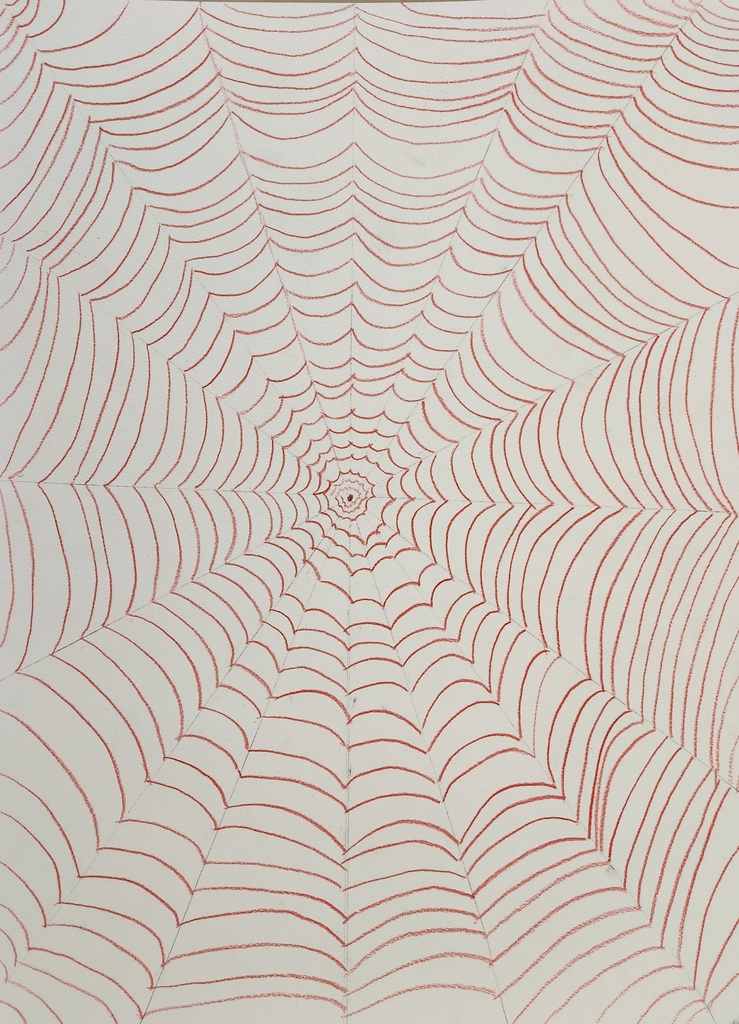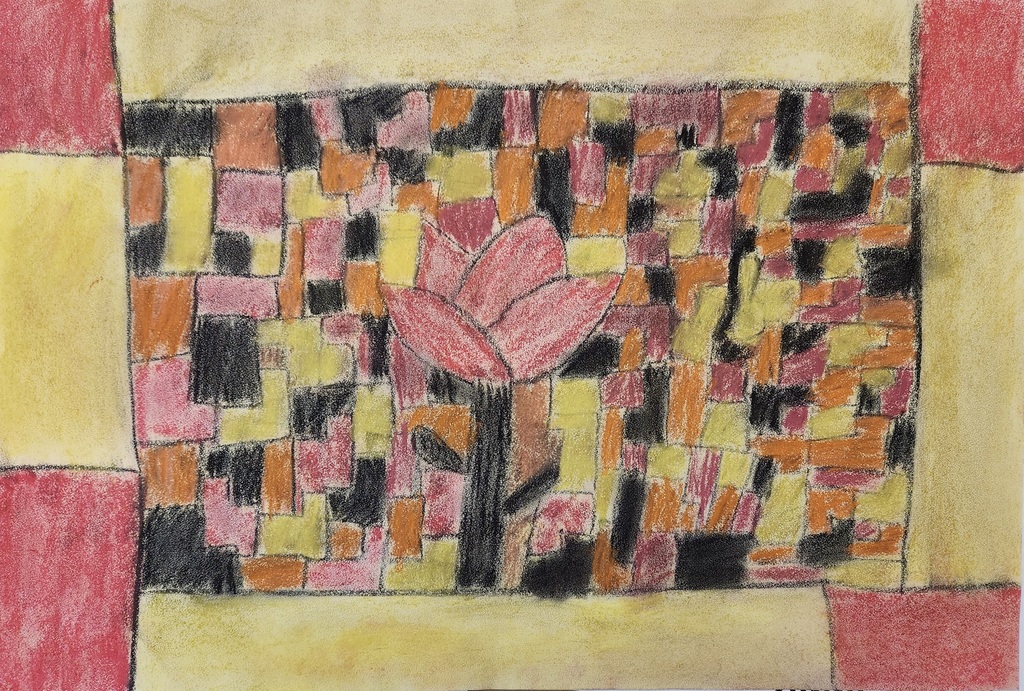 Attention Parents of Students in Special Education! It's time for MSDE's annual parent survey. Share your opinion before May 19: mdparentsurvey.com #CarolineFamily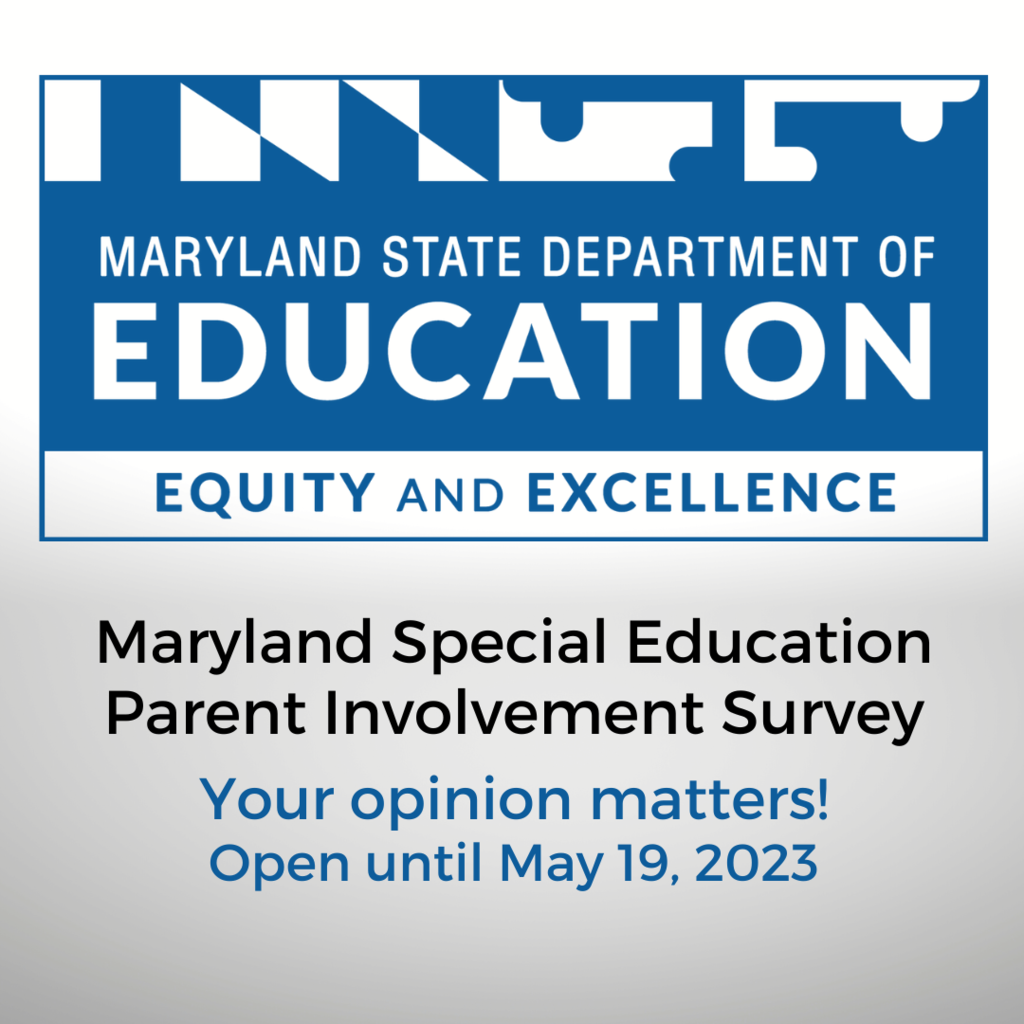 Join us for a conversation about suicide prevention and awareness in our community, sponsored by Channel Markers and Caroline County Public Schools. WEDNESDAY, APRIL 12, 2023 | 6:30 PM Colonel Richardson High School auditorium To learn more about Kevin Hines, please visit kevinhinesstory.com

The #CarolineFamily had a great week full of Shakespeare, art, apples and chocolate! #OneCaroline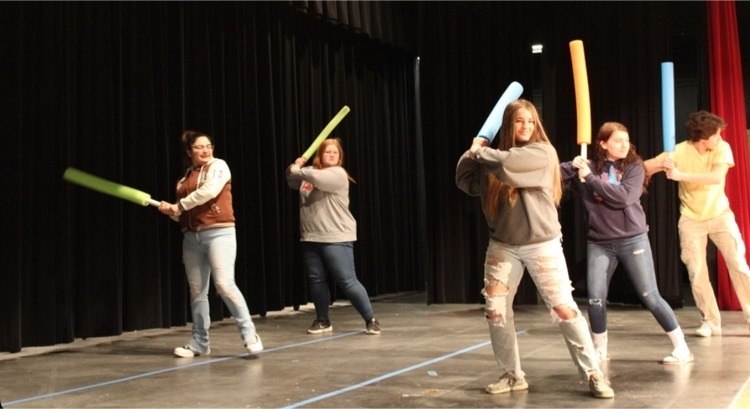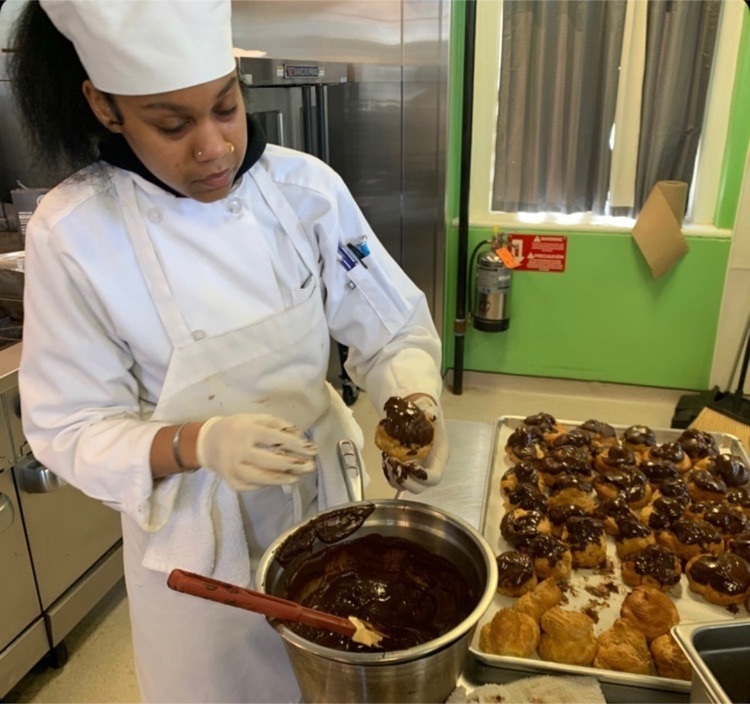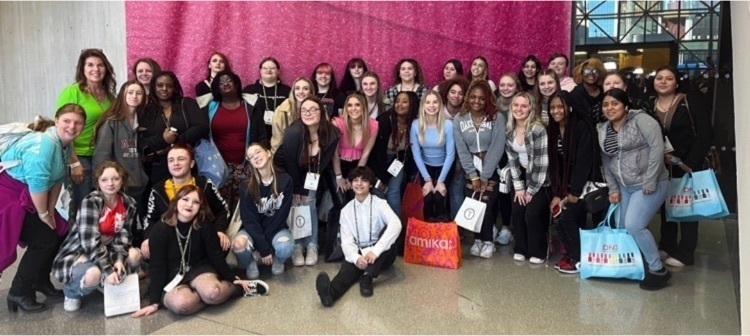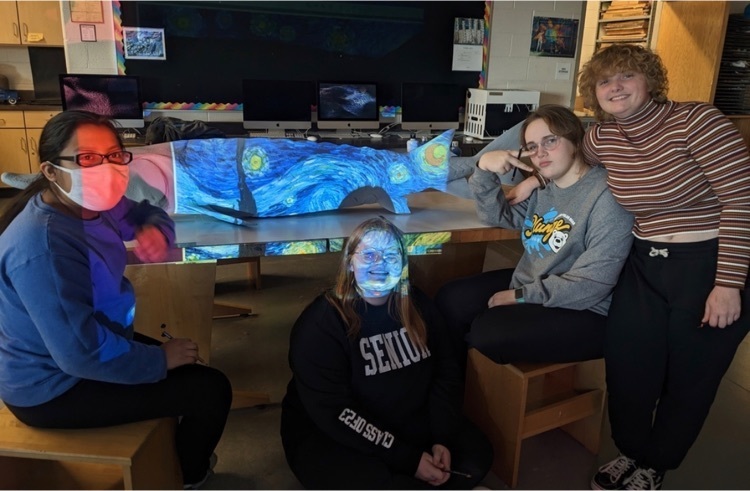 Don't forget to spring forward! Daylight savings begins this Sunday, March 12. #OneCaroline #dontbelate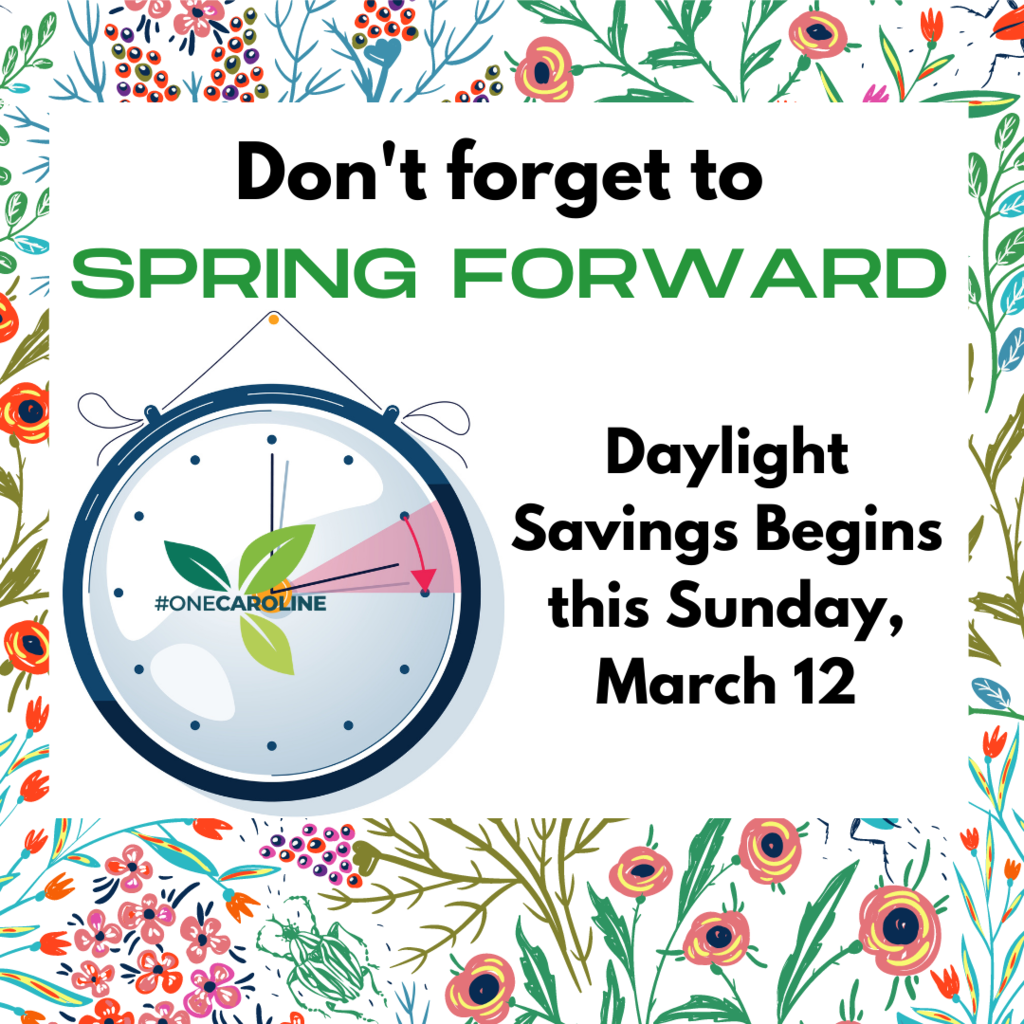 What have we learned today? Teachers like to collaborate. Some have big smiles and some look really wise. Art teachers doodle better than anyone else. And finally, snacks and four-legged friends make for a successful #CarolinePDDay. #CarolineFamily Enjoy more photos: flickr.com/photos/142694579@N05/albums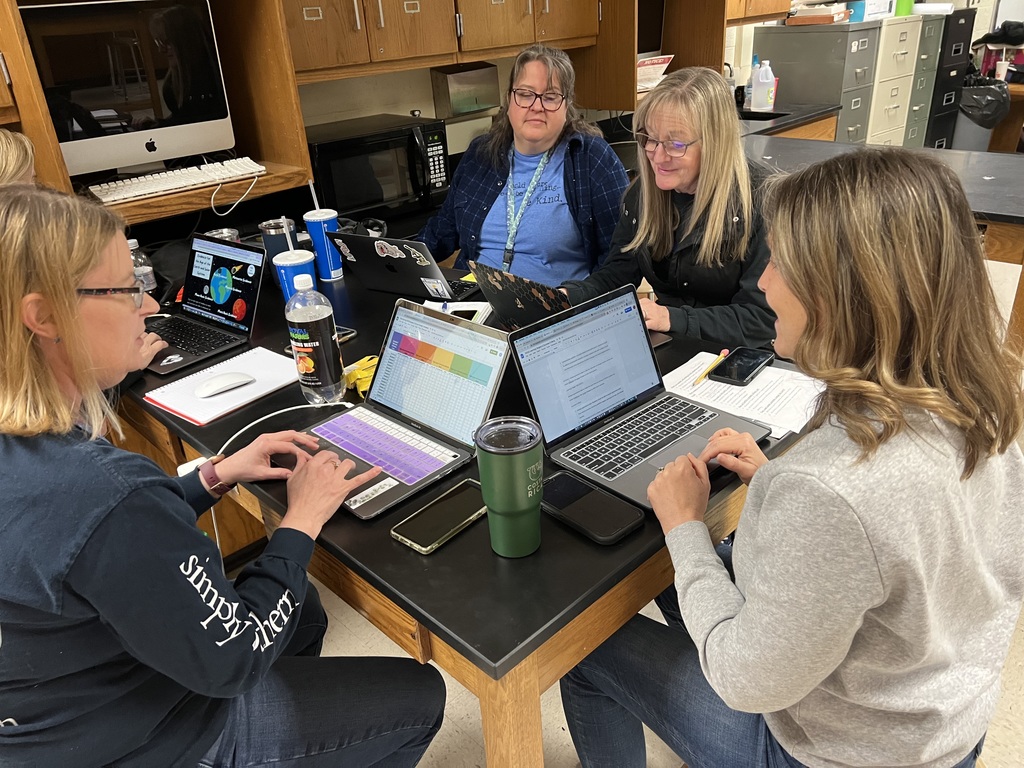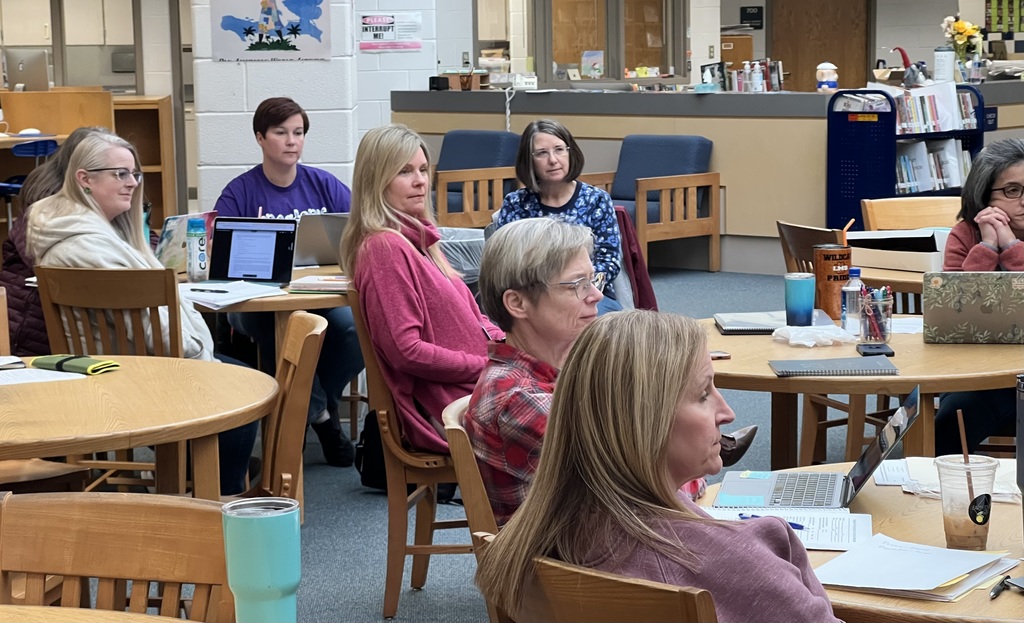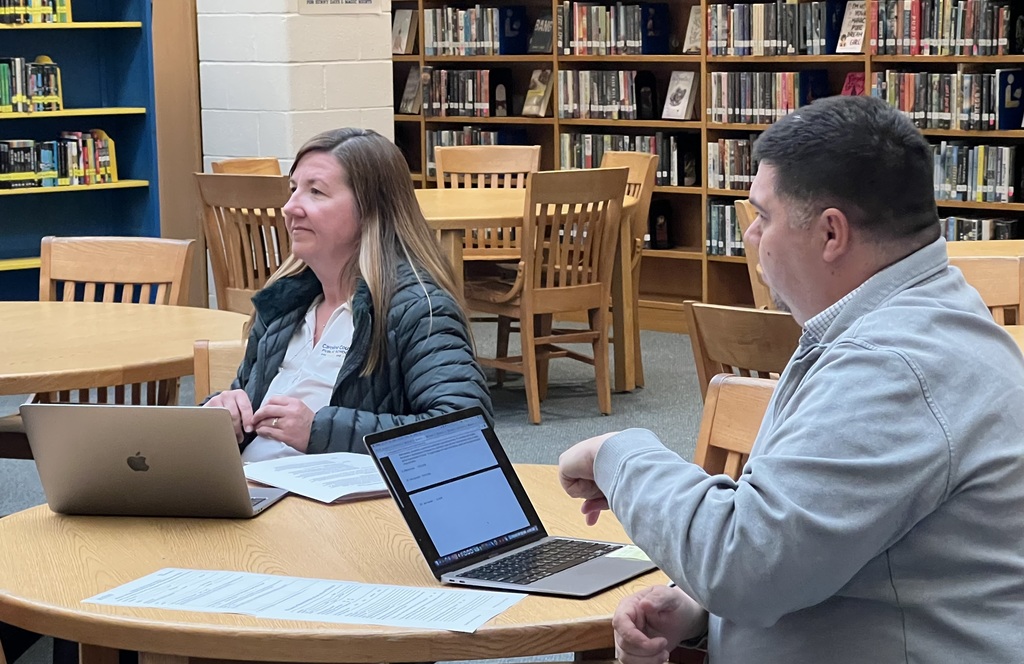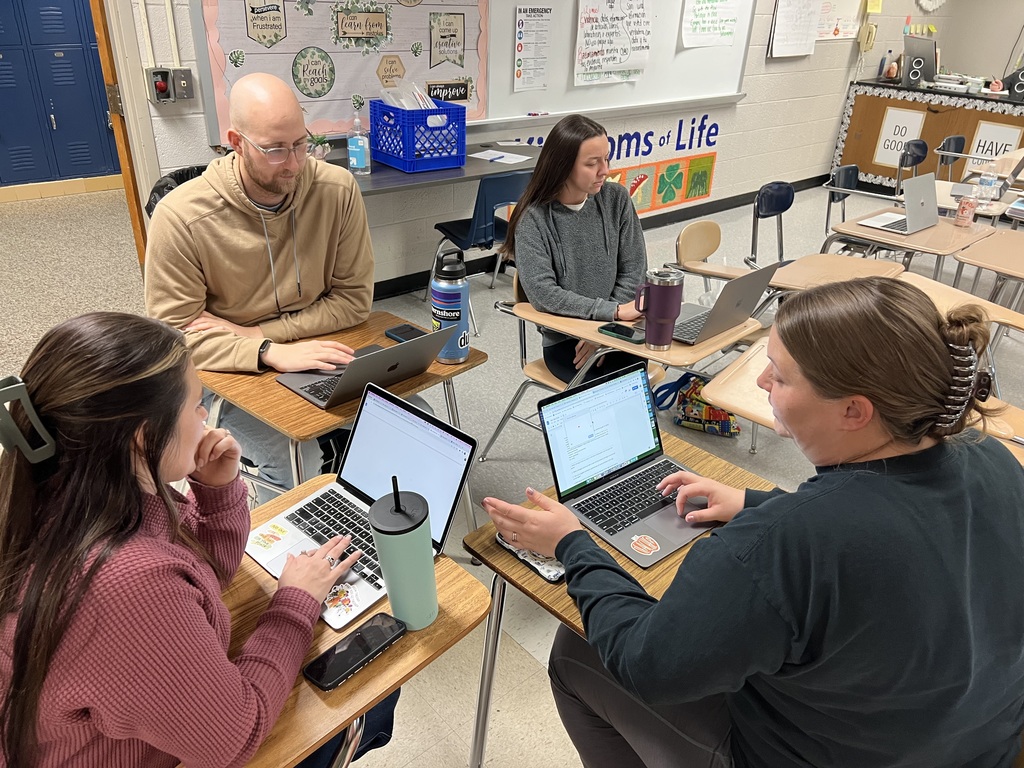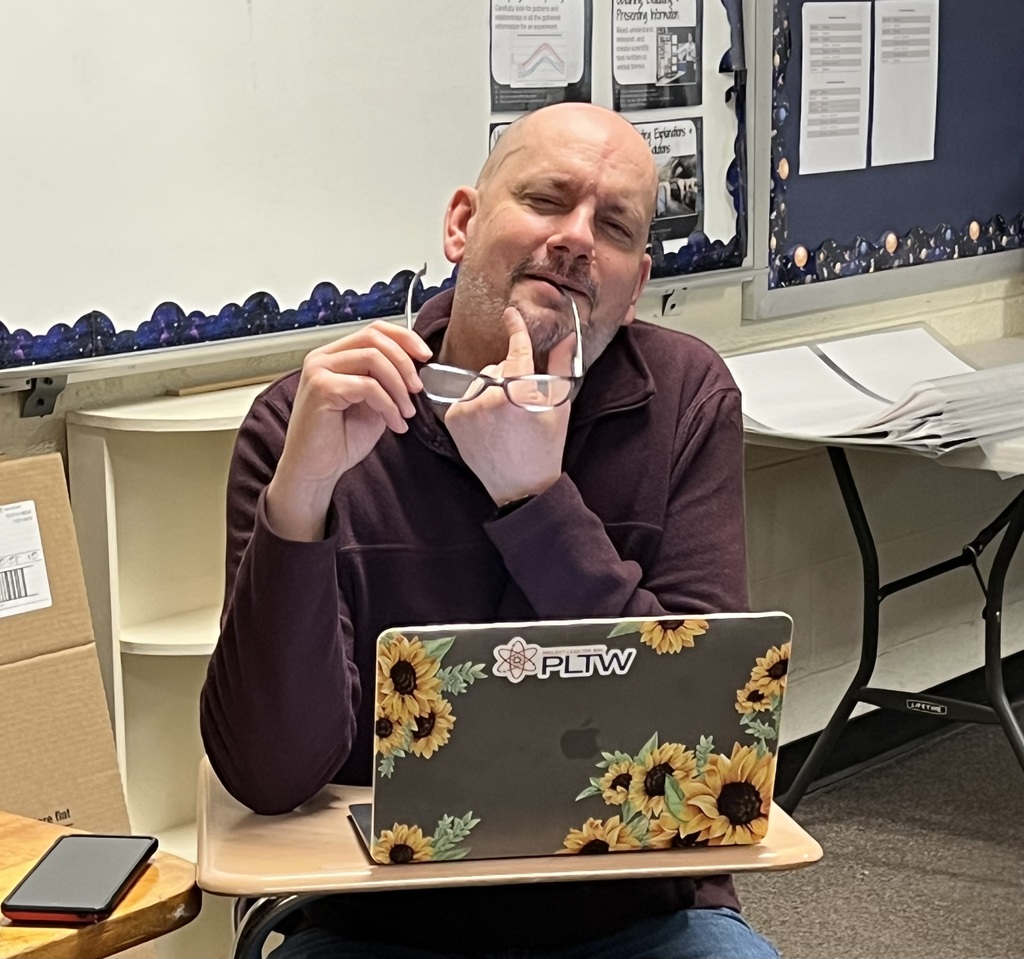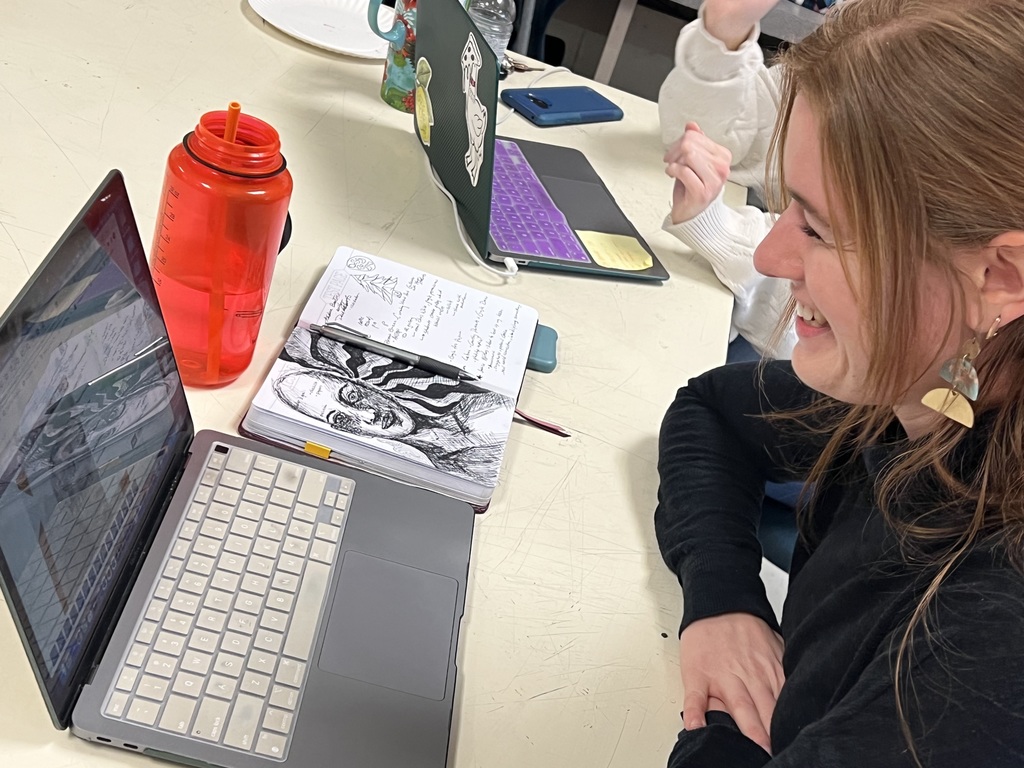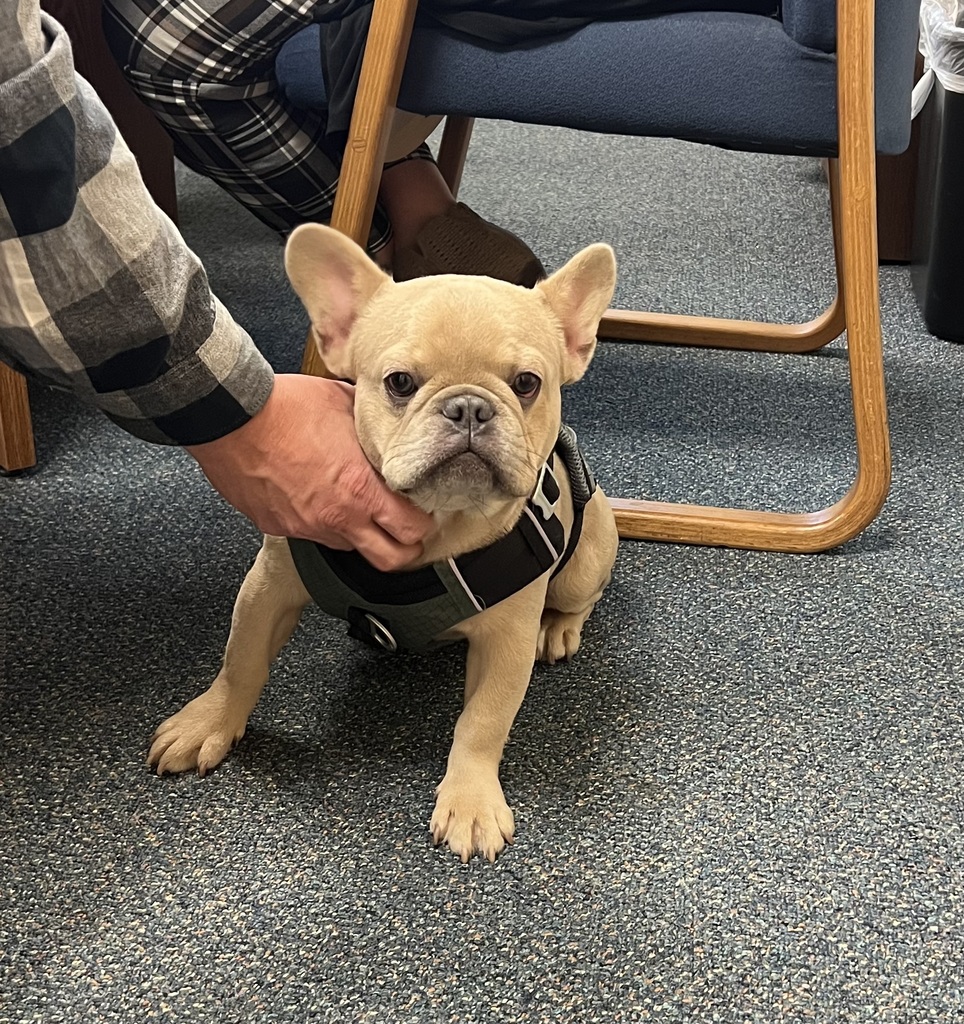 It's a #CarolinePDDay with lots of learning going on for our staff. Front office staff from the buildings participated in training with Safety and Security Coordinator Rico Gestole. #CarolineFamily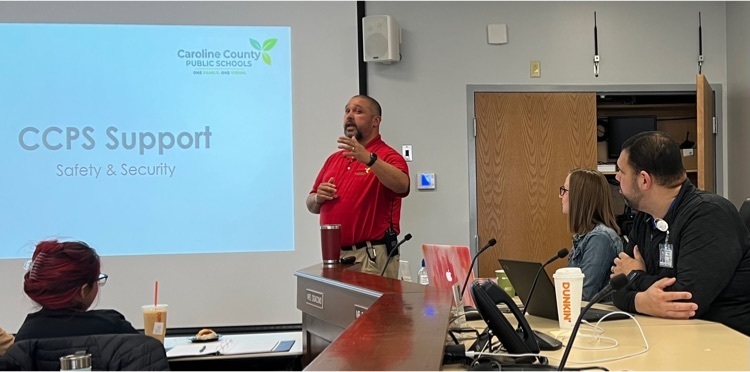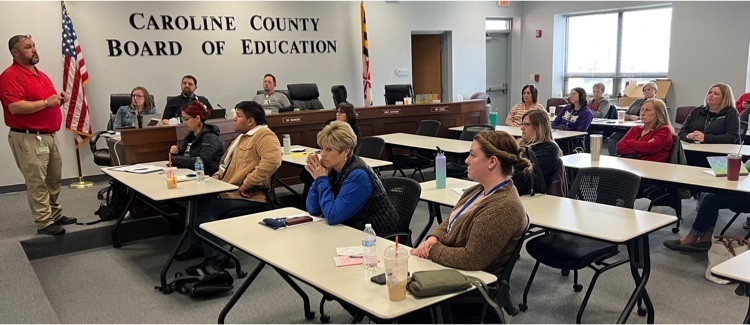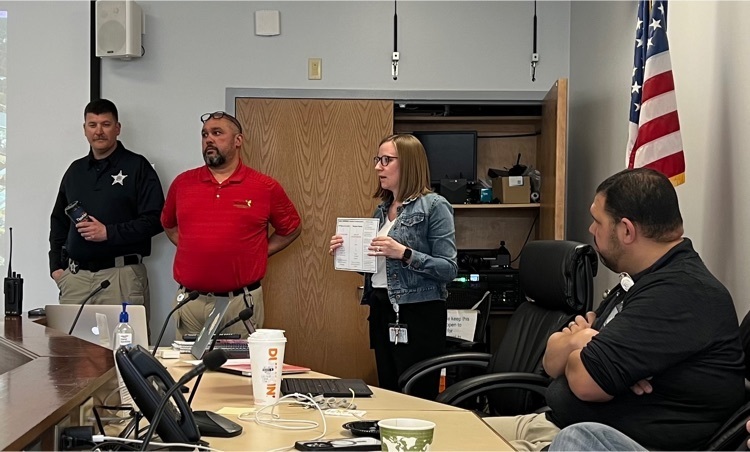 Our #CarolineFamily made the most of #HearTheCrunch yesterday!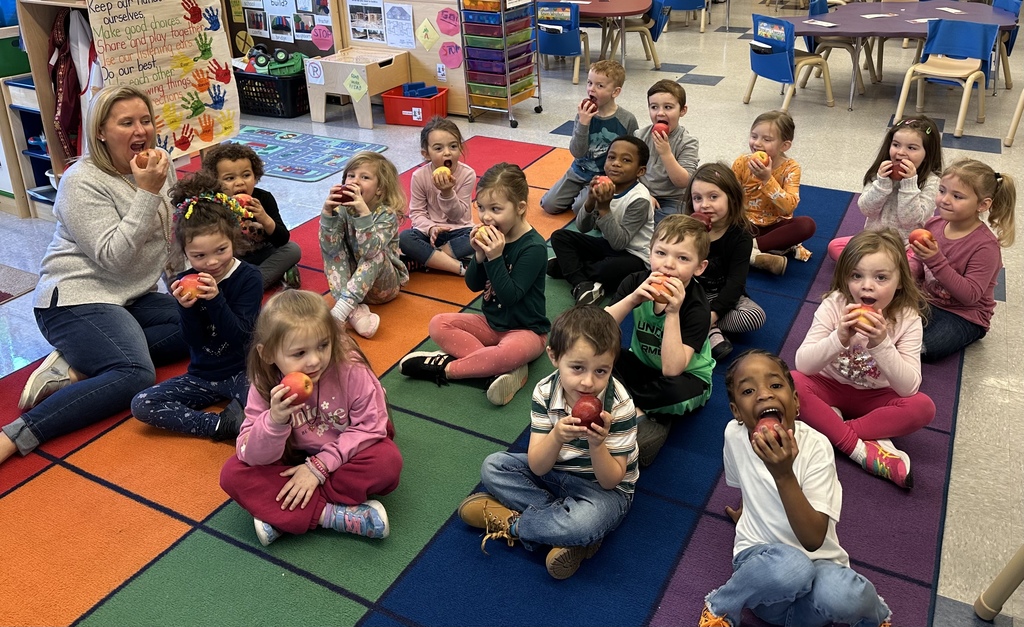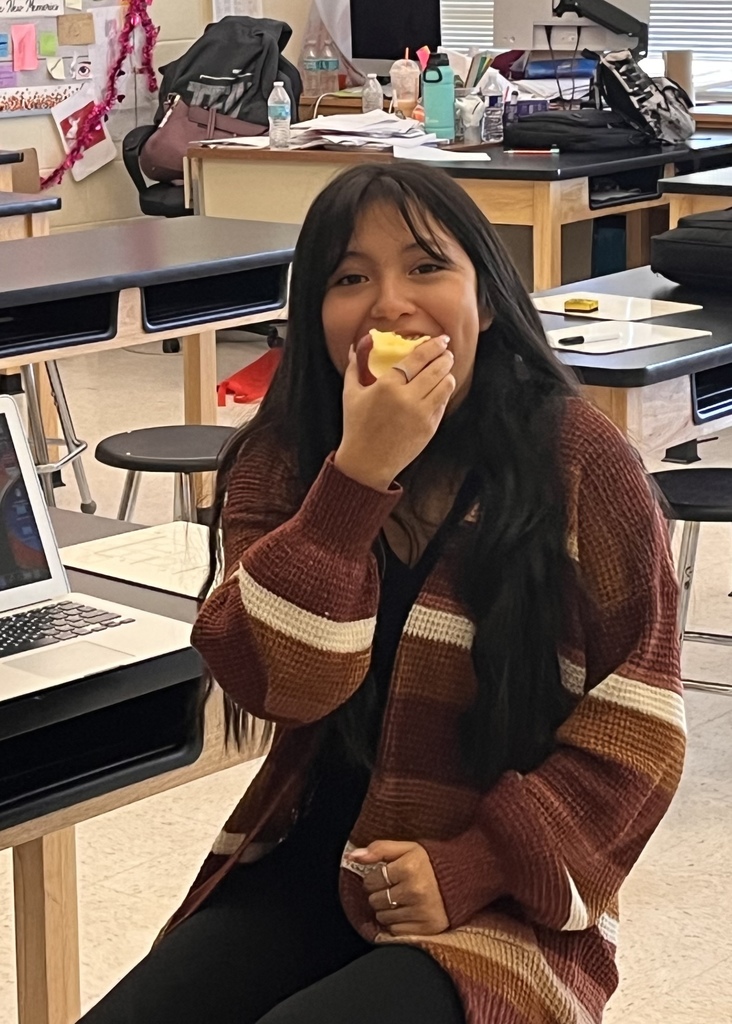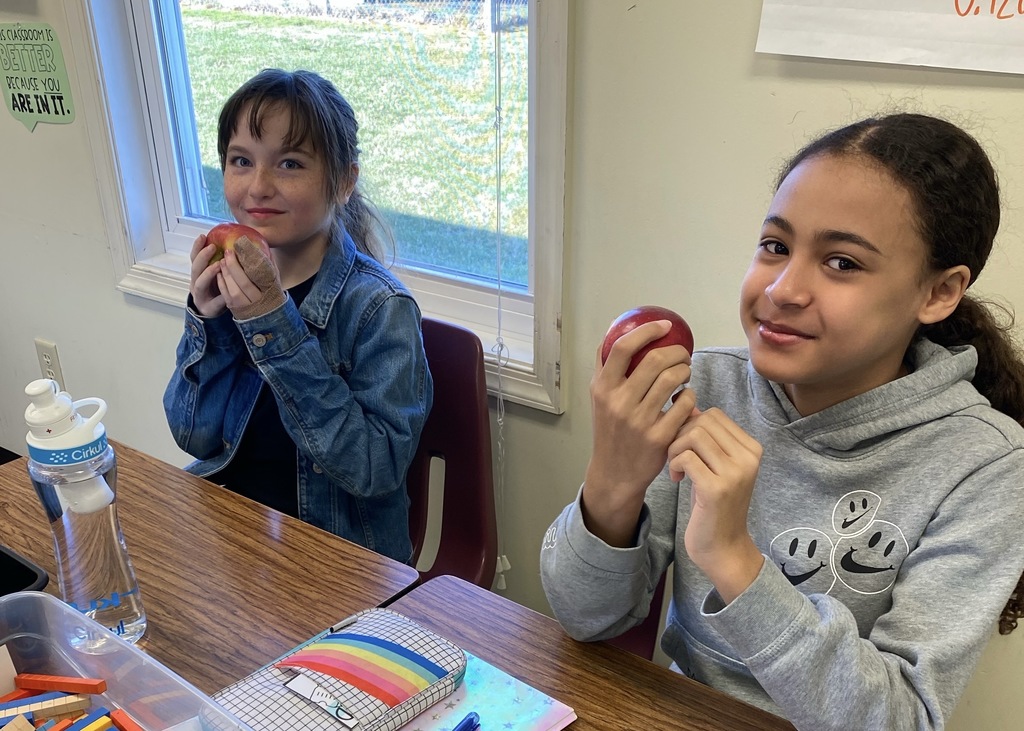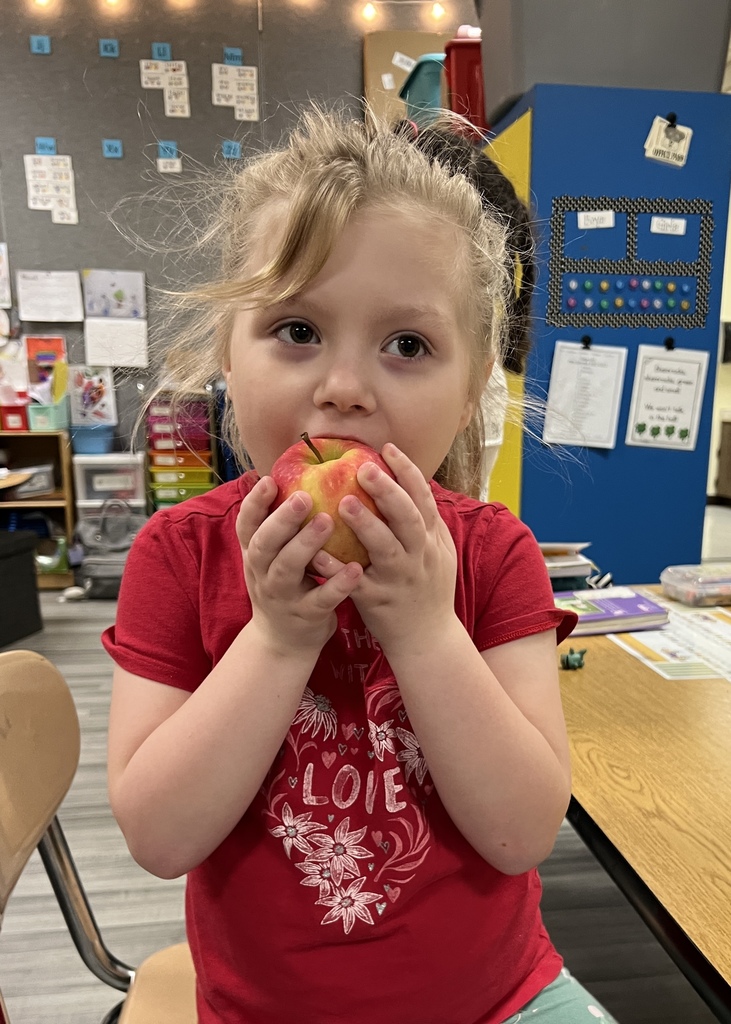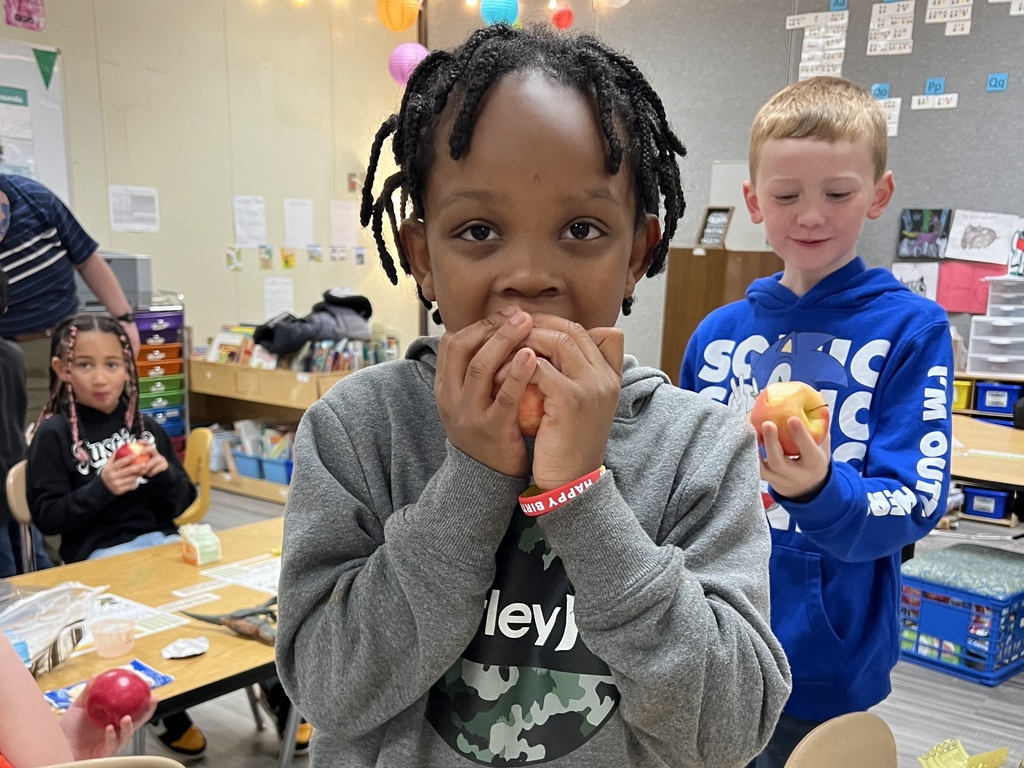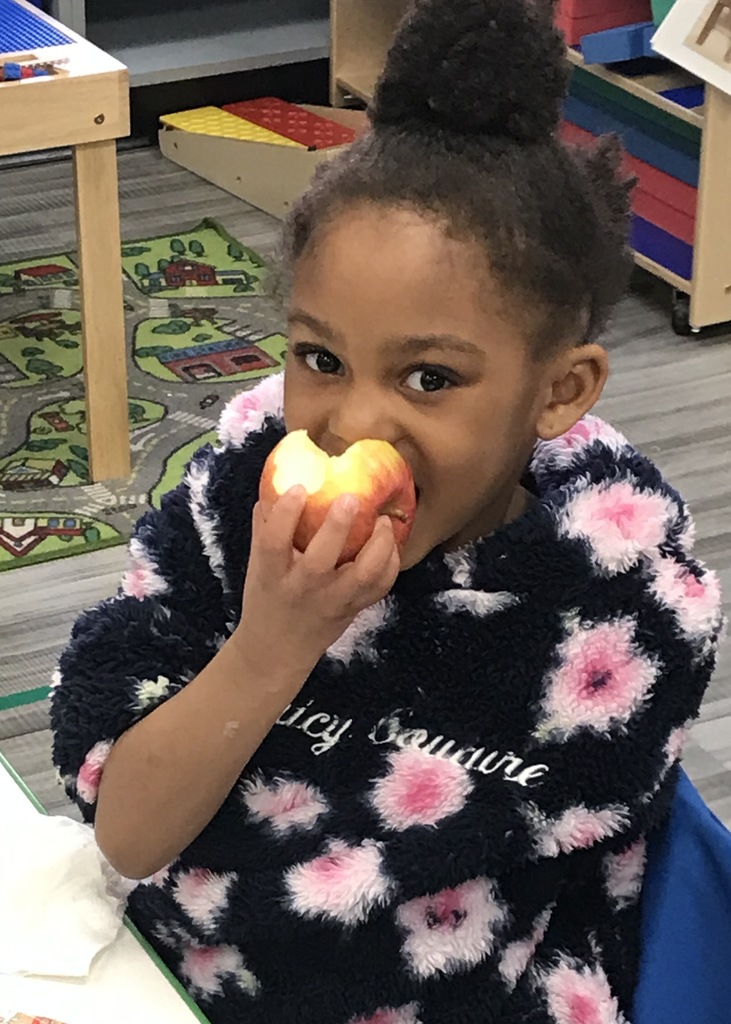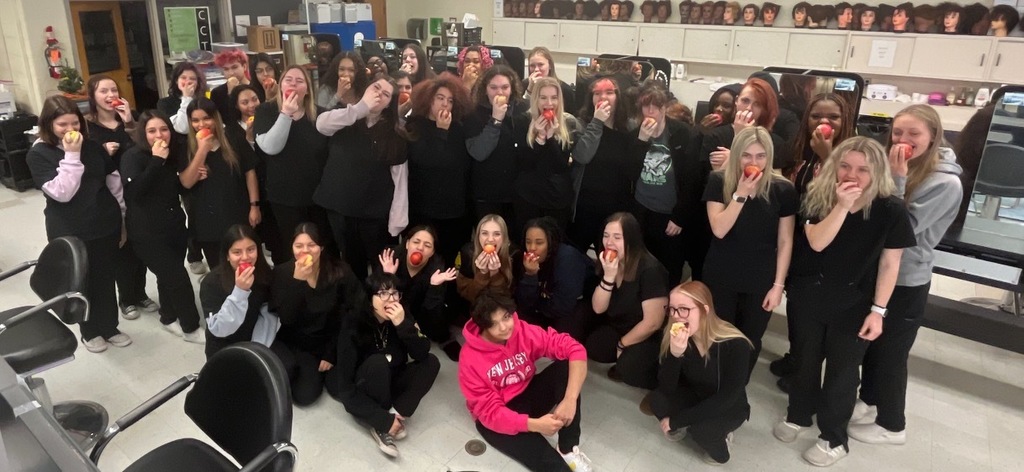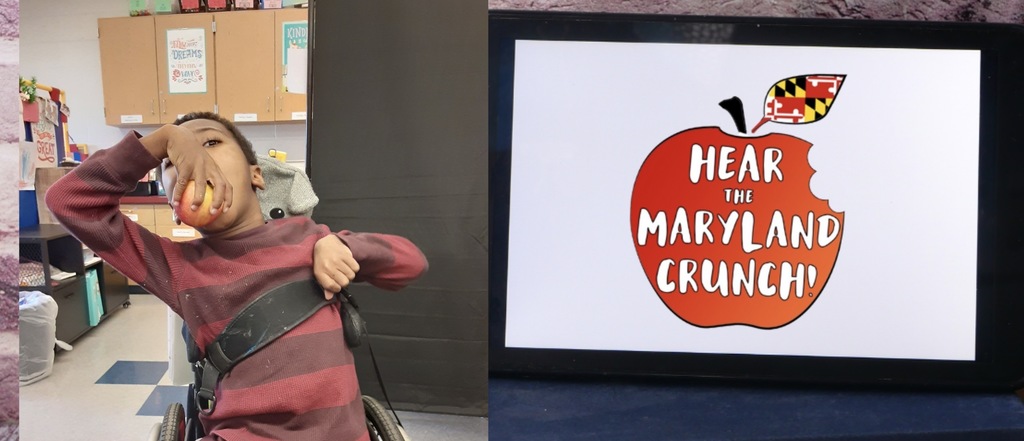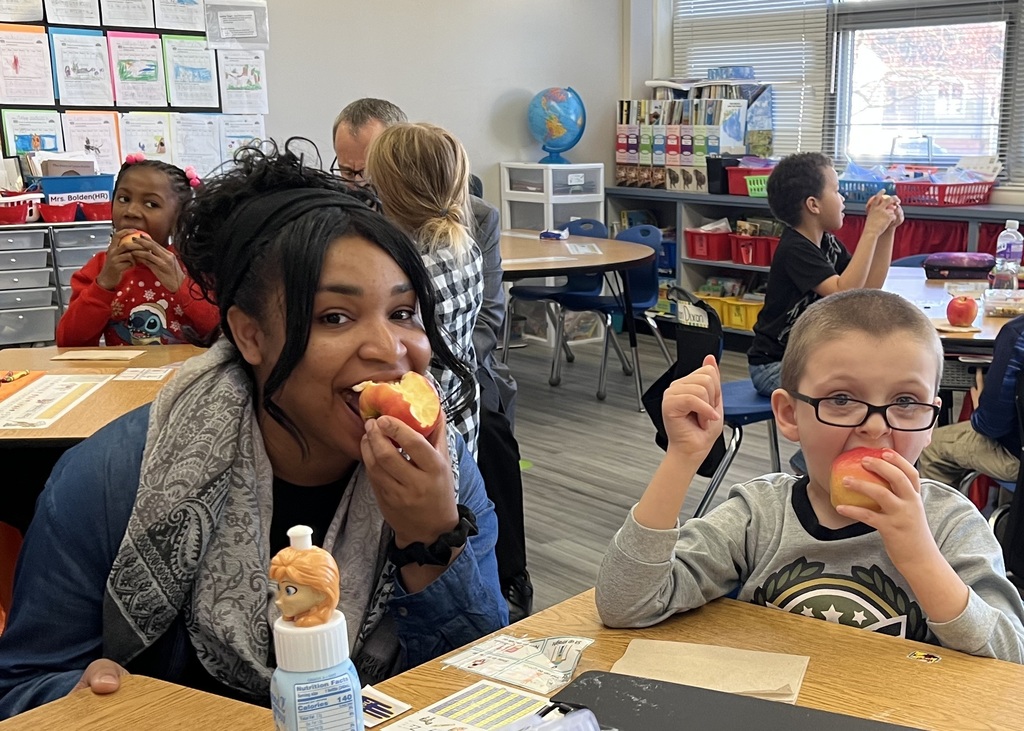 Our Caroline County app keeps getting better and better! Parents/ guardians who have already created a Rooms account can now access new app features like chat and class streams via web and in the app. 
 Download for Android
https://bit.ly/3PcFU38

Download for iPhone
https://apple.co/3P9RdZO