October is #PrincipalsMonth and we're so proud of our dedicated principal family! To highlight them, we asked a few 'getting to know you' questions. Wondering what RES Mr. Sutton had to say? #CarolineFamily

October is #PrincipalsMonth and we're so proud of our dedicated principal family! To highlight them, we asked a few 'getting to know you' questions. Wondering what CRMS Dr. Holloway had to say? #CarolineFamily

A highlight of my day was watching a group of talented singers at NCHS perform solos and duets in front of their classmates in an amazingly supportive environment of peers who see the beauty in expression through music. Thank you Ms. Butler for the invite!

#CarolineFamily - Friday, October 21, all schools and offices are closed.

October is #PrincipalsMonth and we're so proud of our dedicated principal family! To highlight them, we asked a few 'getting to know you' questions. Wondering what CCTC's Ms. Handte had to say? #CarolineFamily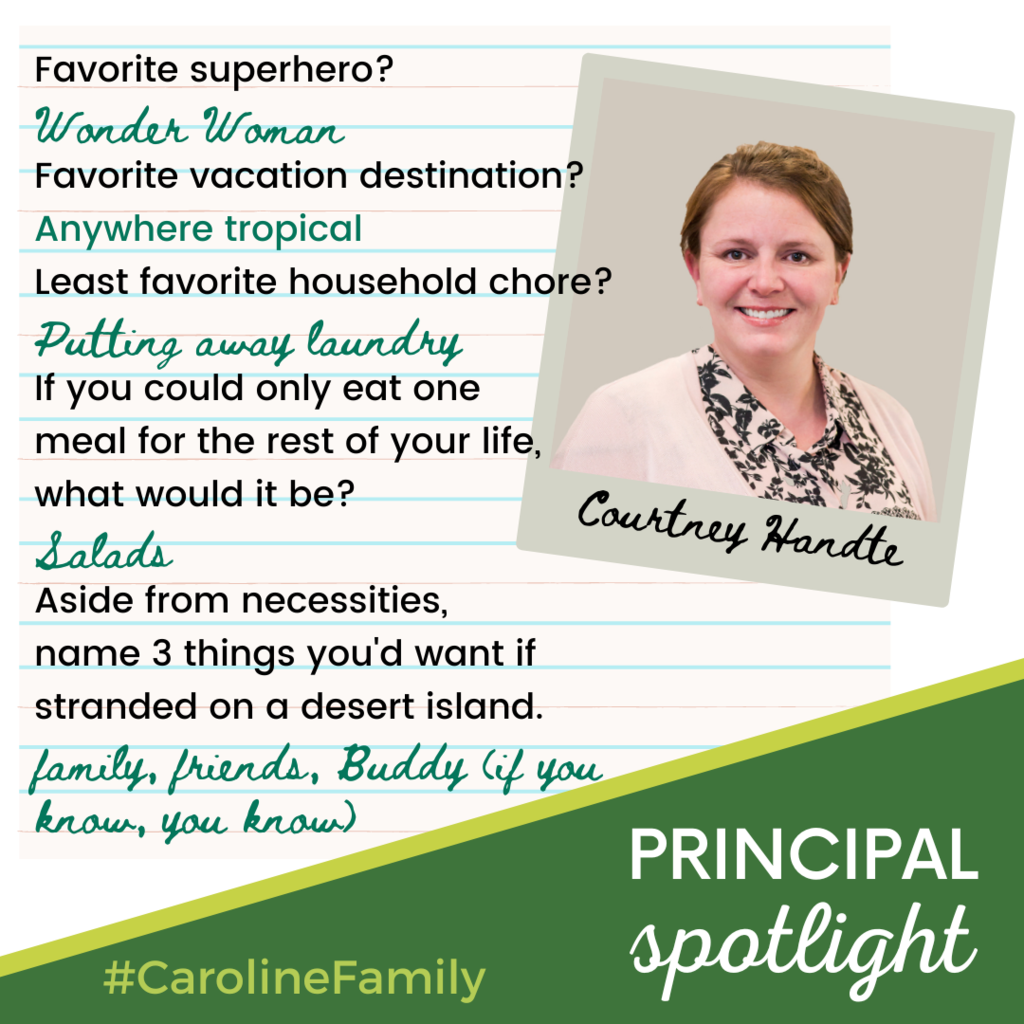 FES Principal Brohawn spent some time with future #FESFalcons recently at the Federalsburg Judy Center. We love knowing that thanks to Judy Centers, children can become part of the #CarolineFamily as early as six months old and stay right through graduation! #MDJudyCenters @MdPublicSchools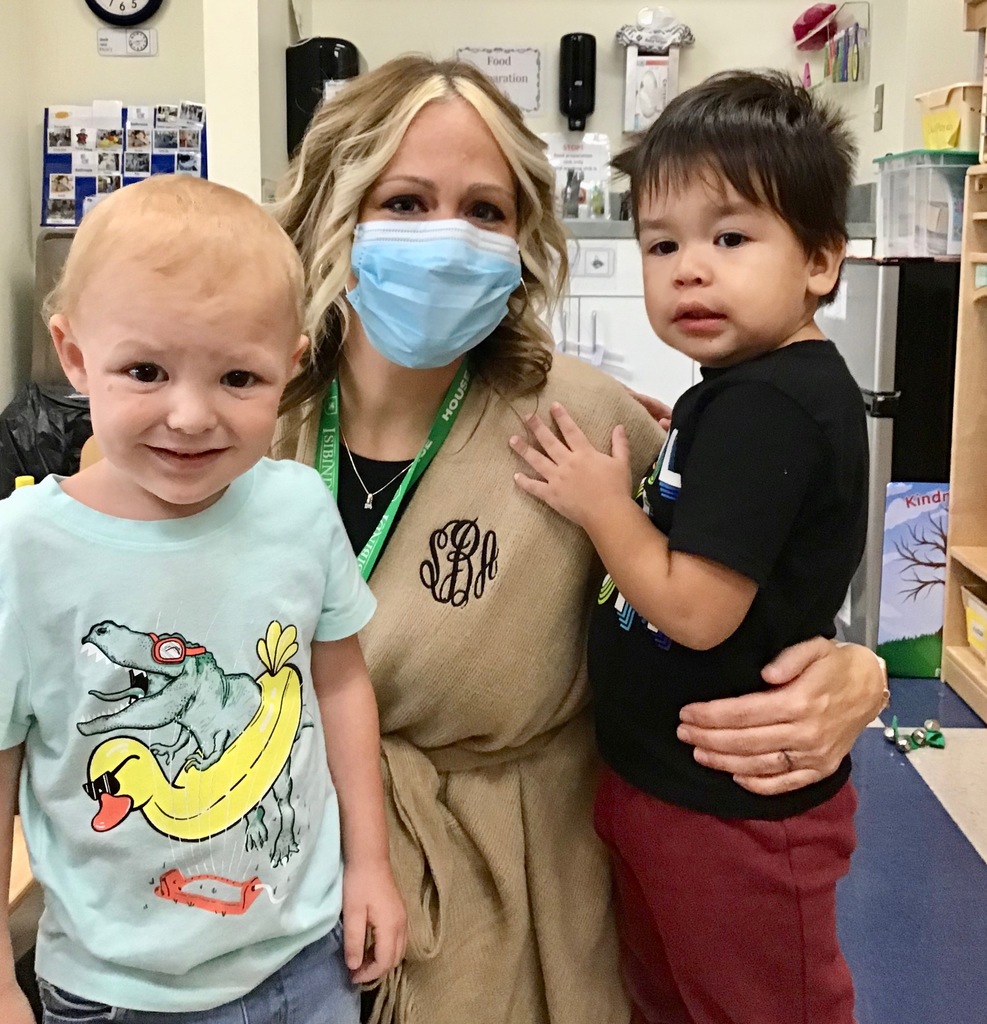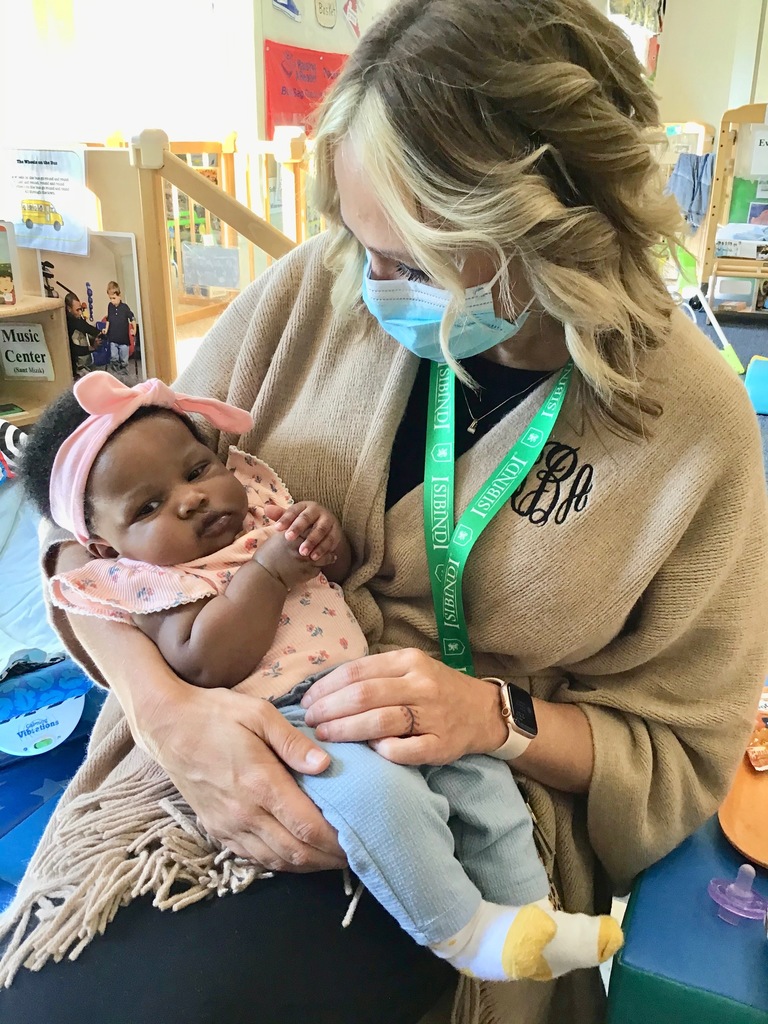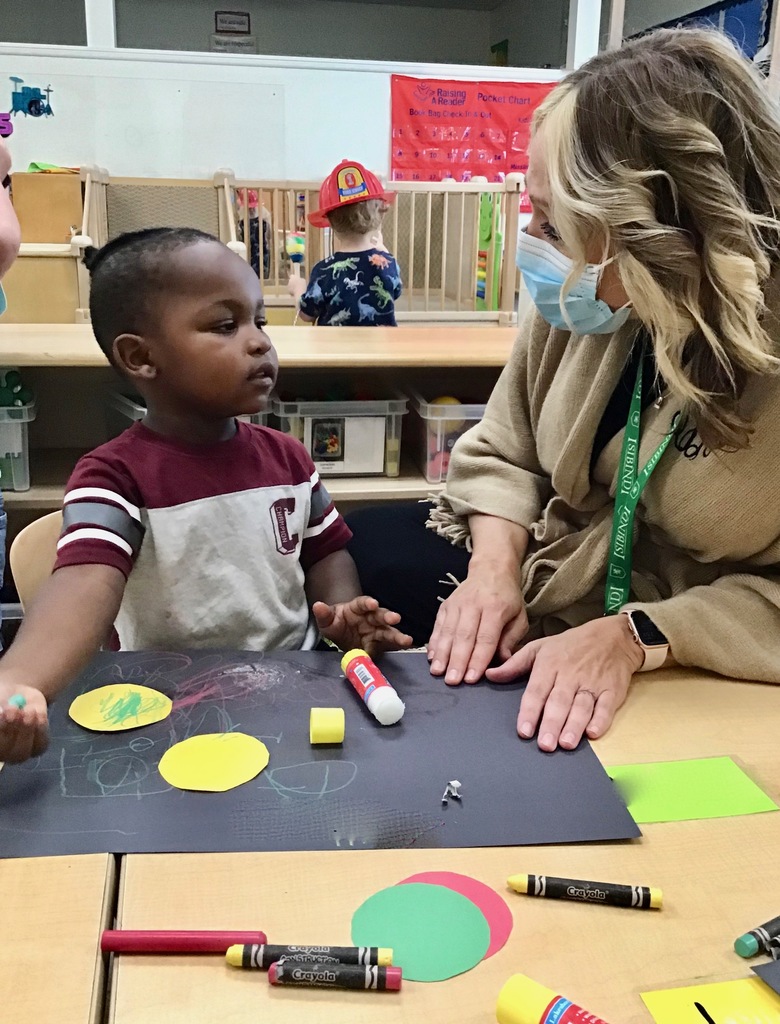 Honored and excited to be part of this great work to support our students and families throughout Maryland!

What brightens a Monday in the Caroline board office? Fresh apples, personally delivered by the Omicron Chapter of Alpha Delta Kappa! Thank you to these good friends for bringing us a thoughtful gift. #CarolineFamily

It was exciting to tour the nearly completed Greensboro Judy Center! This will serve our community for decades to come!

Last week was a terrific one for our #CarolineFamily! Here's a few photos from around the district. #OneCaroline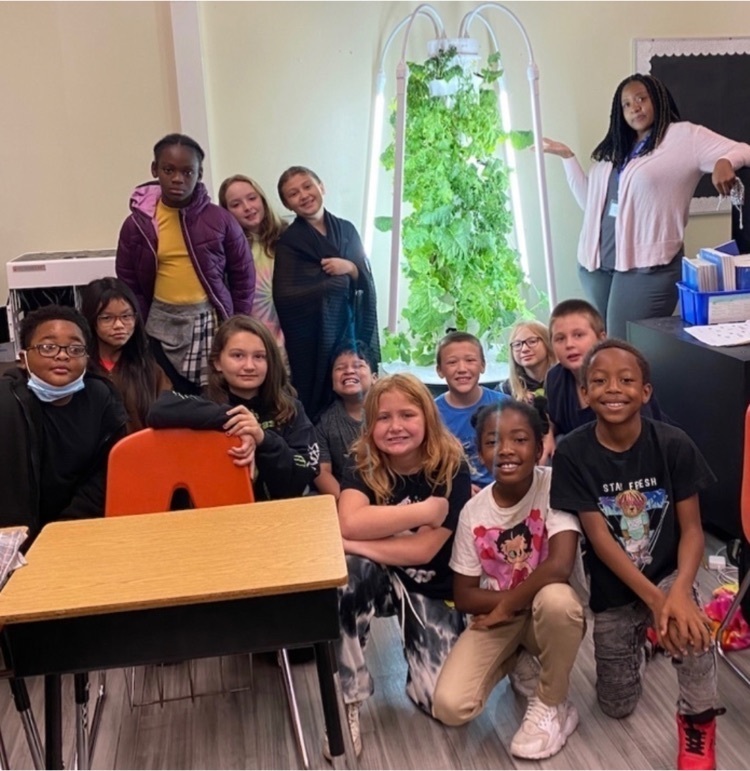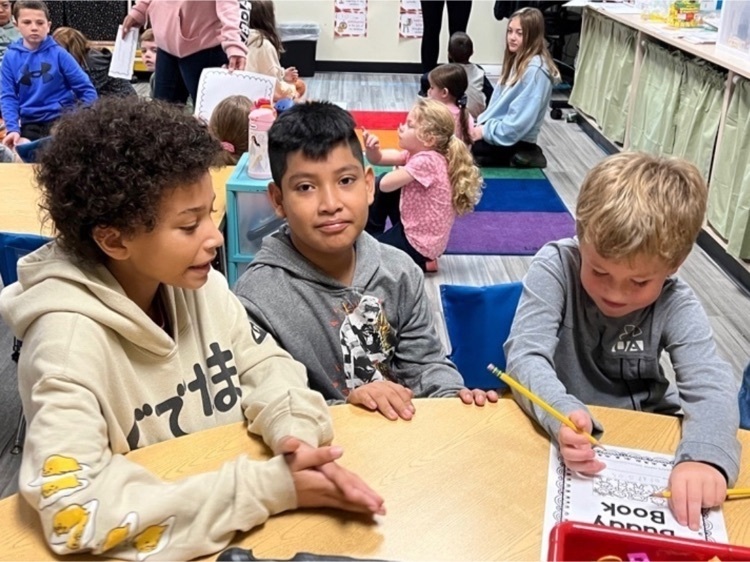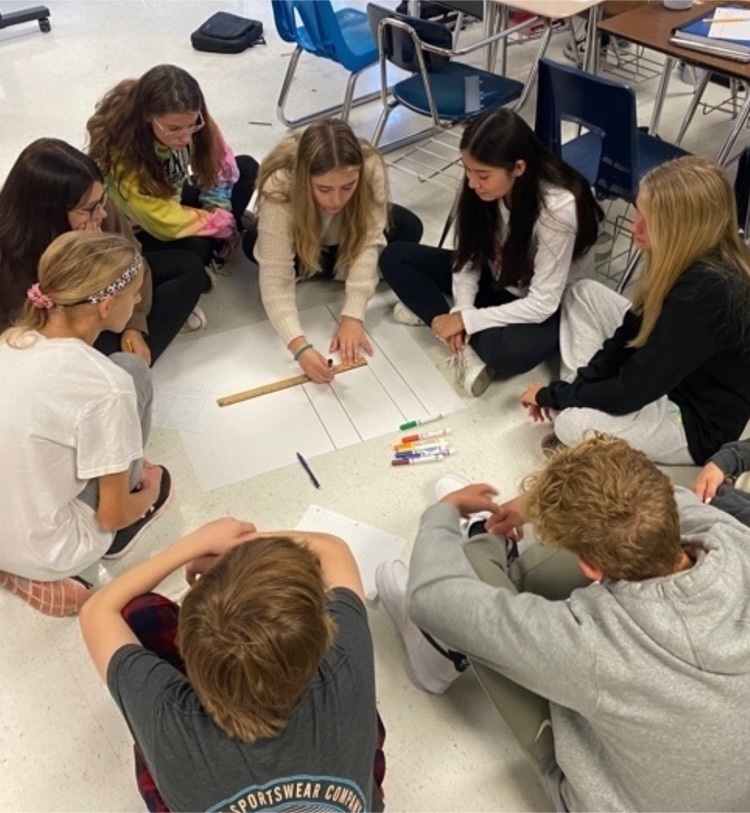 Attention families of students with disabilities! The next Special Education Citizens Advisory Committee (SECAC) Meeting will be Thursday, Oct. 20, 6-8 pm at the Board of Education office, or tune in virtually. Join our speaker from For All Seasons for "You Have What It Takes; Surviving and Thriving as a Parent Today." See the flyer for more details and RSVP info. #OneCaroline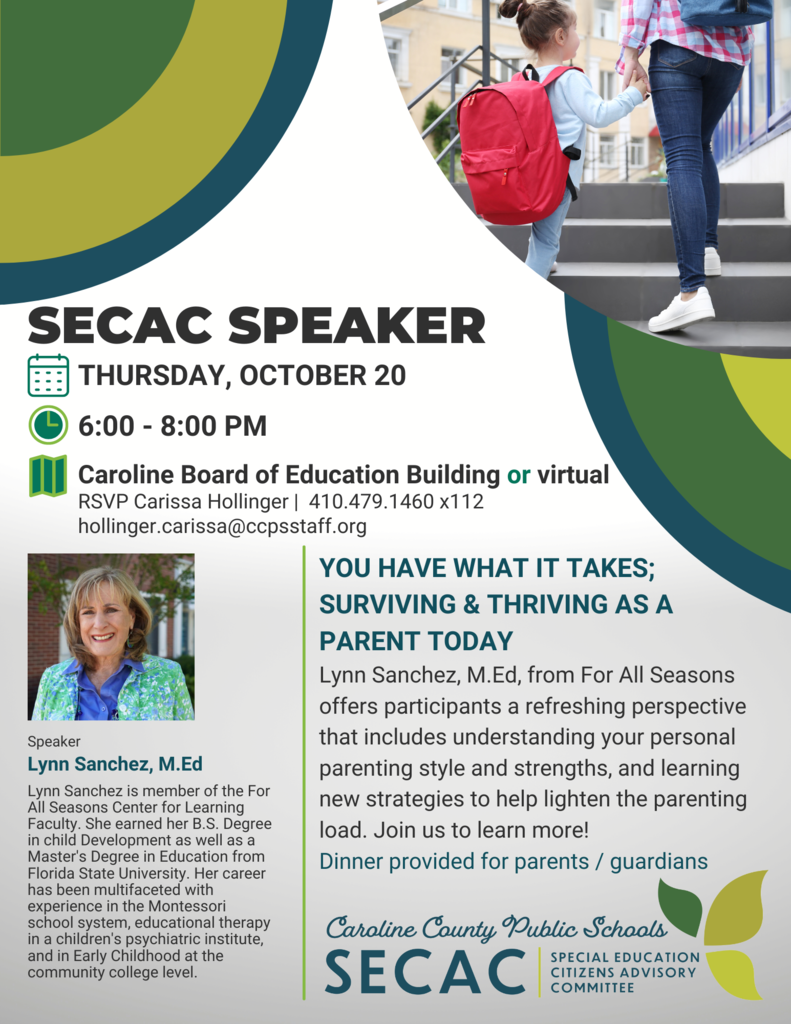 It's National School Bus Safety Week! Shout-out to our bus drivers and aides for safety transporting students to and from school every week. We appreciate the tough job you do! #schoolbussafetyweek #nsbsw #Caroline Family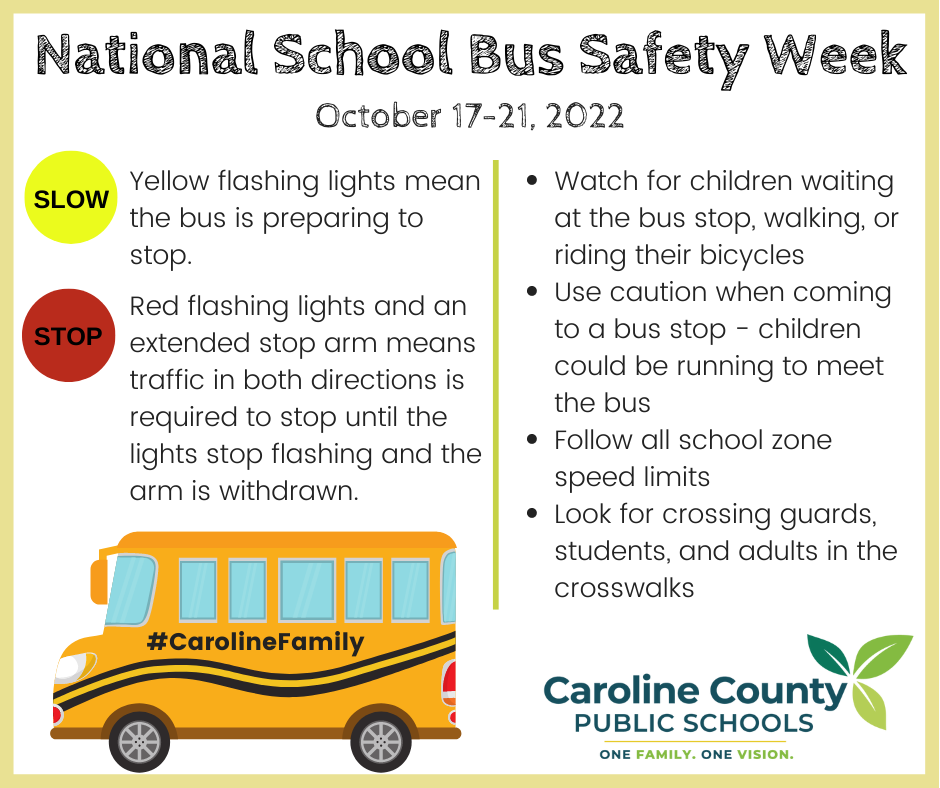 During America's Safe Schools Week, we say thank you to our local law enforcement officers and particularly our School Resources Officers (SROs) who work every day to protect our students and staff. #OneCaroline #SafeSchoolsWeek

This is Digital Citizenship Week which promotes digital citizenship and social media responsibility for students, employees and the community. We're proud to support that in our schools! #DigCitWeek #DigCit #OneCaroline

#GESHornets enjoyed the rewards of PTA membership today as Principal Swann, Asst Principals Kerr and Walker, Officer Drew and Asst Supt Downes all rose to the challenged and kissed the @CarolineTech Ag Program cow Hedrick. 🐄🐄🐄 It was a great show! Please check out all photos and videos in the Flickr album at
https://tinyurl.com/yc86r7m6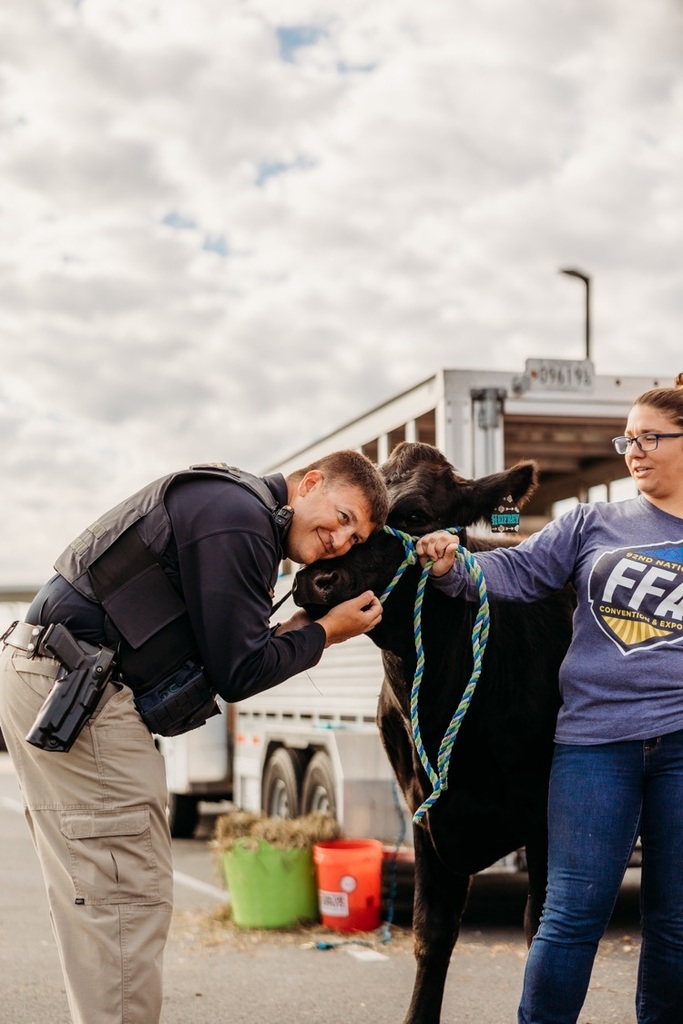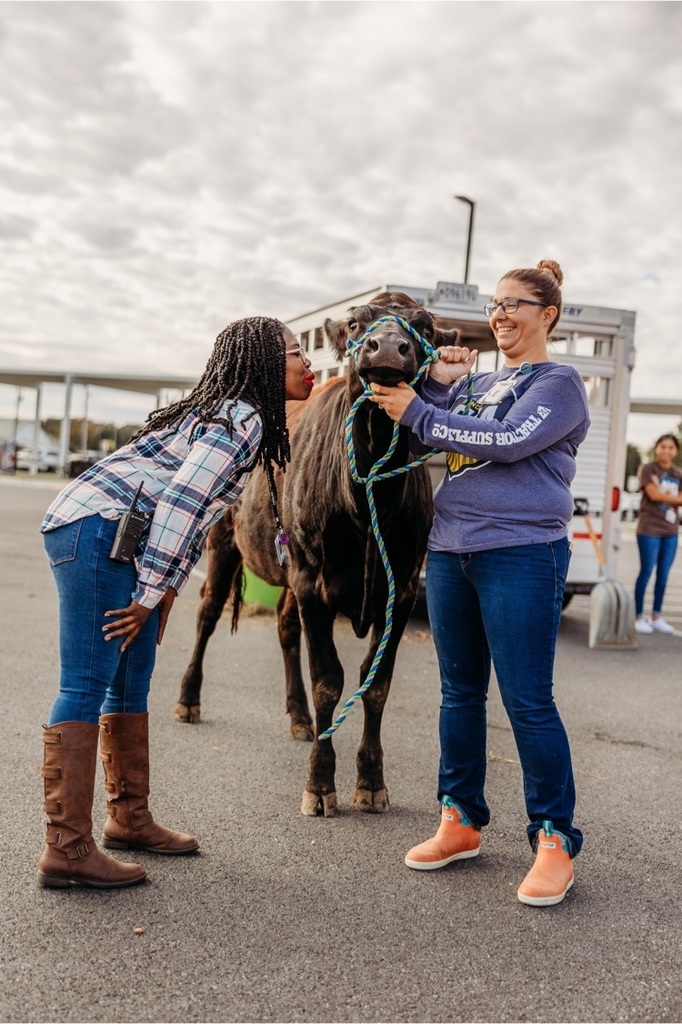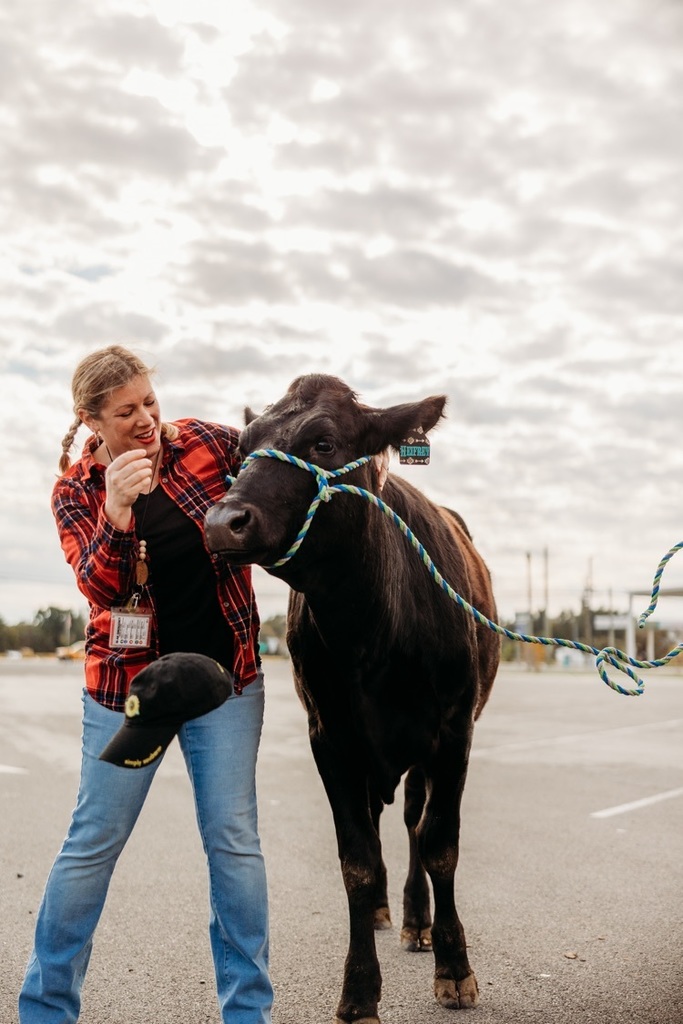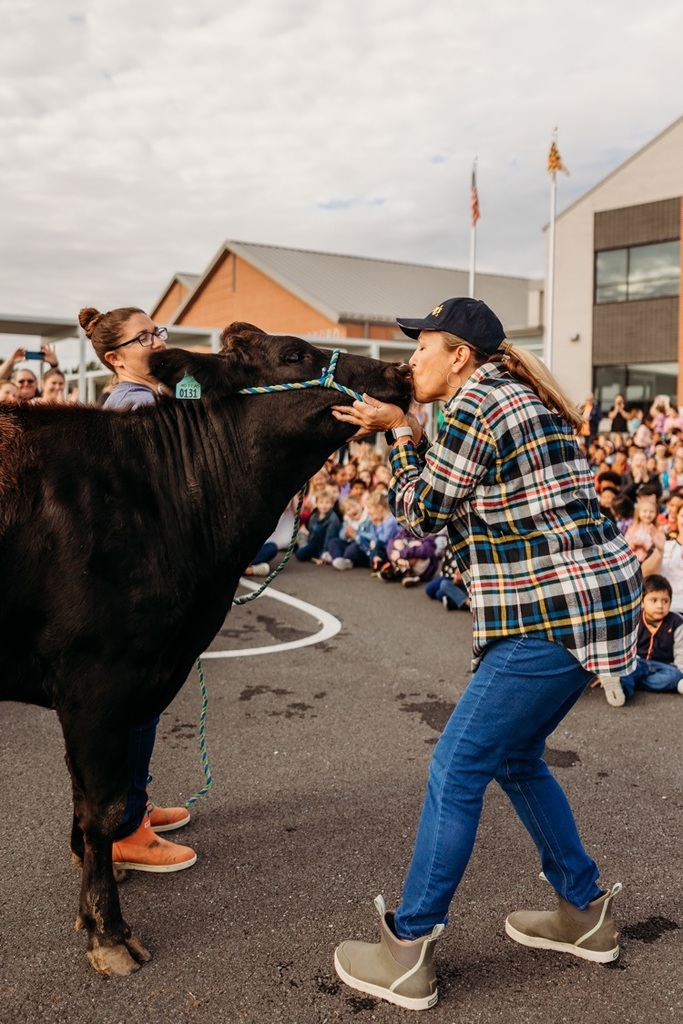 High Schoolers & Families, don't miss FAFSA Fridays at Chesapeake College! This is a great opportunity to receive help completing the Free Application for Federal Student Aid (FAFSA). Details in the flyer or visit
www.chesapeake.edu/finaid
#OneCaroline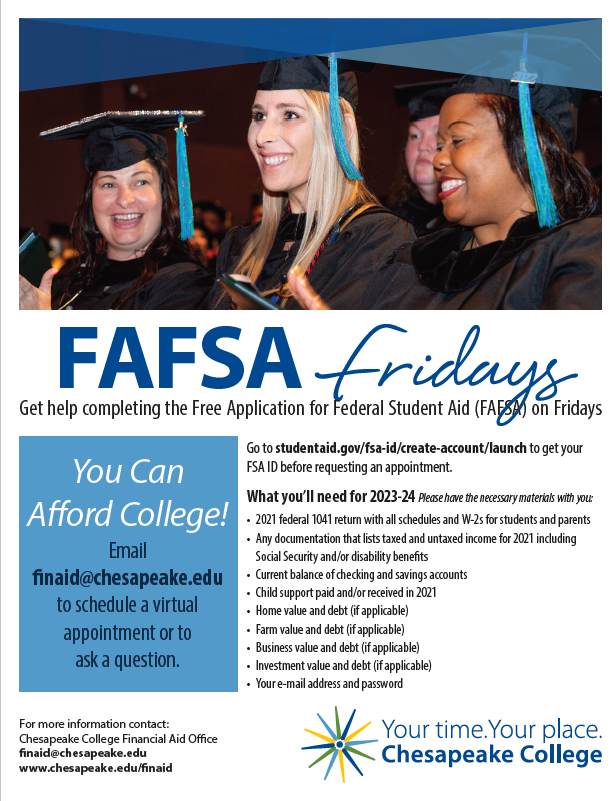 Thank you to our talented students in Mr. Hall's construction program for bringing some Halloween fun to my office!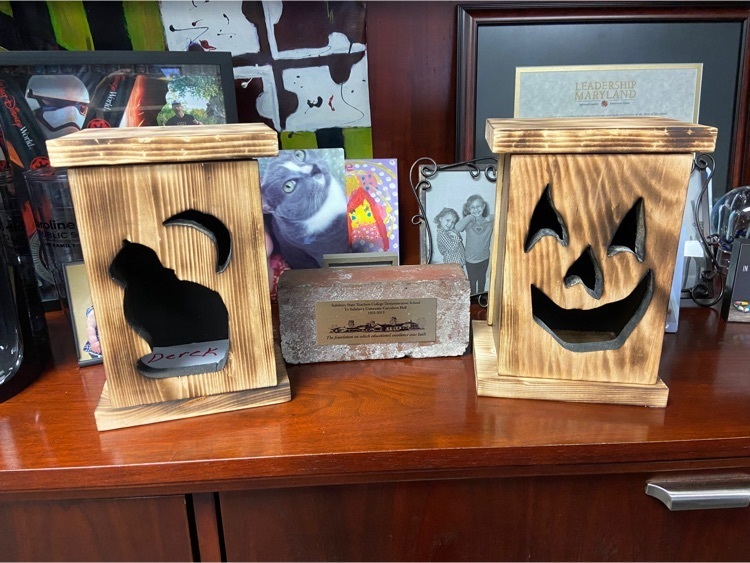 Enjoying an exciting volleyball match at CR! The energy from the Colonel family is fantastic!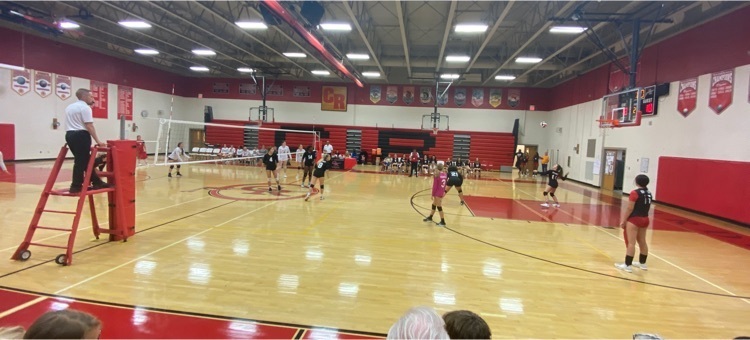 #CarolineFamily Calendar Reminder: Friday, October 14, half day of school for students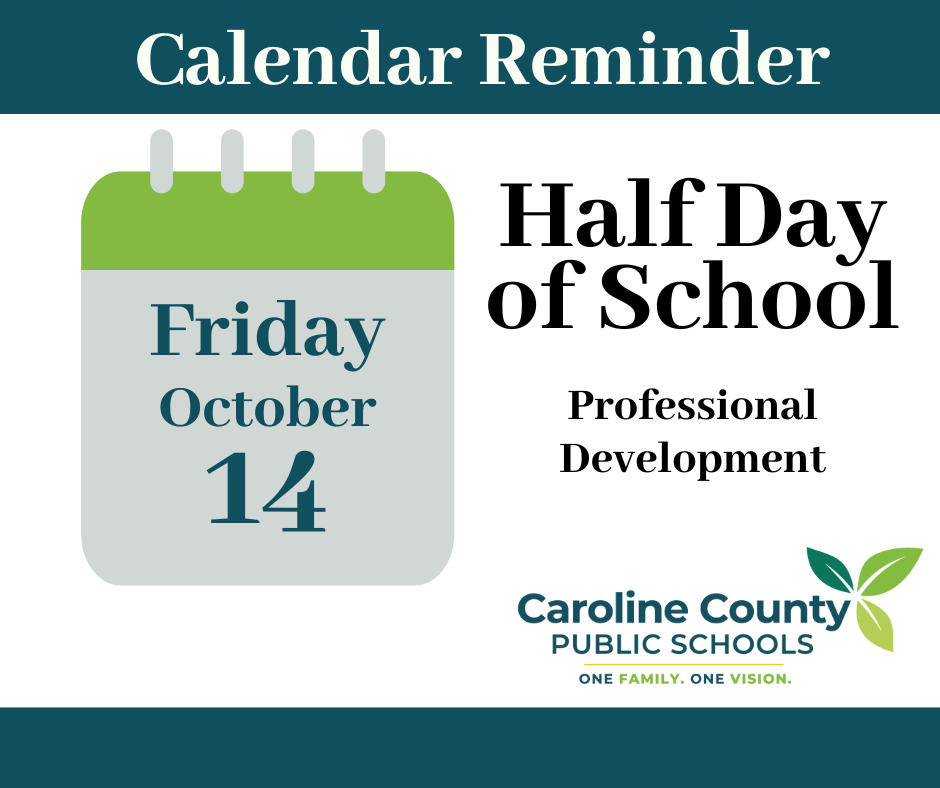 Each month, our Student Artwork Gallery (aka the Central Office hallway) is lined with beautiful and interesting works of art. This month, Greensboro artists, led by teacher Ms. Lewis, shared their creations. Here are a few; check out all the artwork in our Flickr Album:
https://tinyurl.com/mkbyhszm
@msdefinearts #OneCaroline