We've had some great visitors at our booth! Come visit us if you're at #CarolineSummerfest2022! ##CarolineFamily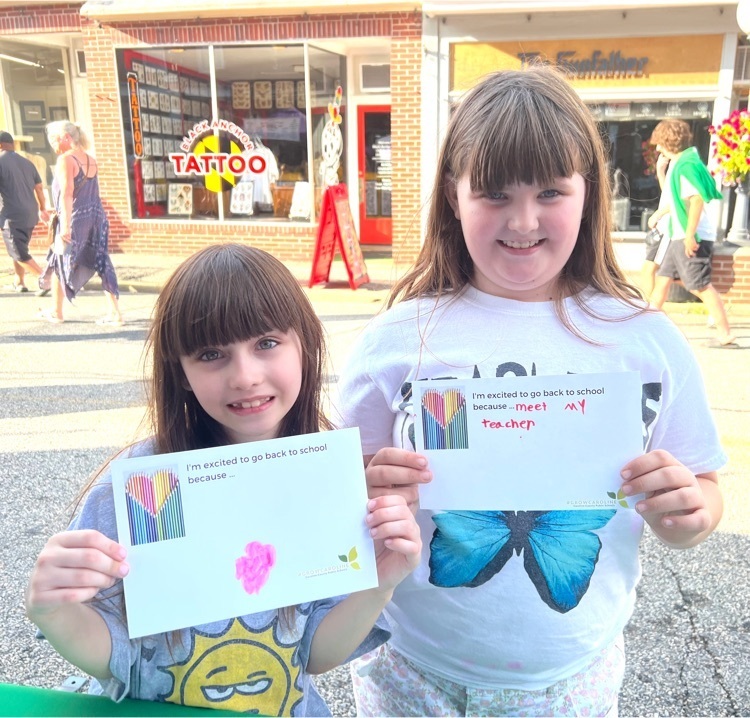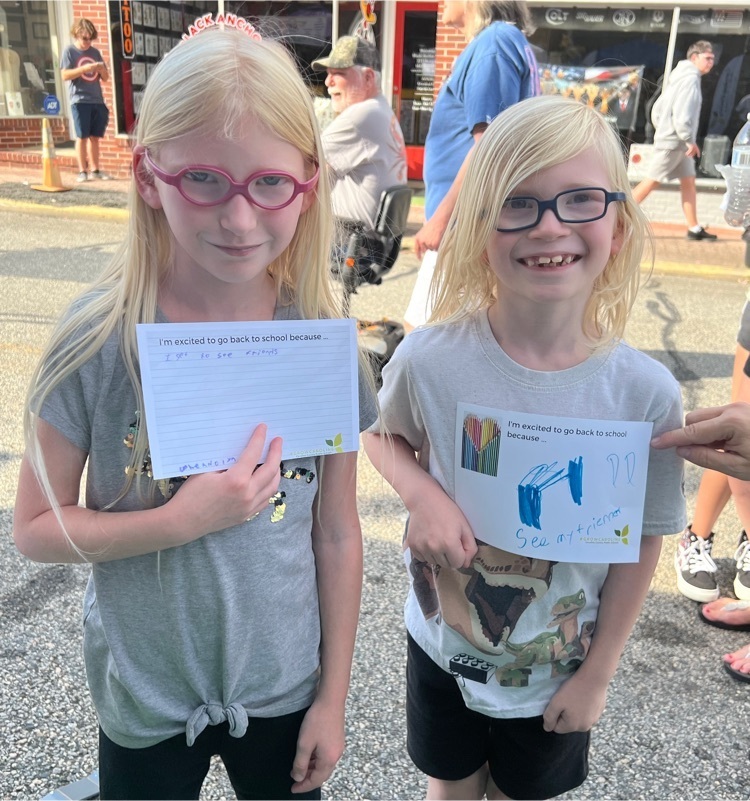 The CRHS Spirit of the Revolution and NCHS Band of Blue rocked the Summerfest opening! #OneCaroline #CarolineSummerfest2022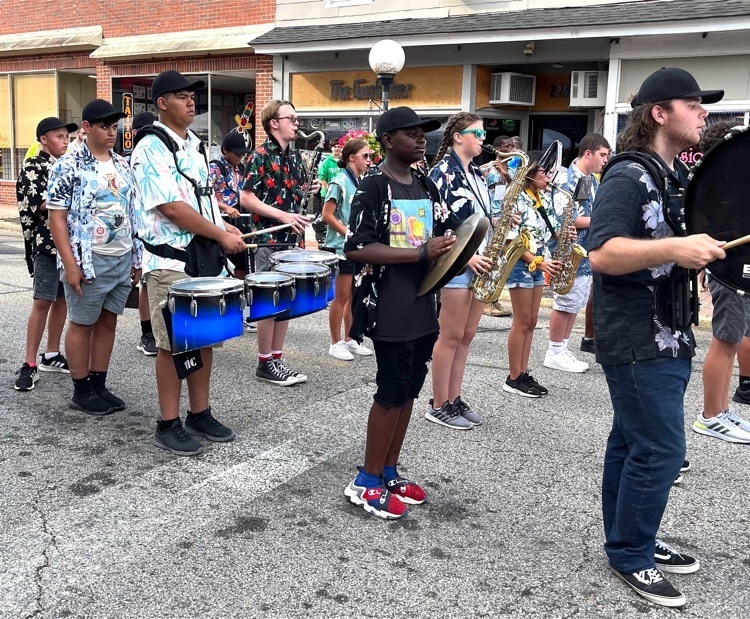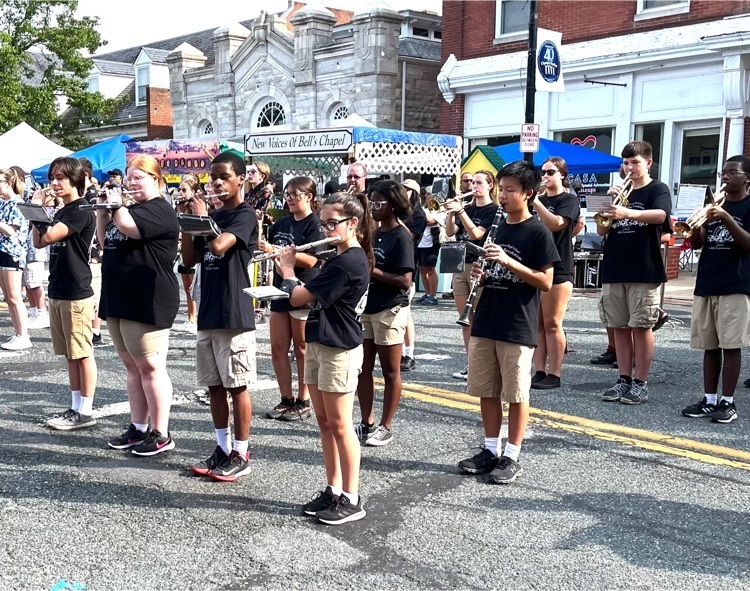 We wheeled our stuff over, got all set up, and now just need to see you! Visit our booth and let us know why everyone's excited for school to start! #CarolineFamily #CarolineBTS2022 #CarolineSummerfest2022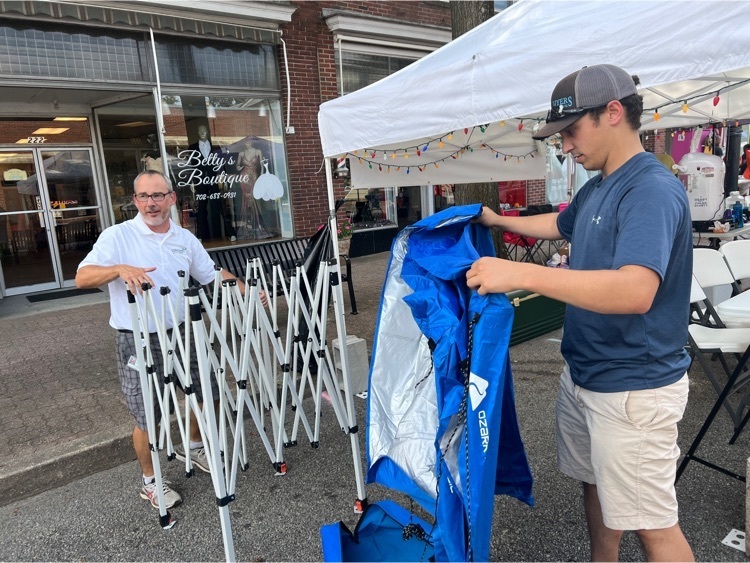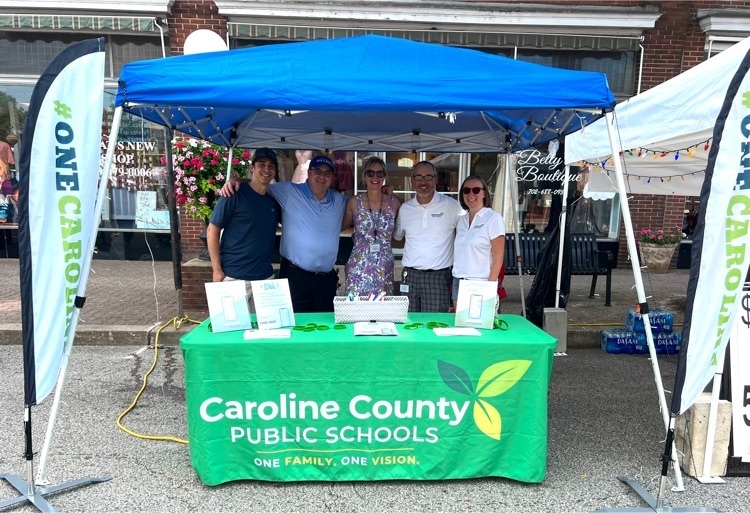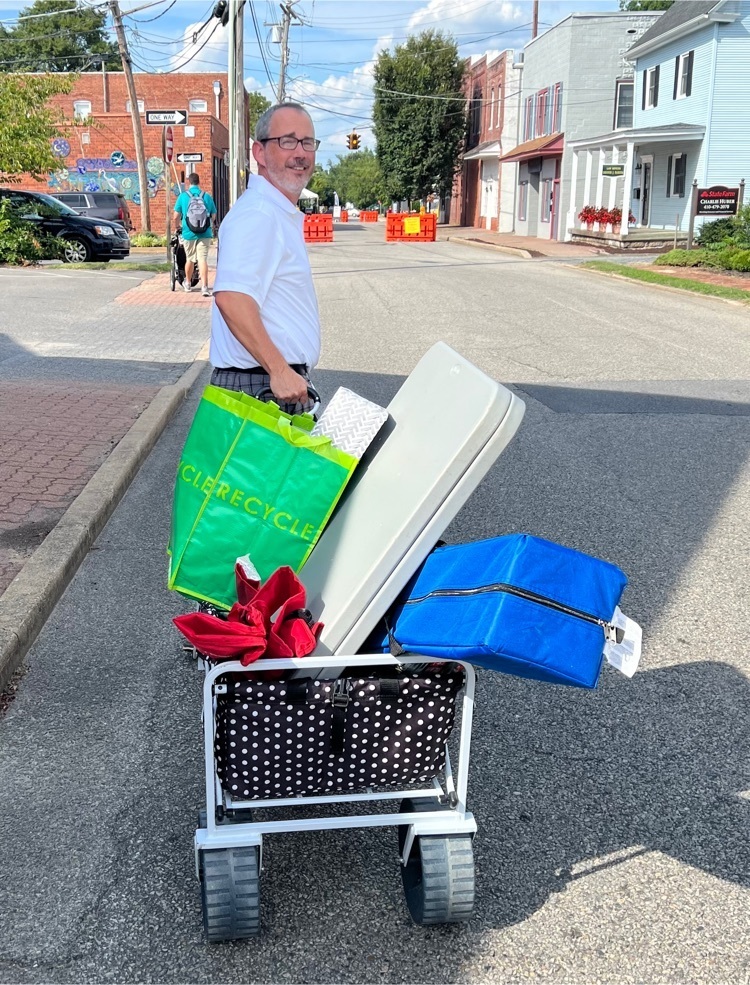 Thrilled to be invited, along with Mr Marketto, to the Junior Achievement groundbreaking for the Perdue Henson JA Center! Thanks to Governor Hogan for his support for financial literacy, and JA of the Eastern Shore for championing this.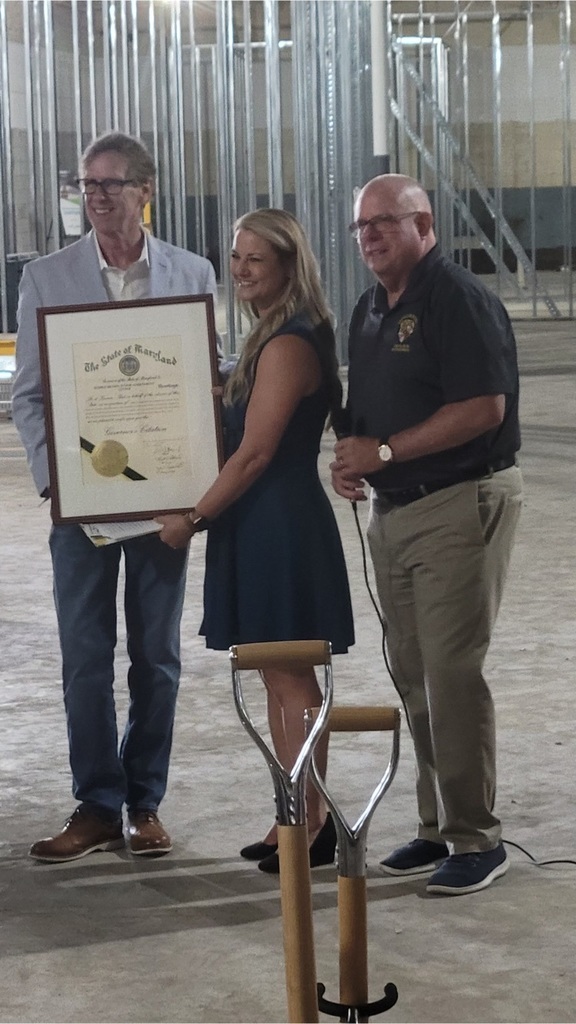 Attention Caroline Sports spectators! Admission prices for all sports contest this year are: $5.00 for adults & $3.00 for students (Prices may differ during state playoff contests based on MPSSAA guidelines.) We predict a winning year for #CRHS Colonels and #NCHSBulldogs!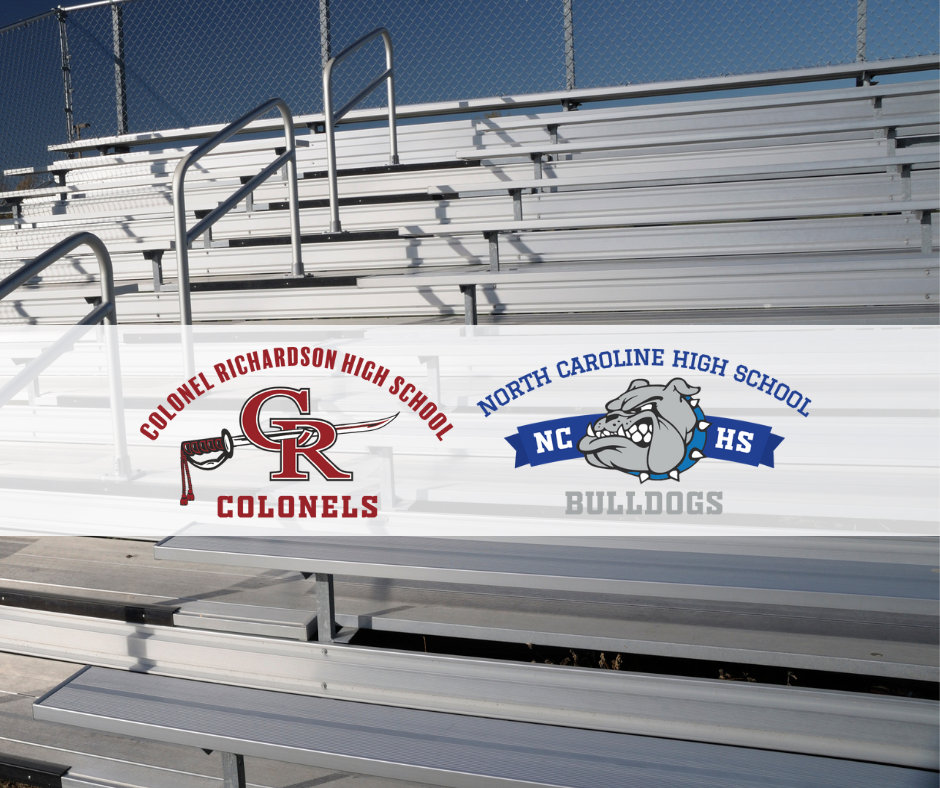 In the midst of a great day with an awesome group of new teachers! Just a few early pics of an action-packed day. Many thanks to Educational Systems Federal Credit Union for sponsoring breakfast! #CarolineFamily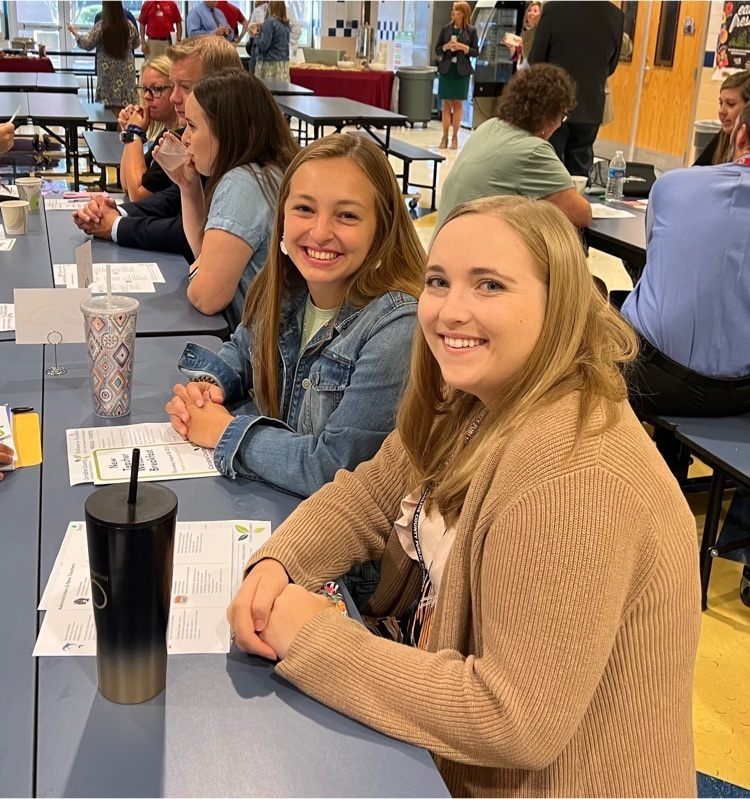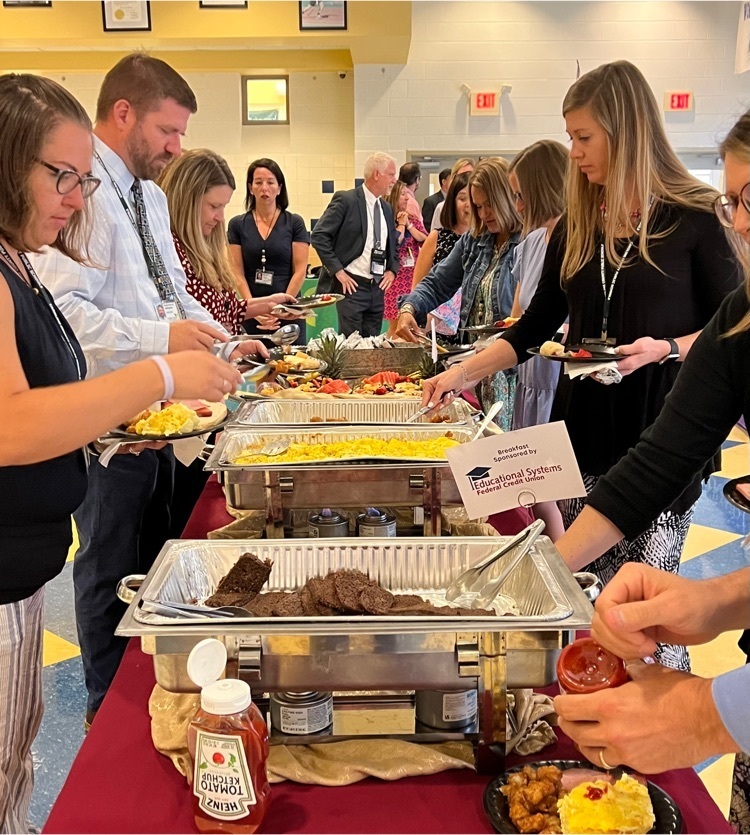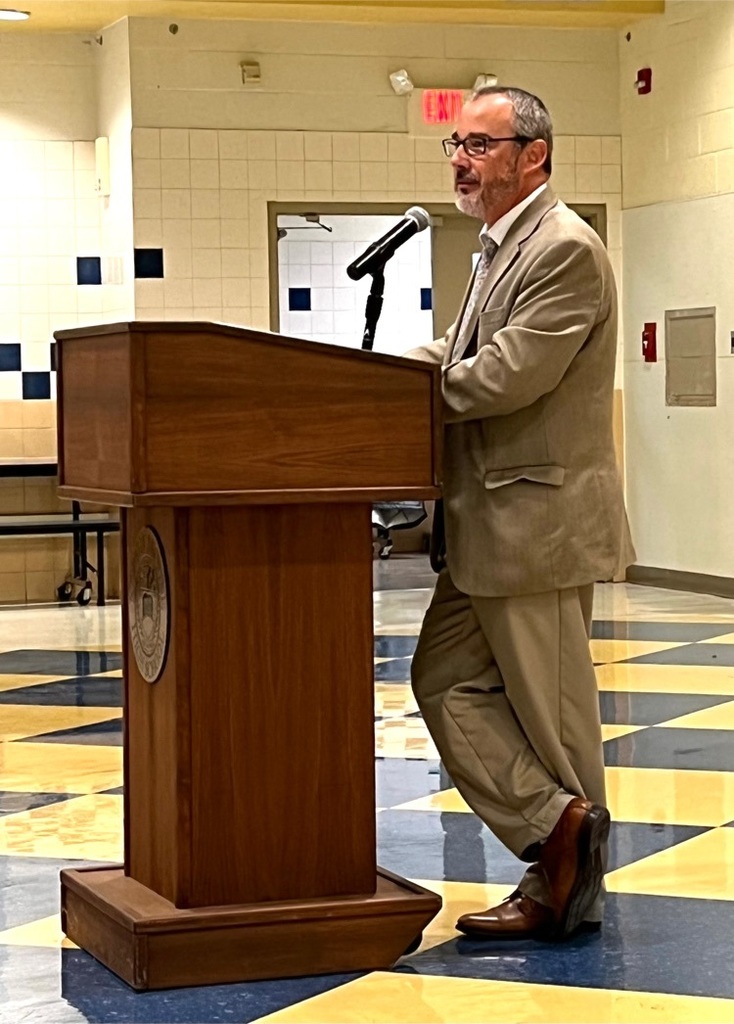 We're excited to welcome new teachers to the #CarolineFamily today! We can't wait to see everyone and get #CarolineBTS2022 started.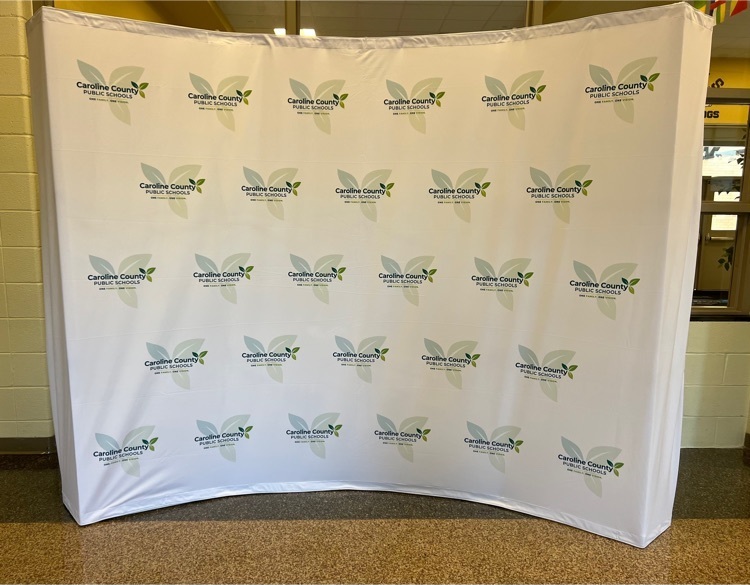 Enjoyed seeing so many of our staff from PES, RES and FES learning about creating a school family through Conscious Discipline! Can't wait to see the staff from GES and DES the next two days! #ccpsfamily

What new with school meals this year? Due to the federal waiver expiring, lunch will no longer be free to all students. Families must submit a meal application, available at carolineschools.org, to see if they qualify for free lunches. Families are encouraged to check for eligibility by filling out the form! Breakfast is still free to all students, and lunch prices are: elementary $2.25; middle & high $2.50; adults $3.75.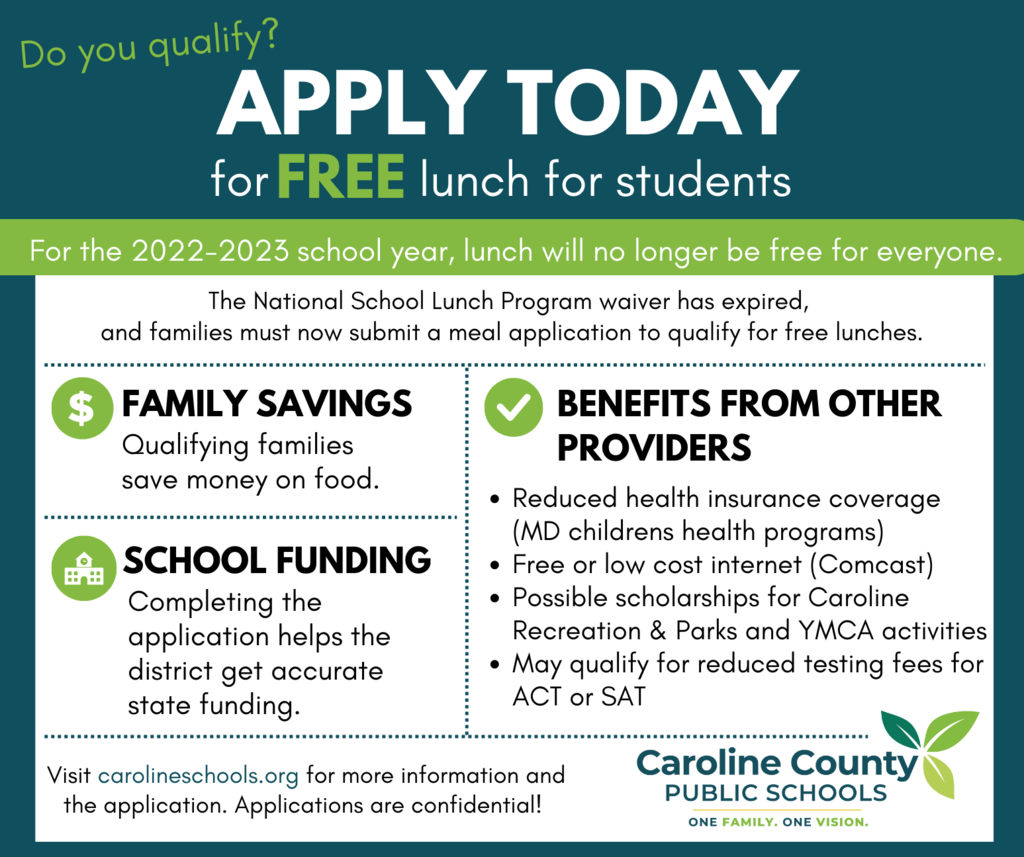 August is crunch time and it's all hands on deck as we prepare for student's return. Who's putting together classroom furniture today? Caroline Superintendent Derek Simmons and Principal Brohawn's dad! Both understand the value of #CarolineFamily. #CarolineBTS2022

Apply today! Visit us at carolineschools.org - call 410.479.2894 - email
hr@ccpsstaff.org
.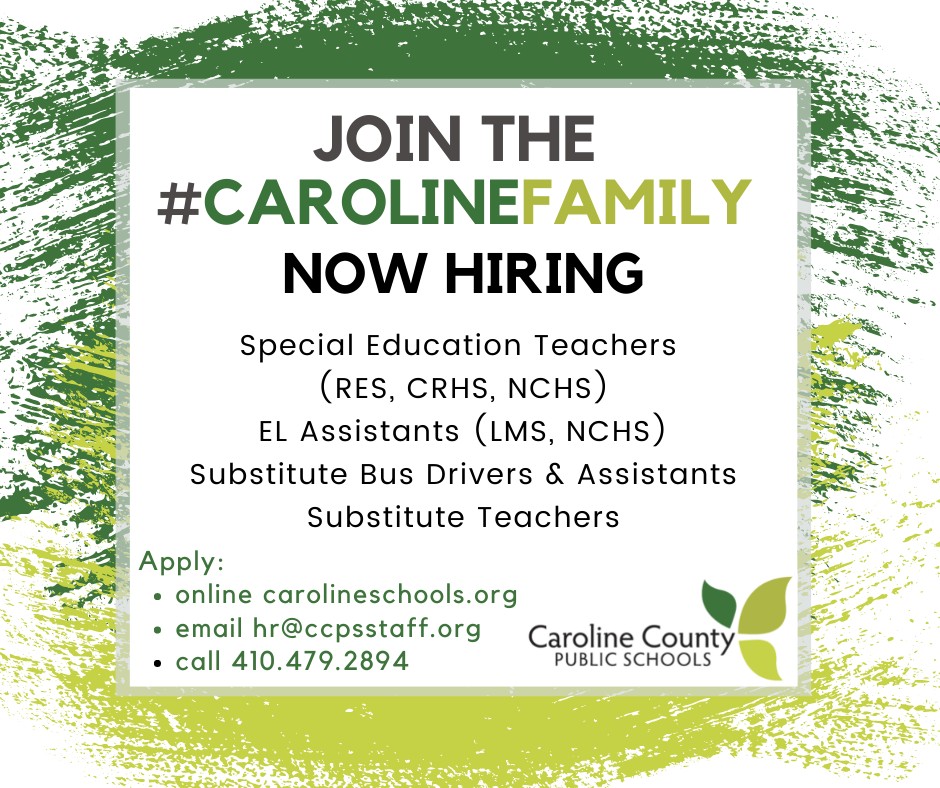 Our dedicated CCPS administrators have been hard at work preparing for the school year! We are committed to our vision, that every student will be prepared, empowered and inspired to thrive in an ever-changing and diverse world.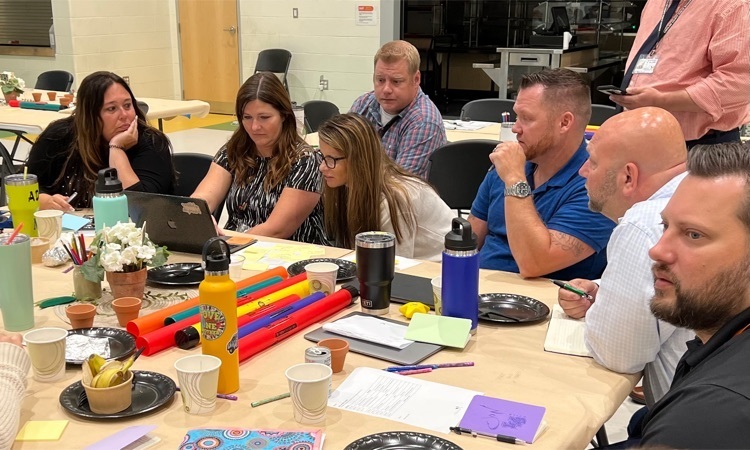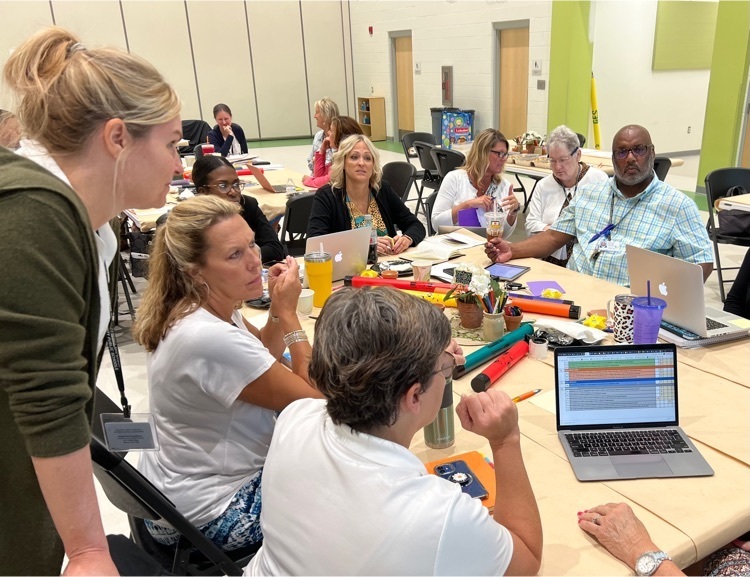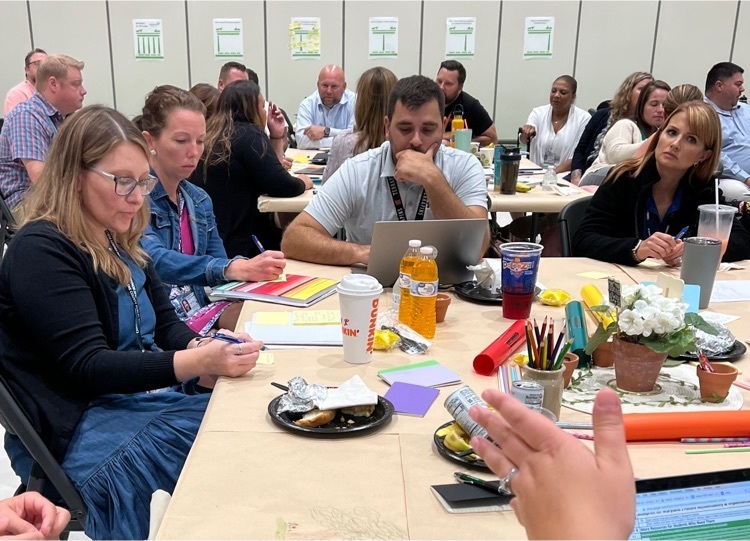 Director of Instruction Lindsey McCormick + Caroline Recreation & Parks Program & Community Services Supervisor Danny Mitchell teamed up to welcome visitors from South Carolina's Afterschool Leaders Empowered Program. They shared best practices & experiences as partners & leaders in the field of afterschool and expanded learning. #CarolineFamily #ShareWhatYouKnow
What a great time at the DES Picnic with the Principal event! It was wonderful to see so many parents, staff, and students ringing in the new school year! Hats off to Mrs. Crebs, the DES staff, PTA, local businesses, and volunteers for a wonderful event!

What's up at DES? Read the DES Family Newsletter Summer Edition for all the latest information! #DESAdventures
https://www.smore.com/ma7uy

Ready to be a part of the #CarolineFamily? Check out our openings at carolineschools.org today!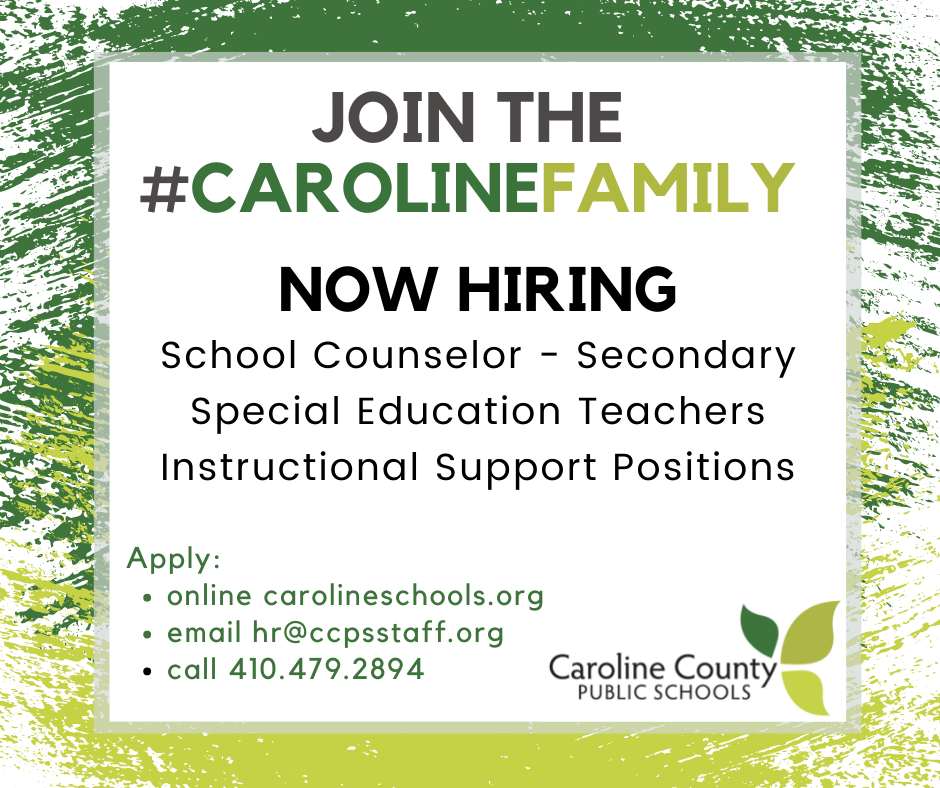 Excited to be able to engage with fellow members of Drug Free Caroline! What fantastic partnerships exist in our area to support behavioral health!

Enjoying learning about a great new way to communicate with our community!