Stopping by the home of the Bulldogs with all of our secondary teachers and counselors for professional learning! Yesterday, GES welcomed our elementary teachers and counselors. We are ready and excited for our students to return on August 31!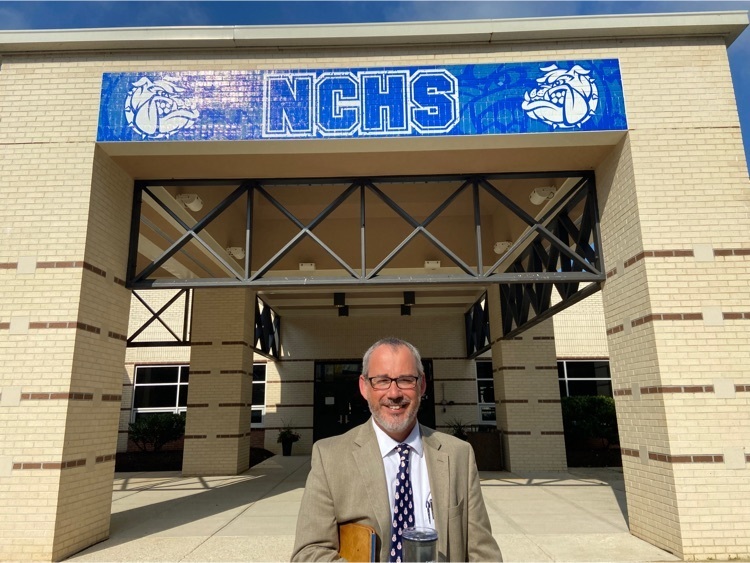 CCPS is excited to be able to continue to offer access to Edmentum's Exact Path Tutoring program! This has served hundreds of students so far in narrowing learning gaps, especially those caused by the pandemic, and we have the opportunity to serve even more. Look for more information at our Back to School nights!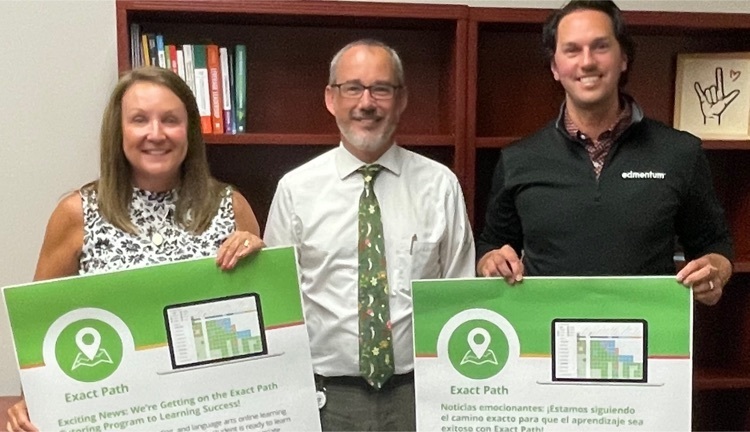 If you happened to be in Times Square yesterday, you might have noticed a familiar face on one of the billboards. Yes, that was Caroline school board member Rick Barton up there! He is participating in the Great Cycle Challenge, which is a 300 mile ride next month to raise funds for the Children's Cancer Research Fund. Way to go, Mr. Barton! #CarolineFamily

Great visit as the LMS Wildcats prepare to welcome students next week! Was pleasantly surprised to catch up with Rip!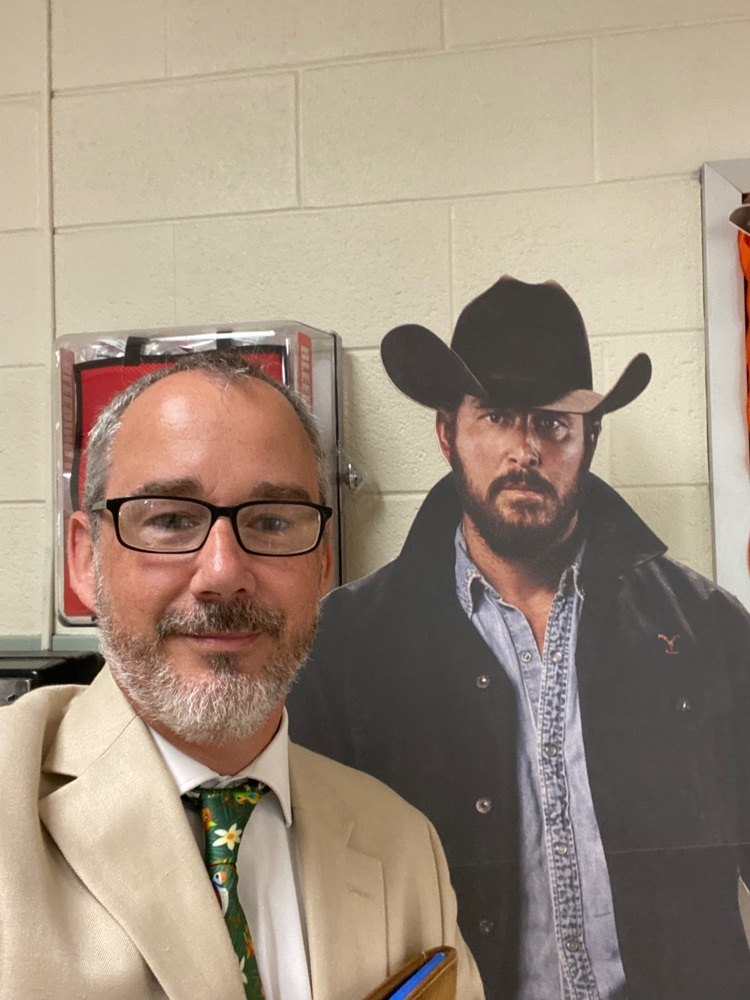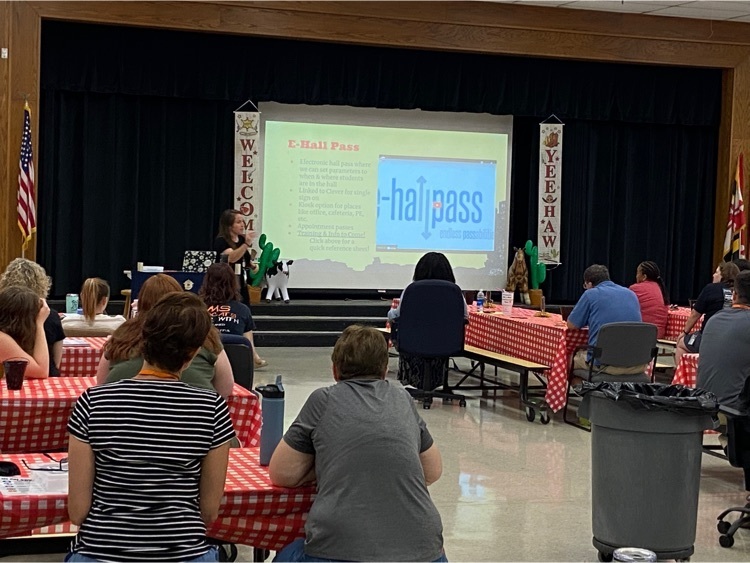 In preparation for the new school year, administrators and supervisors got together for two days of updates, planning and discussion. As a bonus, most of our School Resources Officers were able to join us for an update on safety and security. #CarolineSummer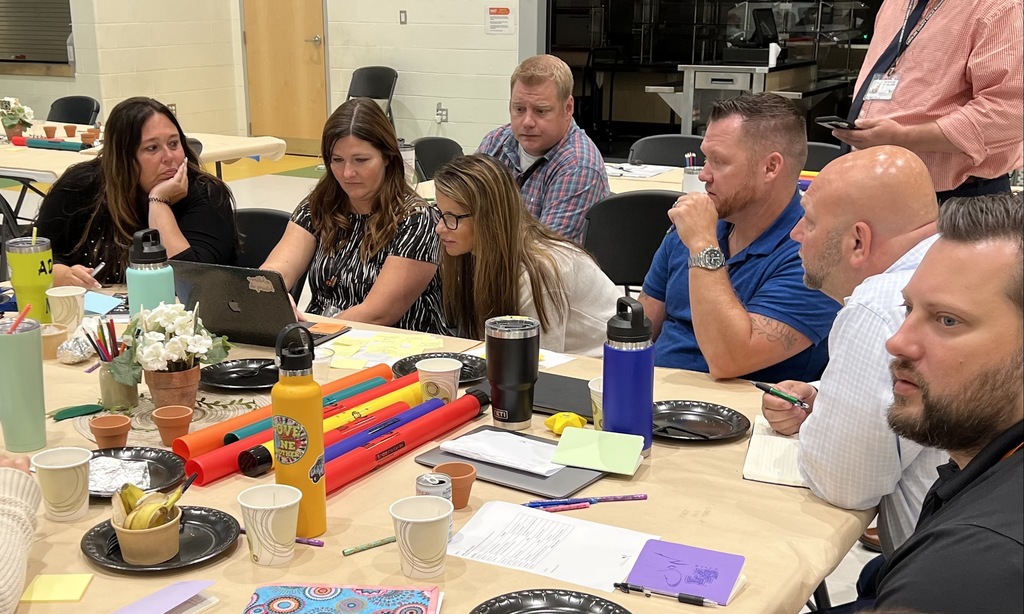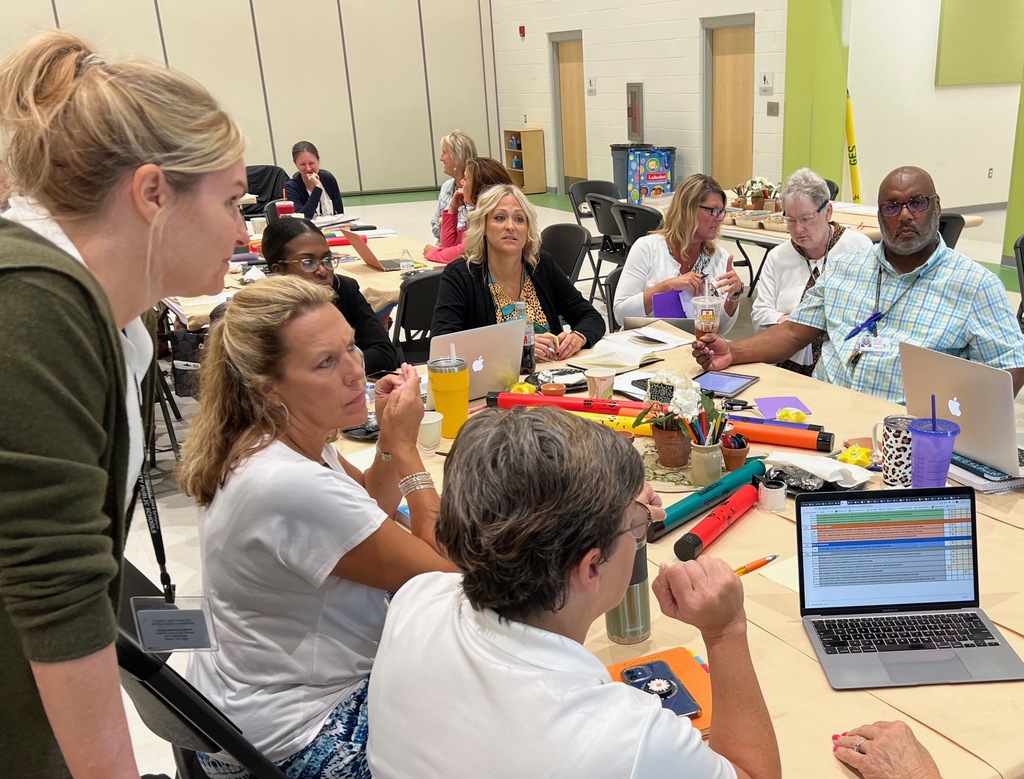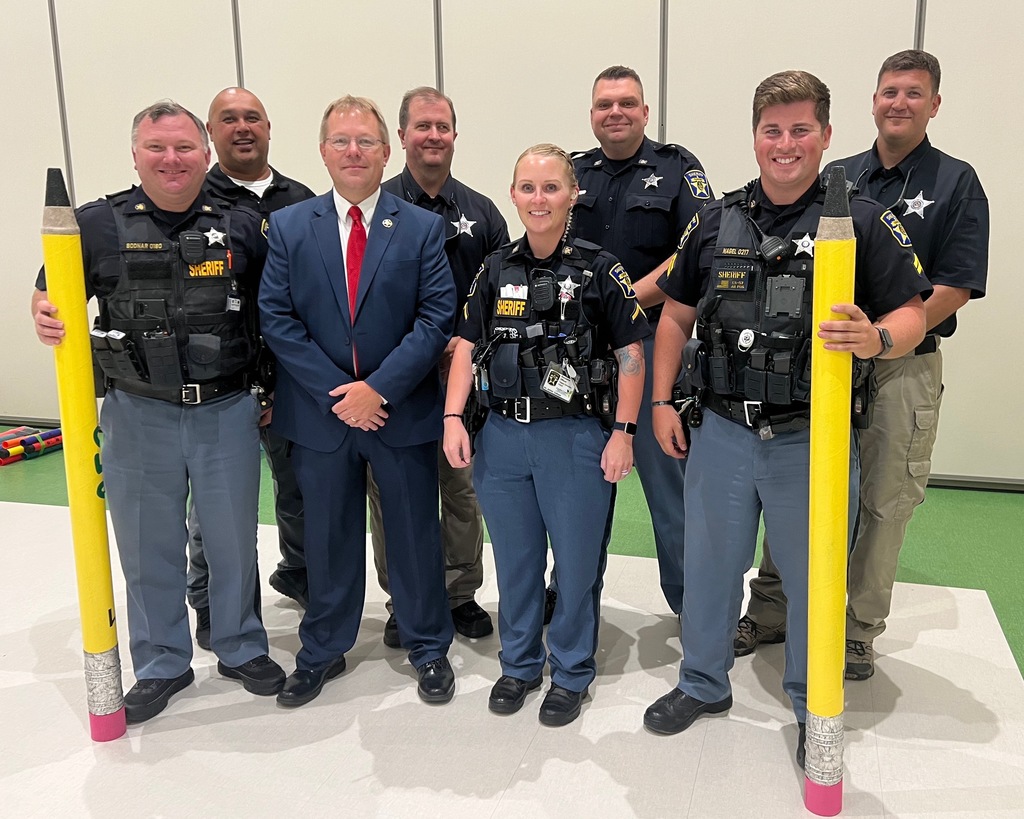 Hats off to the Caroline Human Services Council for a wonderful ribbon cutting and community event! It was great seeing the FES Falcons staff there with the greater community and community partners! #onefamily

My first welcome back as Superintendent! Thank you for the overwhelming love and support from our teachers today! I am truly blessed to serve! #carolinefamily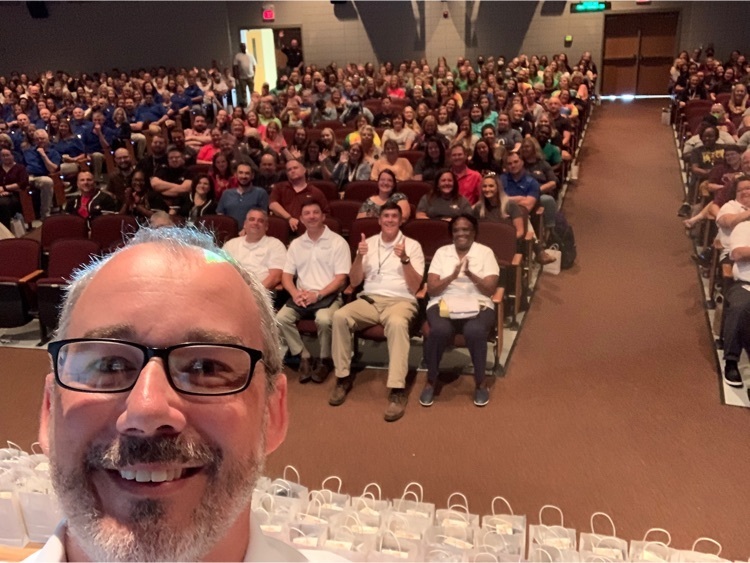 Ready to roll! Board President Jim Newcomb welcomes teachers to the 2022-2023 school year.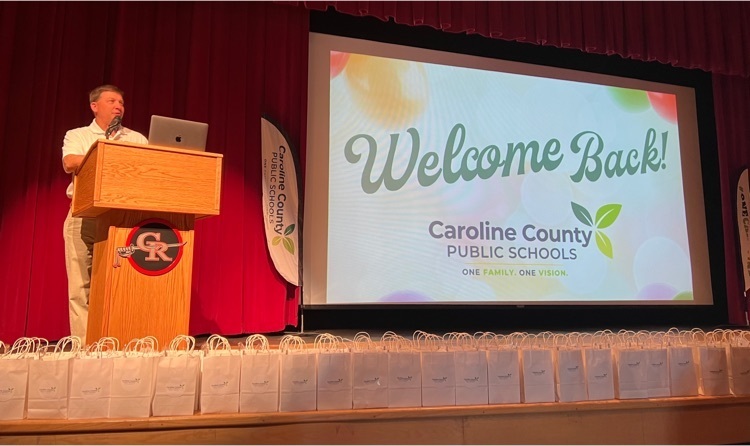 We're excited to welcome our teaching staff back to school today! #CarolineFamily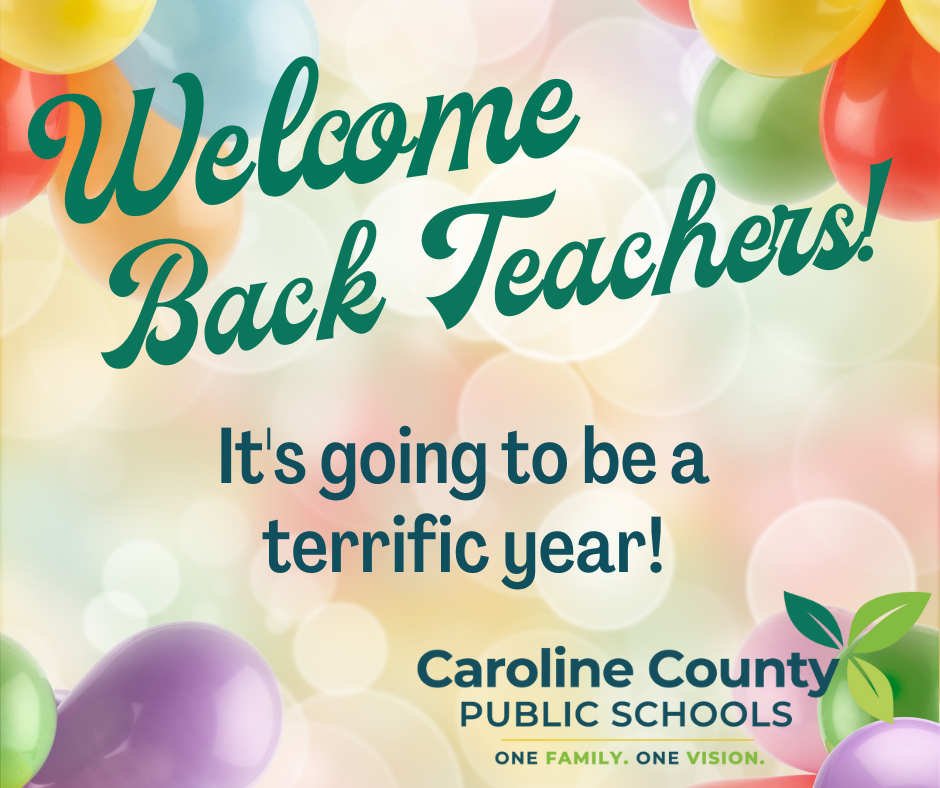 Boxes, bags, goodies and assembly line workers. What in the world is going on? #CarolineBTS2022

In the midst of a hectic time of year, the Central Office was more than happy to pause and celebrate the upcoming arrival of baby Lily, the daughter of Supervisor of Instruction Rob Willoughby and #GESHornet Becky Willoughby. No surprise that Miss Lily received a lot of books! #CarolineFamily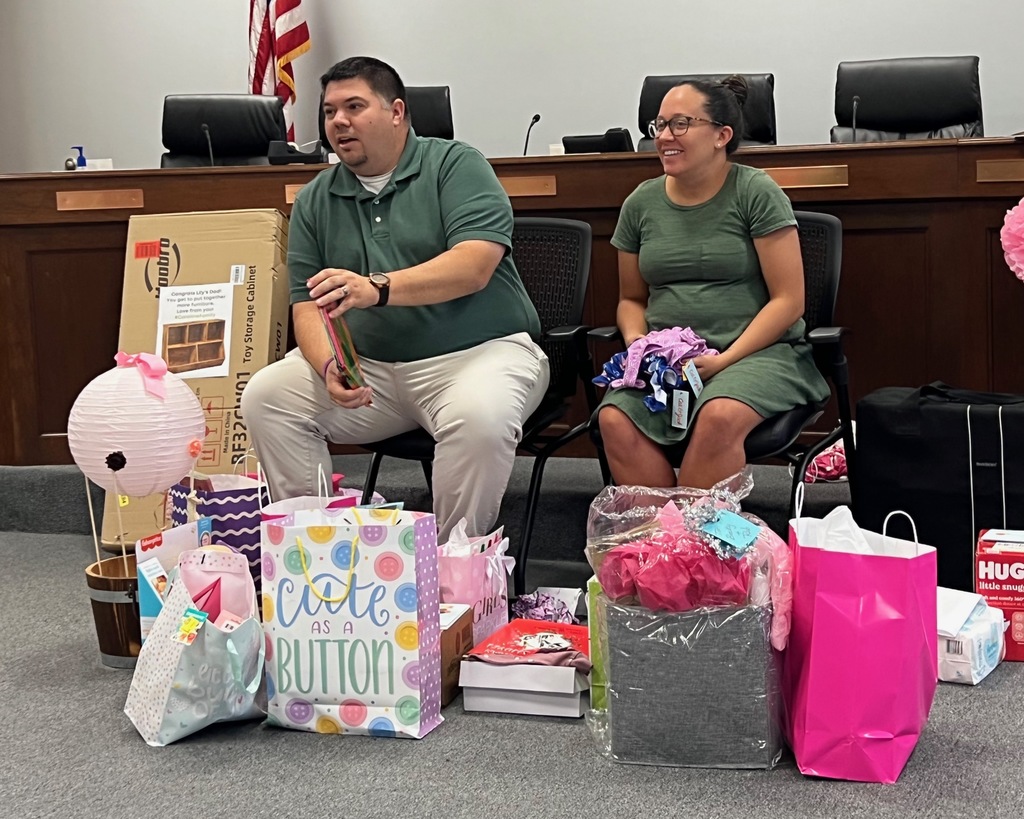 That's a wrap for #CarolineSummerfest2022! See you all soon at school. #CarolineBTS2022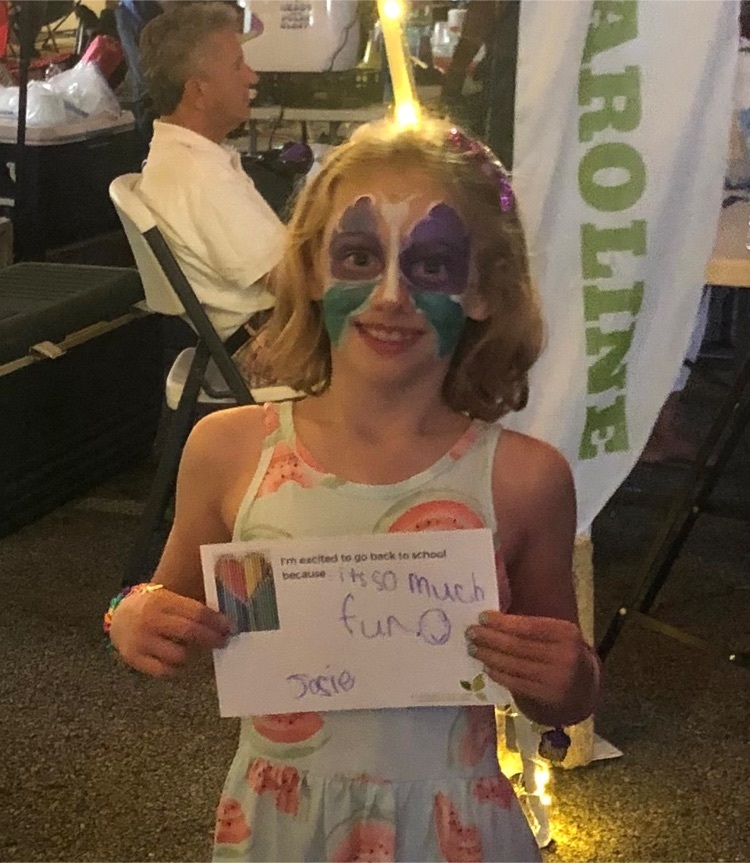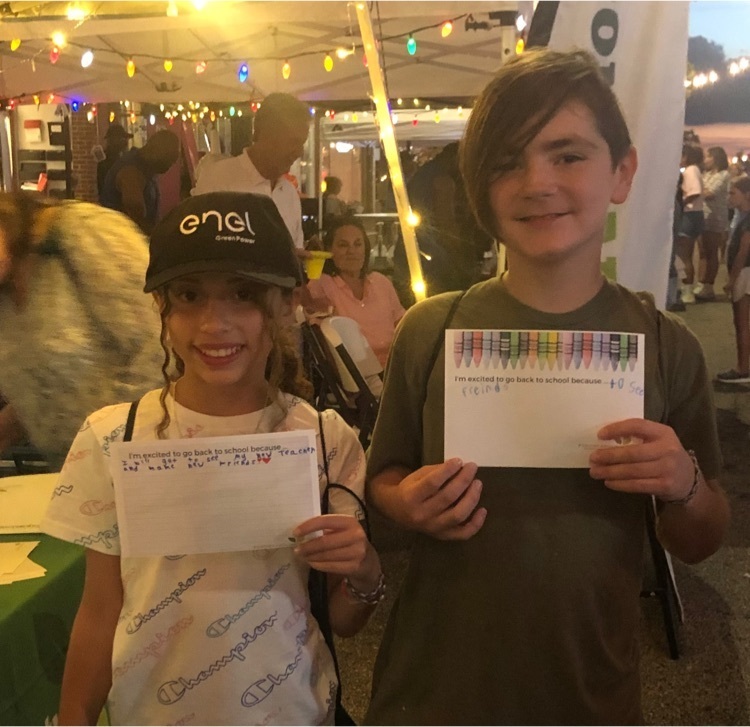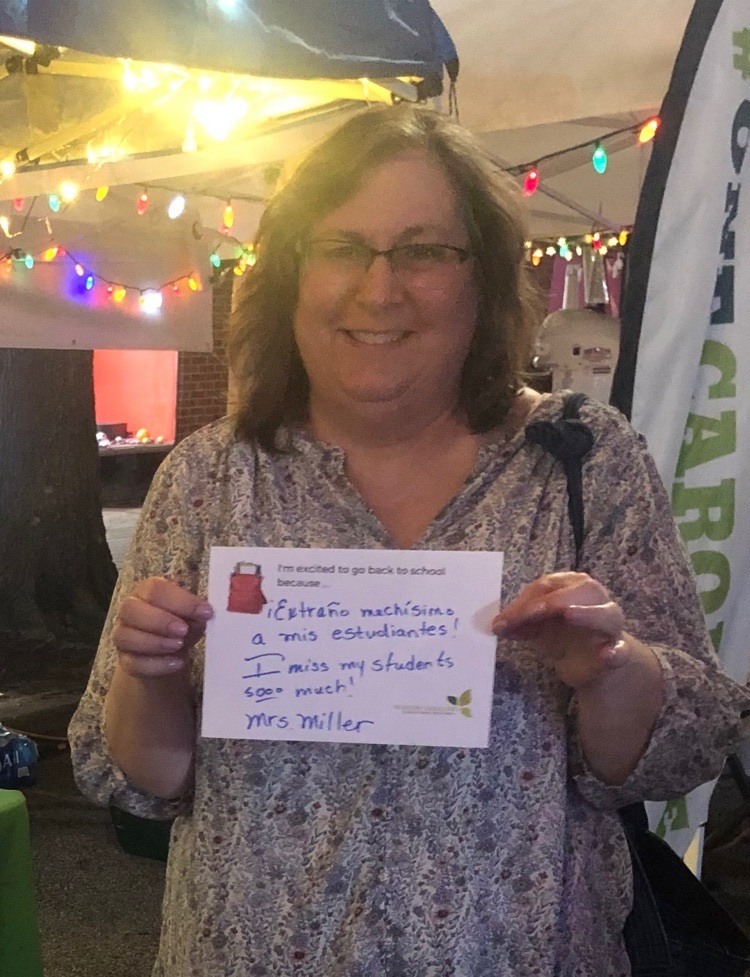 More #CarolineFamily & friends!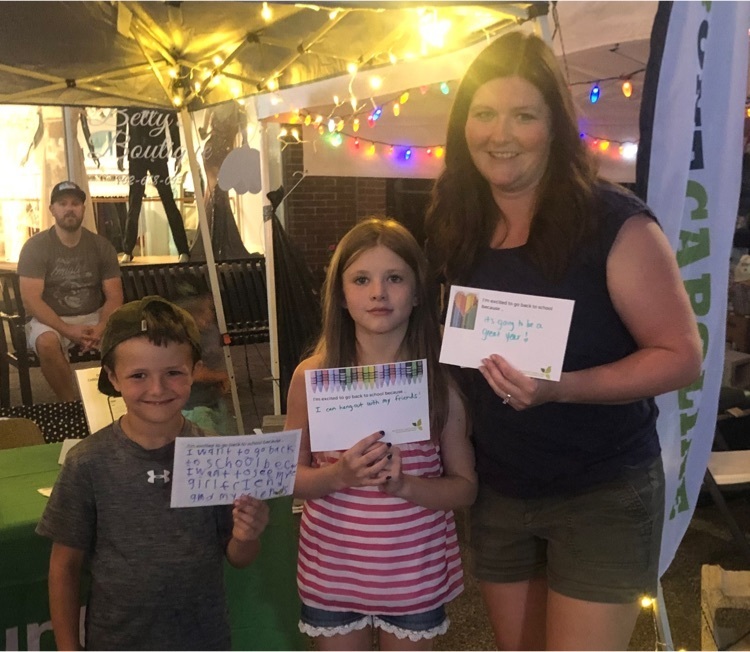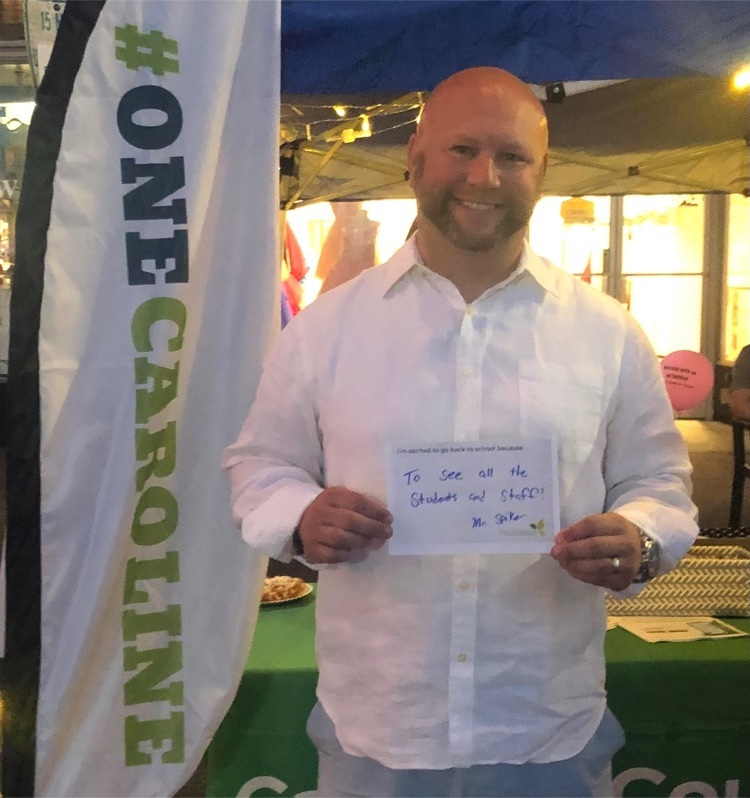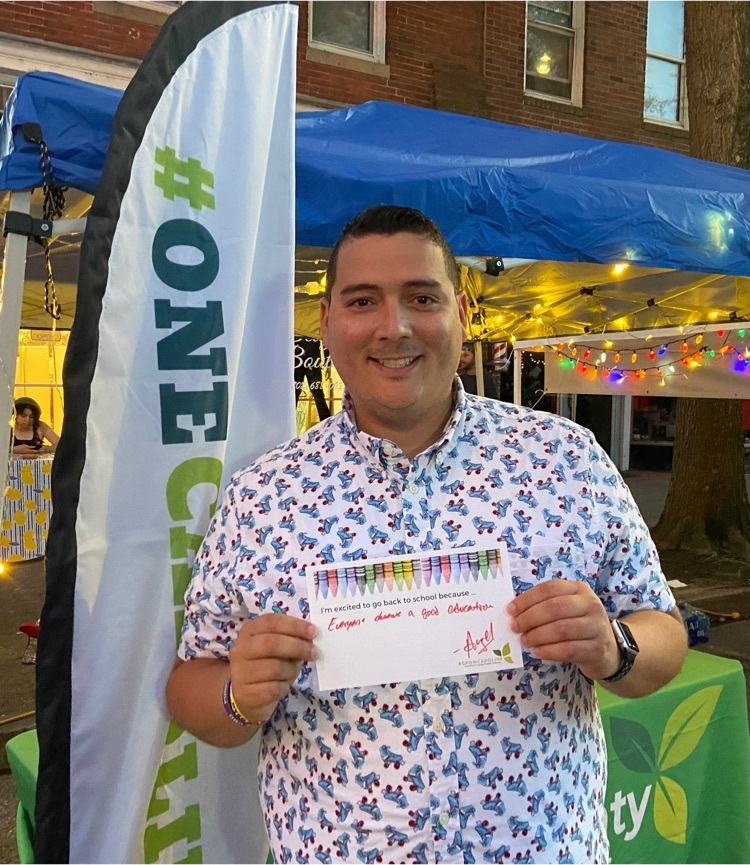 This brand new Caroline student is headed for kindergarten! Check out the drawing of him hanging up his backpack and sitting at his desk. He's ready to go! #CarolineBTS2022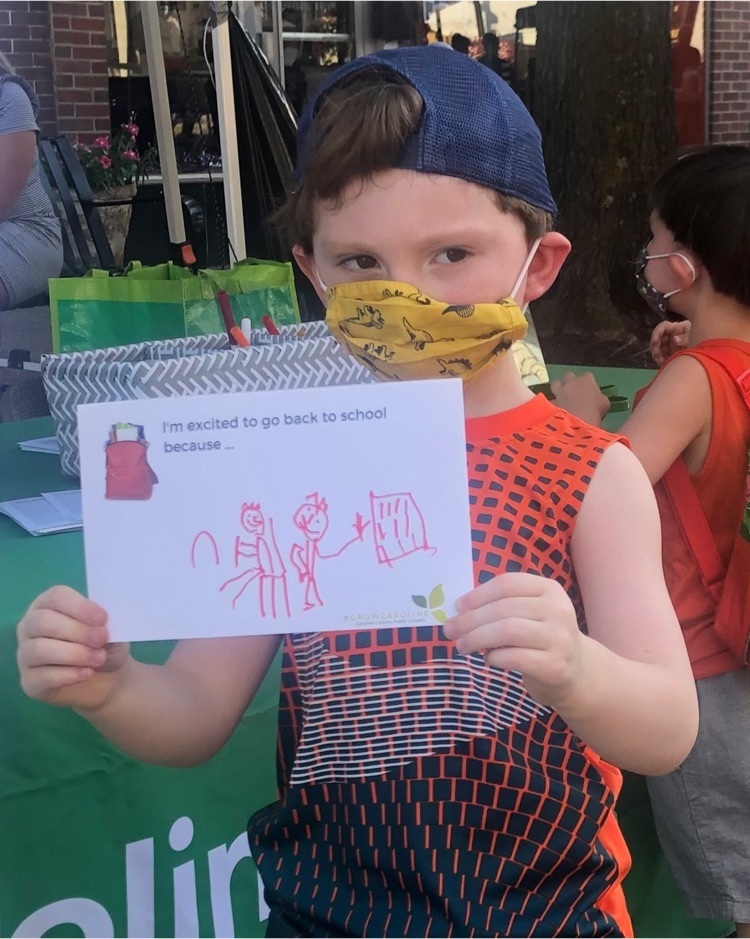 Our #CarolineFamily is excited to get the school year started! #CarolineSummerfest2022 #CarolineBTS2022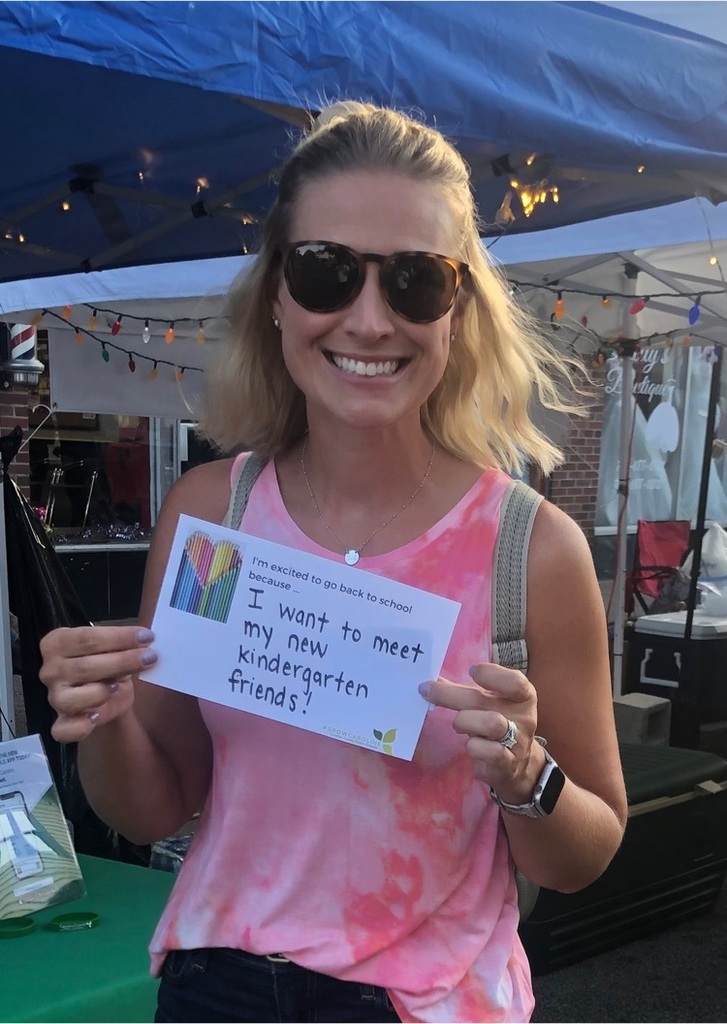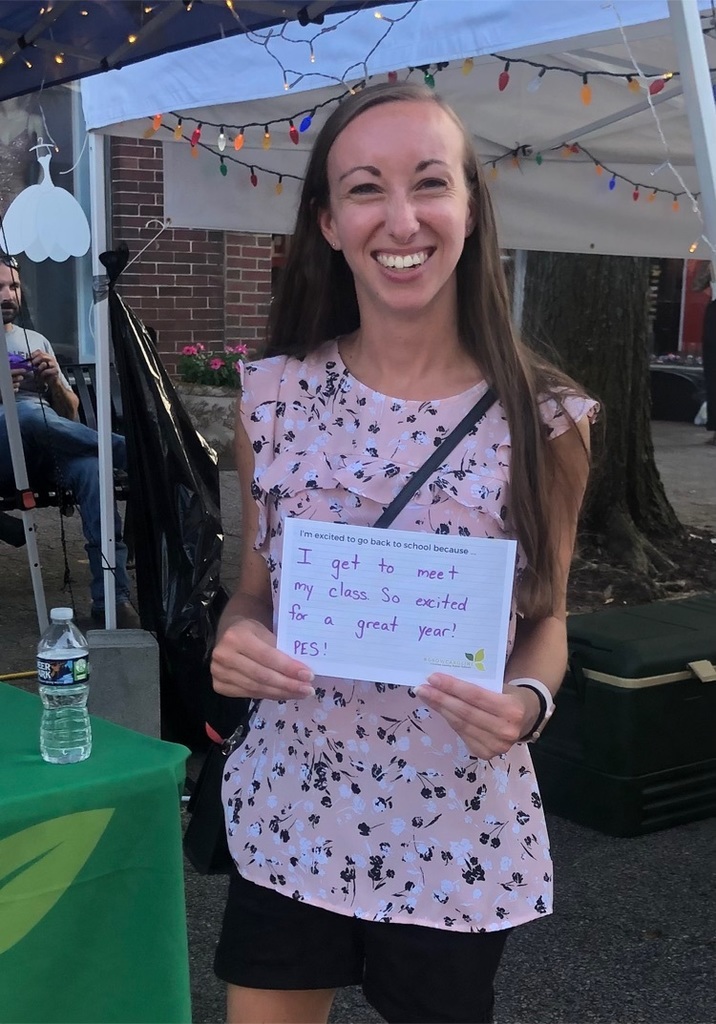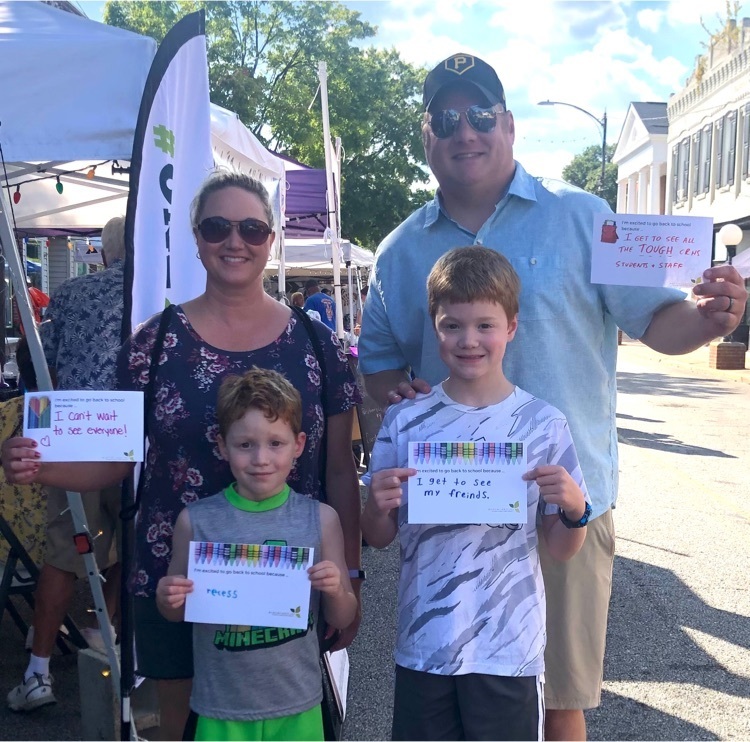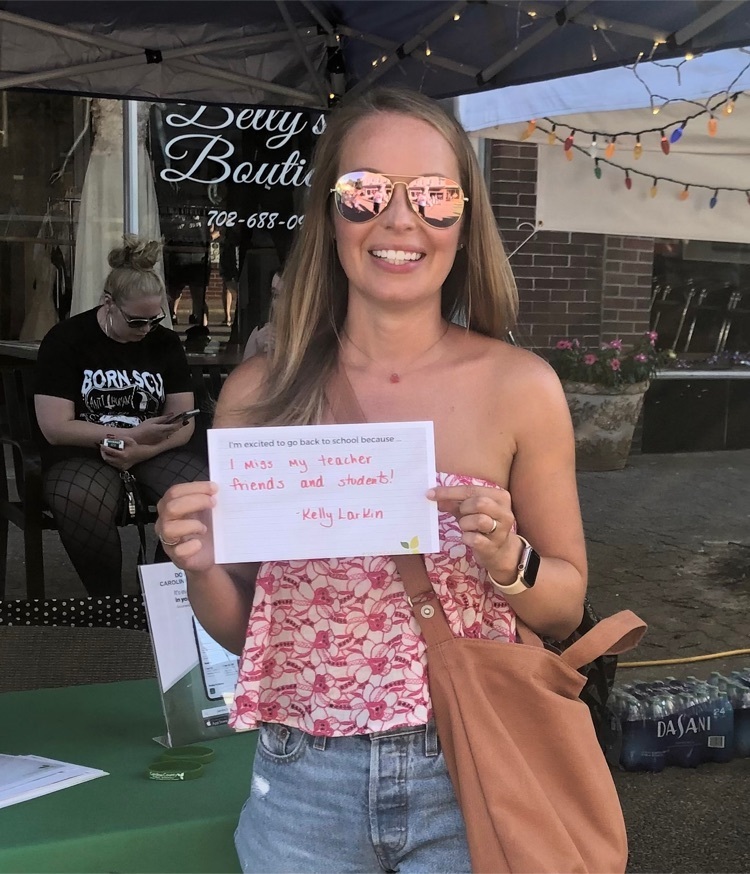 We have some School Resource Officers and transportation staff who are pretty excited about the first day of school! #CarolineSummerfest2022 #CarolineBTS2022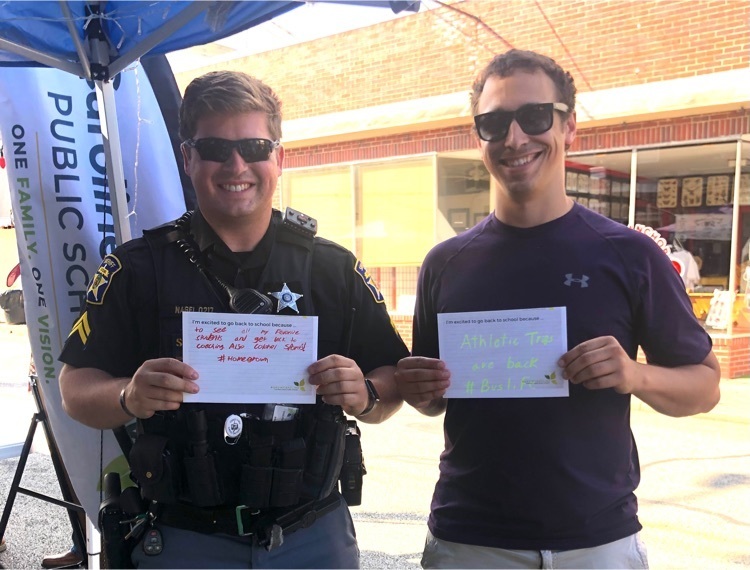 A few more pics from #CarolineSummerfest2022 last night. So many teachers and students excited to return to school! #CarolineBTS2022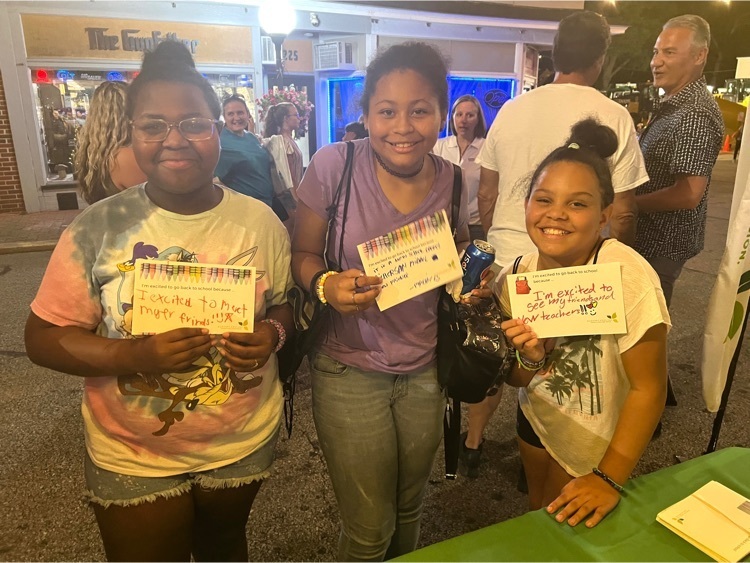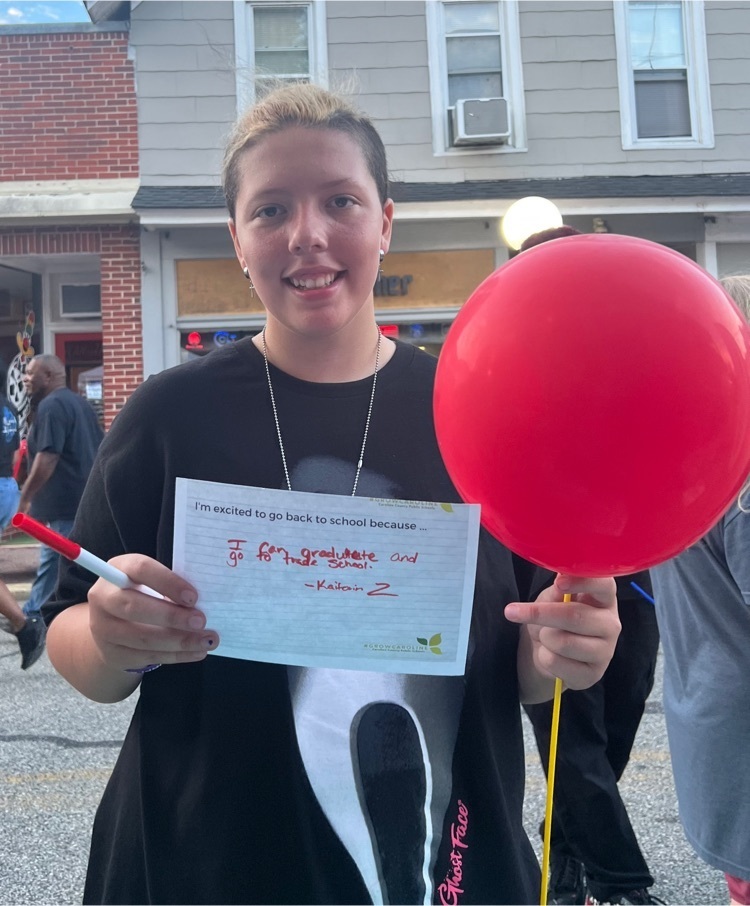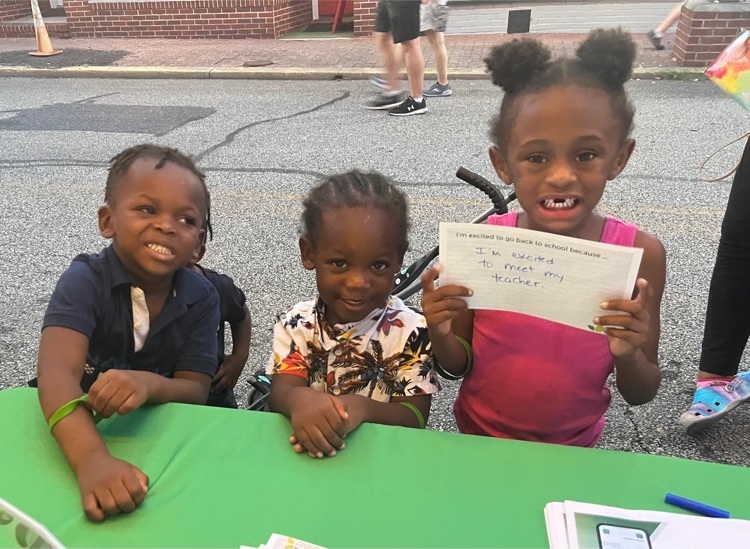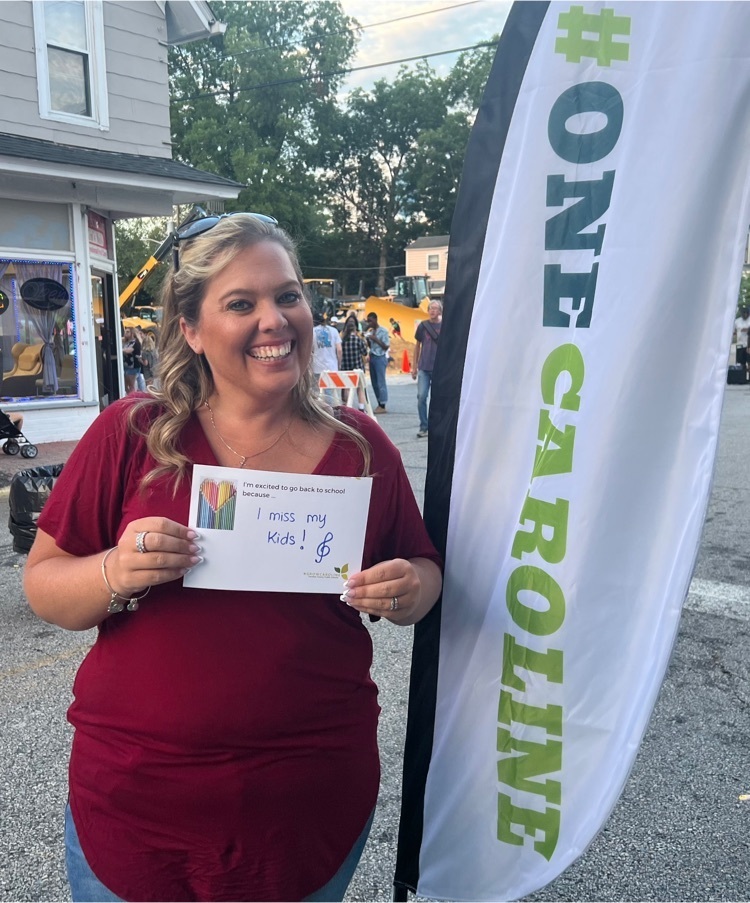 A few more pics from last night's #CarolineSummerfest2022! Come visit our booth today and let us know why you're excited to go back to school. We're in front of the What's New Shop at the end of the block on Market Street. #CarolineBTS2022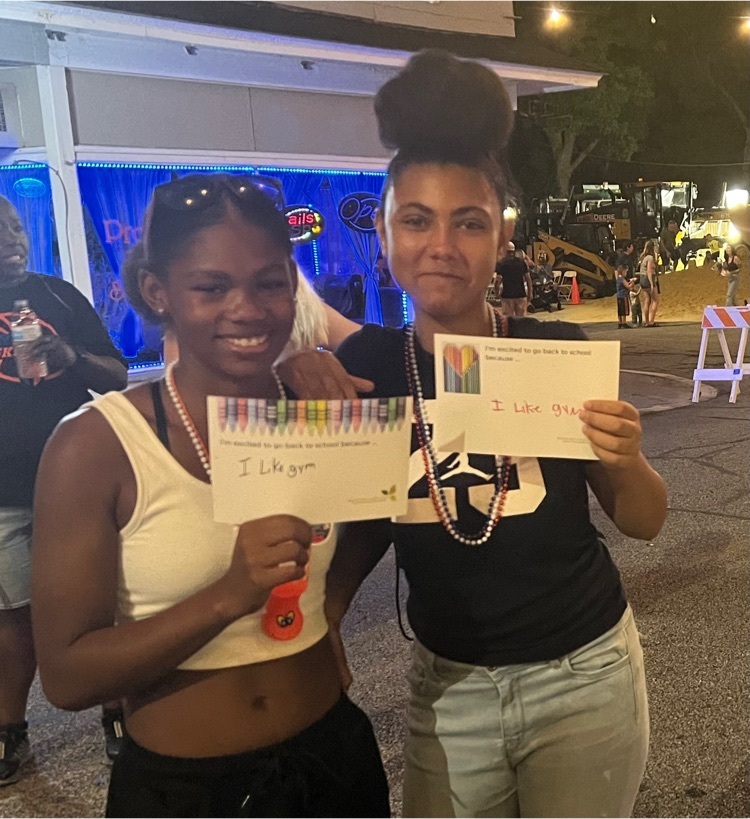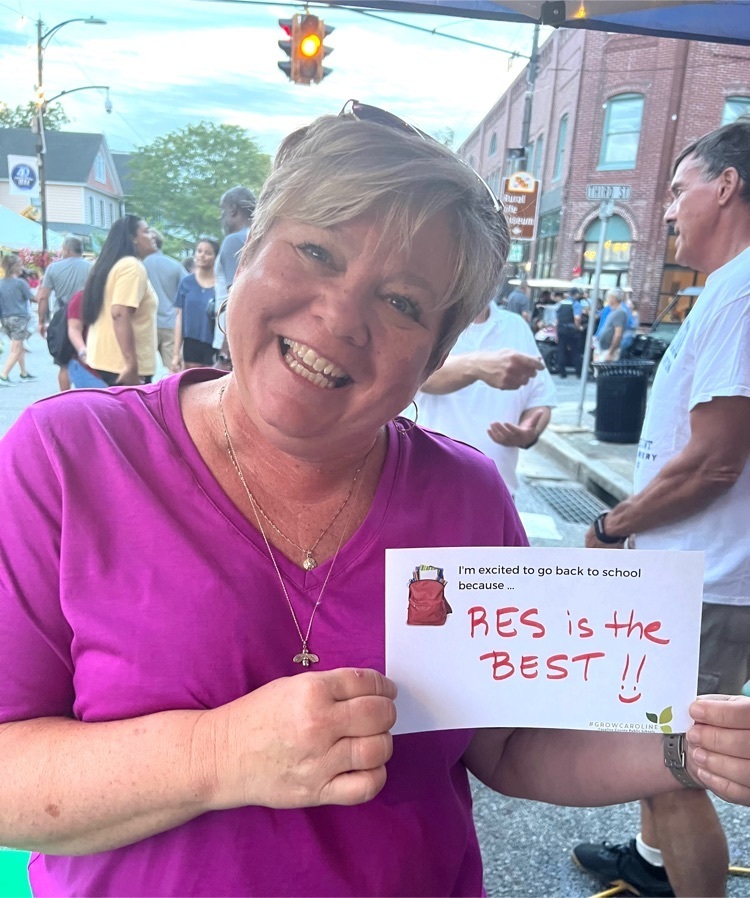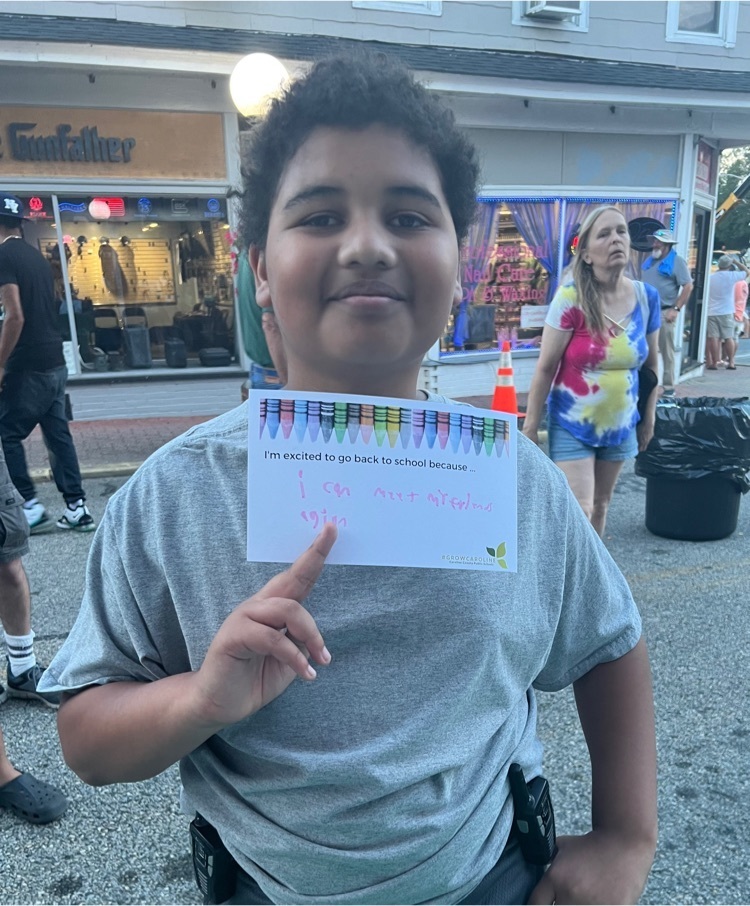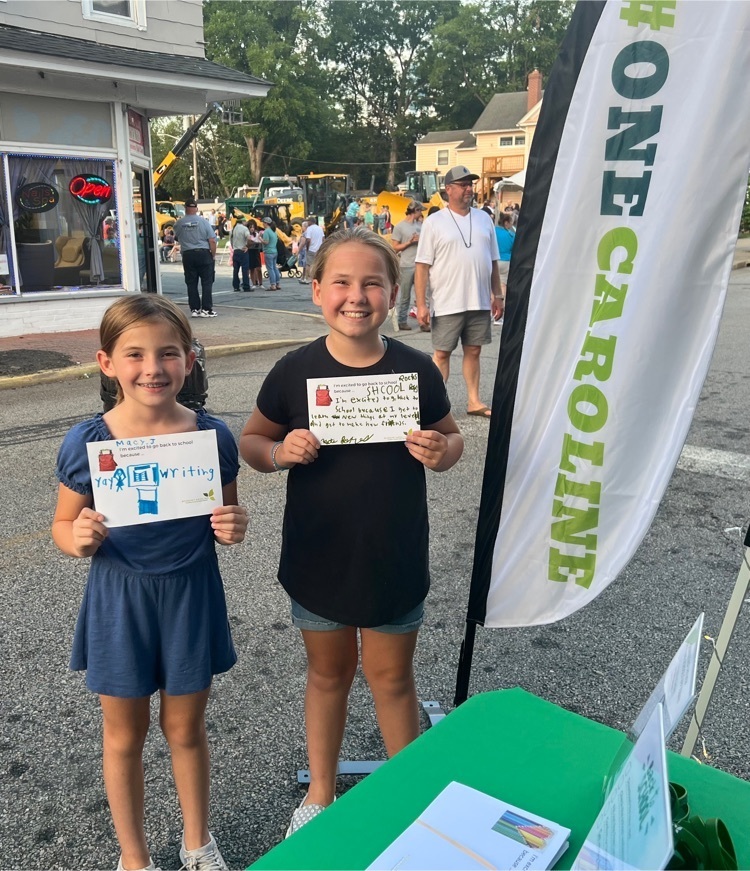 Elementary band students wow'ed the crowd at Summerfest! Teachers Ashley Weer (RES), Nicole Oesterle (DES), and Ryan List (PES) did a great job getting them ready for their performance. #carolinesummerfest2022 #CarolineFamily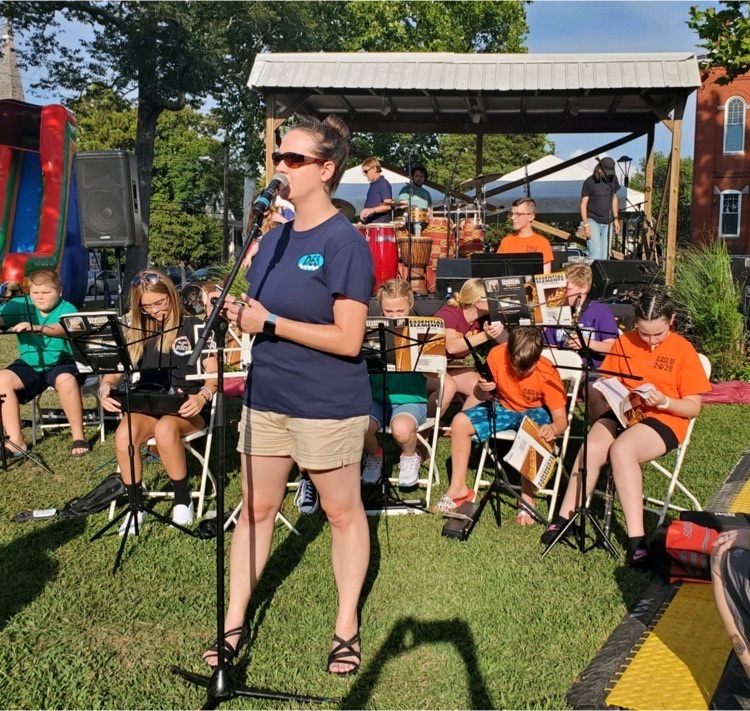 So many visitors to our booth who are excited to go back to school! Come see us at #CarolineSummerfest2022. #OneCaroline #CarolineBTS2022